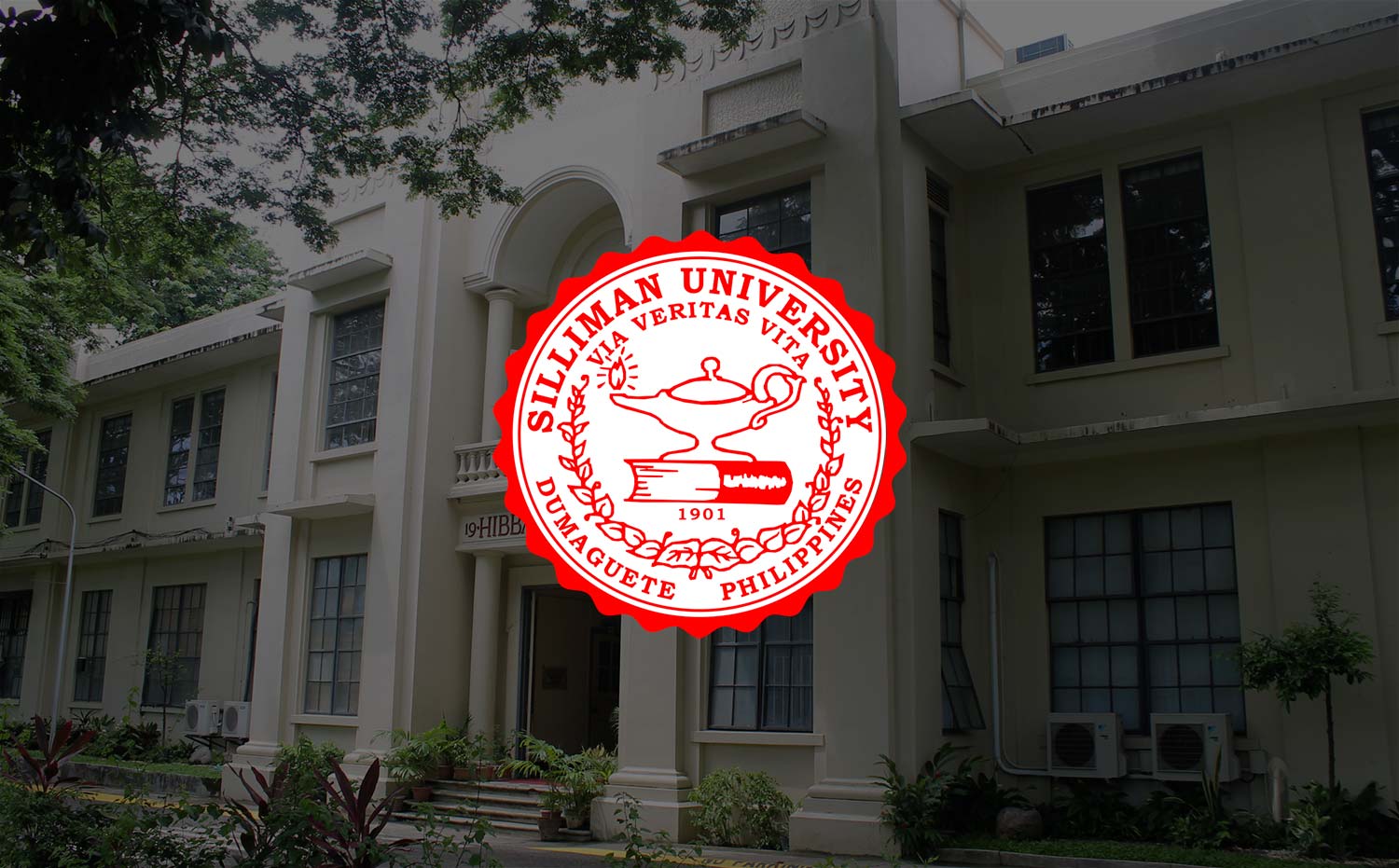 Silliman Establishes Continuing Calamity Response Program
In order to enhance its capability to respond to the need for assistance during natural disasters, Silliman University is establishing a "Continuing Calamity Response Program".
The program is envisioned to primary offer scholarships and other forms of assistance to students who come from areas greatly ravaged by disasters. This is to ensure that affected students are able to continue schooling, and eventually graduate, even as the disaster may have caused loss of homes or livelihood for their families.
A committee is being convened to develop the guidelines and criteria in availing of the support under the Continuing Calamity Response Program.
Silliman is also considering the same program in supporting its psychosocial intervention activities in affected areas, and in the deployment of teams for rescue and relief operations. Since the typhoon Sendong in 2011, the University has been actively providing aid and assistance to communities in need, pooling its own resources and calling for members of the Silliman community to pitch in, in addressing immediate needs of the victims of disasters.
The University has started to make a call to its alumni and friends to donate towards this program. More information on the program can be secured from the Office of the Vice President for Development (e-mail: [email protected]).
On the first Monday after super typhoon Yolanda pounded on the Visayas, Silliman suspended its strict enforcement of payment schedules for tuition and board and lodging fees on its students from the areas identified as worst-hit. This was made alongside psychosocial intervention and close monitoring being administered to the same students. The Office of the Vice President for Finance and Administration is also plotting out ways of ensuring the continuing education of the affected students without imposing undue burden on their respective families.
More on the University's relief ministry can be found here: Continuing Crisis Response.