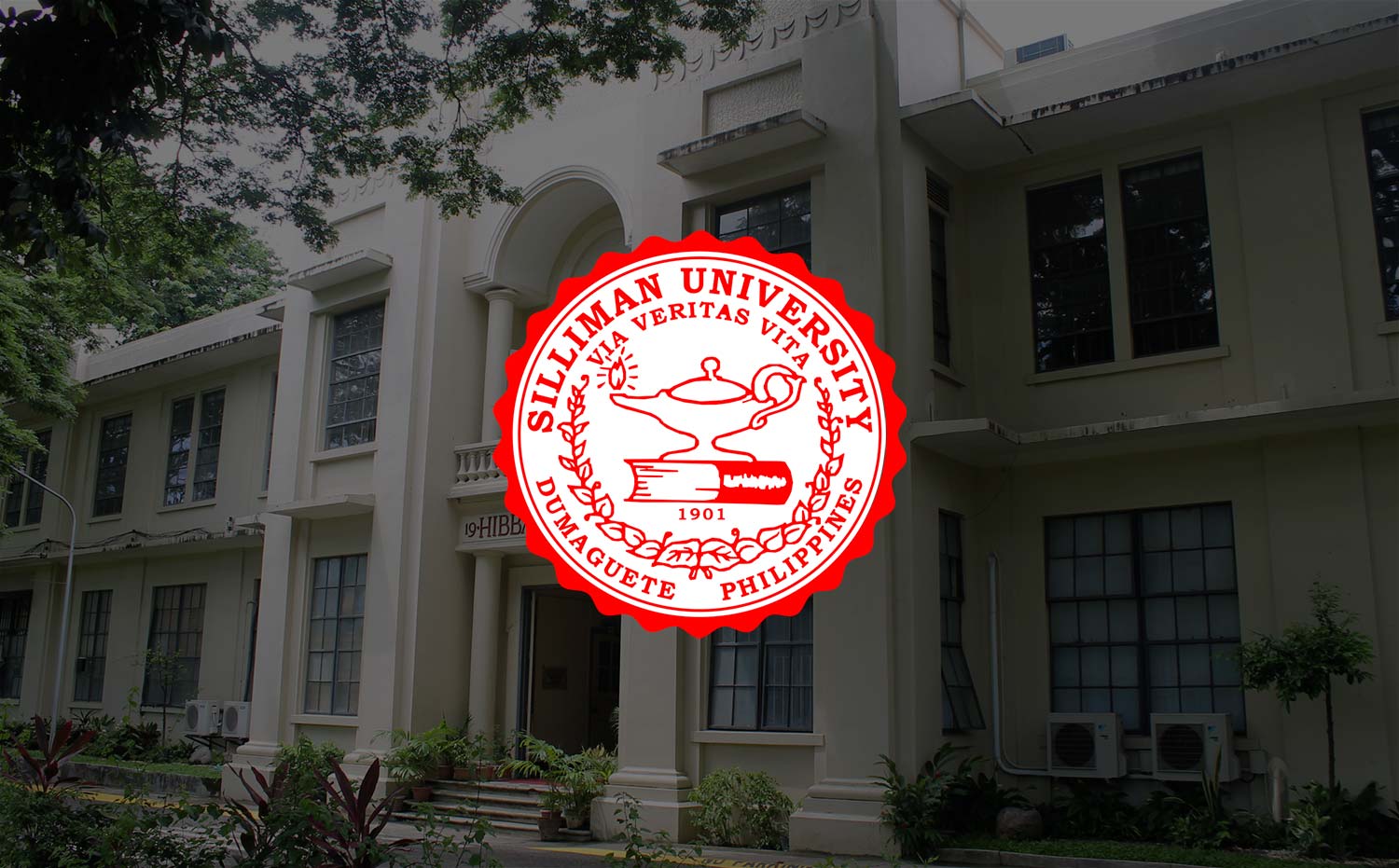 SU Wins Sandurot Grand Prize; IT Sophomore is Ms Dumaguete
A group composed of students from three colleges in Silliman University bagged the grand prize for this year's Sandurot Festival held November 23, in celebration of Dumaguete's 65th charter anniversary.
The group, with students from the College of Performing and Visual Arts (COPVA), College of Education and College of Business Administration, also brought home four other awards: Best in Costume, Best in Choreography, Best Band and Best in Street Dancing. Selected Sandurot festival was Shanta Marie Salburo, also from COPVA.
Sandurot is a local term that means "fellowship". It represents the warm welcome that Dumagueteños extend to guests.
Silliman's performance depicted the welcoming of the first foreign settlers in the city. It also highlighted the founding of Silliman University, the oldest academic institution established by American Presbyterian missionaries in the Philippines on August 28, 1901.
Meanwhile, crowned as this year's Miss Dumaguete is Information Technology sophomore Lorraine C. Kendrickson who also won most of the minor and major awards. The pageant was conducted last November 22 with a total of eight contestants vying for the crown.