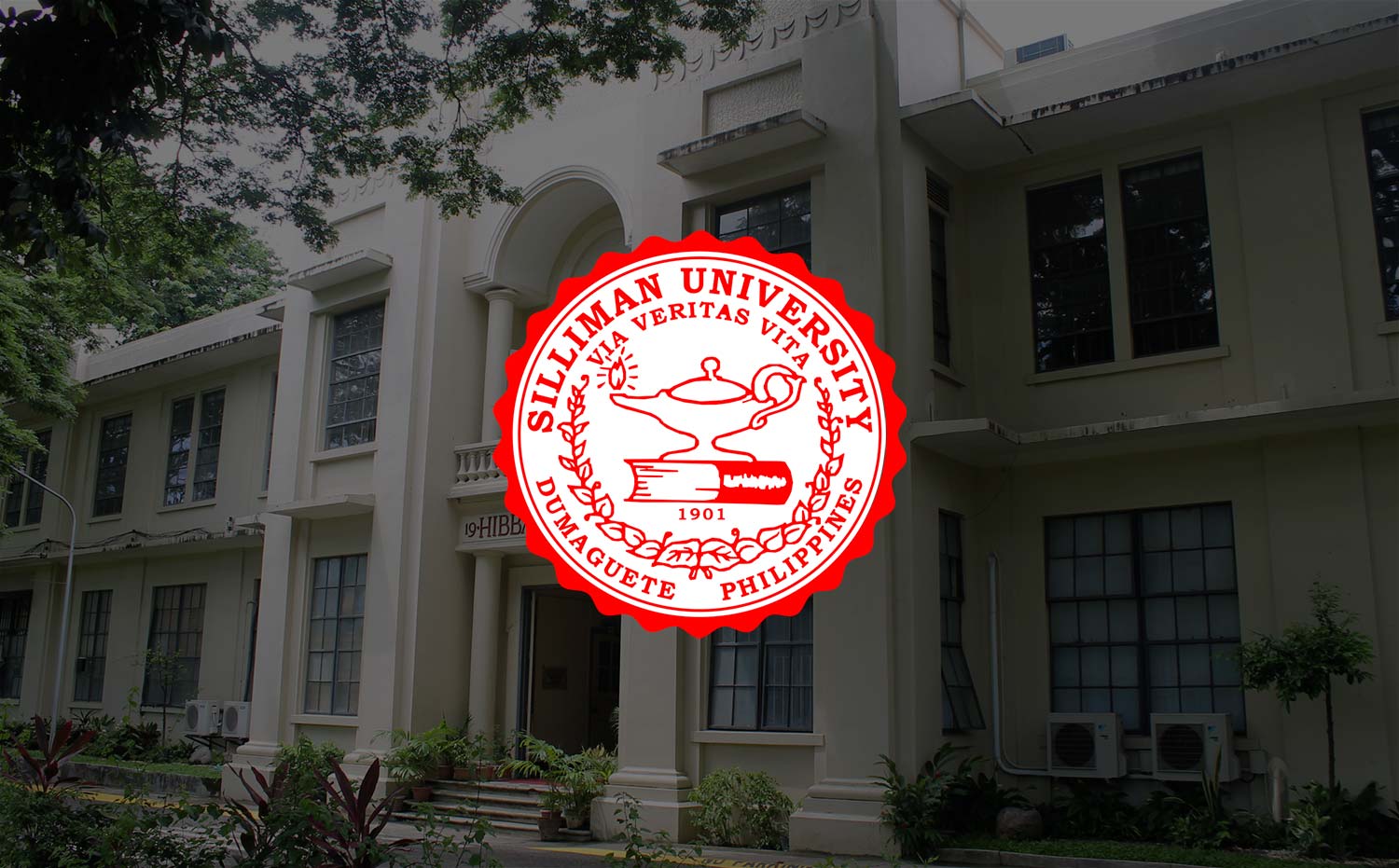 Int'l Women's Group Inspires Empowerment on Campus
An international women's group brought their advocacy to Silliman through a film appreciation forum and a seminar on entrepreneurship, both held November 11.
"Girl Rising" was featured in a film appreciation forum by the Samahan ng mga Pilipina para sa Reporma at Kaunlaran (SPARK), in partnership with the Dr. Jovito R. Salonga Center for Law and Development.
Began by renowned journalists of The Documentary Group and Paul G. Allen's Vulcan Productions, the movement was inspired by the words of activist Malala Yousafzai: "One child, one teacher, one pen and one book can change the world. Education is the only solution."
"Girl Rising" is directed by Richard E. Robbins, a nominee for the Academy Awards. It was launched in the United States last March 7 on the eve of the celebration of International Women's Day. It features as narrators several celebrities: Cate Blanchett, Priyanka Chopra, Selena Gomez, Anne Hathaway, Salma Hayek, Alicia Keys, Chloe Moretz, Liam Neeson, Freida Pinto, Meryl Streep and Kerry Washington.
SPARK also conducted the University Business Clinic on the same day on campus, in partnership with the College of Business Administration. It was geared towards inspiring students from different disciplines to venture into entrepreneurship.
Speakers the Clinic were Ms. Dalareich Polot, grand winner of the Young Women's Entrepreneurship Bootcamp, and Mr. Raymond A. Abrea, founder of the Abrea Consulting Group and Center for Strategic Reforms-Philippines.
Leading the SPARK team in Silliman was alumna Ms. Jenny Lind D. Elmaco, who graduated with a degree in Political Science, magna cum laude, in 2002, and named one of the country's Ten Outstanding Students during her time.