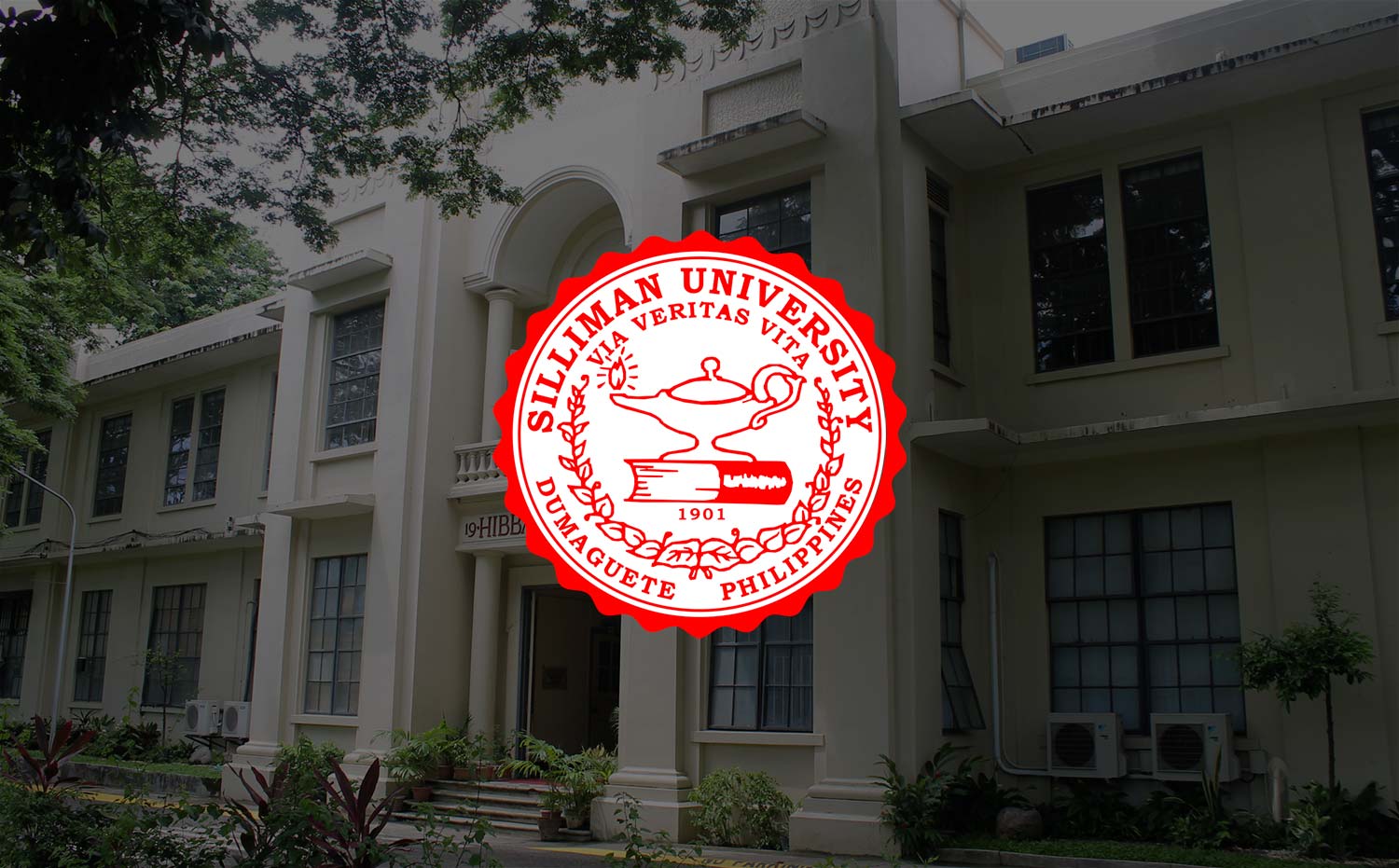 World-Class Actor Shares How He Conquered Theatre
Internationally acclaimed theatre actor and Outstanding Sillimanian Mr. Rufino "Junix" Inocian shared his experience as a Filipino performer abroad, during the Albert Faurot Lecture Series for Culture and the Arts held November 23 at the Cyber Lecture Hall.
Mr. Inocian, who talked about "A Life in the Theatre", narrated how he established a name for himself out of a sheer passion for theatre and a sense of pride as a Filipino. He also let his audience, composed mostly of college students, on the challenges that he went through as an artist from Asia working with several nationalities on the international stage. He also presented some videos of his performances in theatre, film and commercials.
London-based, Mr. Inocian is one of the original cast members of the international hit musical "Miss Saigon". He also played key roles in big theatre productions, such as the "Fiddler on the Roof", and in movies and TV shows. Two of the movies where he starred in were "Tatuerad Torso" and "Sinbad over at Sky", both of which were shown in the United Kingdom.
Behind his big achievements, Mr. Inocian recognizes the contributions of his mentors during his college years in Silliman: Ms Mary Hutchinson and Mr. Paul Palmore — two prominent figures of Dumaguete's theatre scene in 1970s.
Mr. Inocian obtained his degree of AB Speech and Theatre Arts from Silliman in 1975. He later completed a degree in Acting at the University of Michigan in 1978, before joining the Repertory Philippines where he starred in at least 60 productions.
In 2004, Silliman honored him with the Outstanding Sillimanian Award in the field of Theater Arts.
Mr. Inocian is one of the Silliman icons in culture featured in the coffee table book, Handulantaw: Celebrating 50 Years of Culture and the Arts in Silliman University, launched November 21 at the Foyer of the Claire Isabel McGill Luce Auitorium.