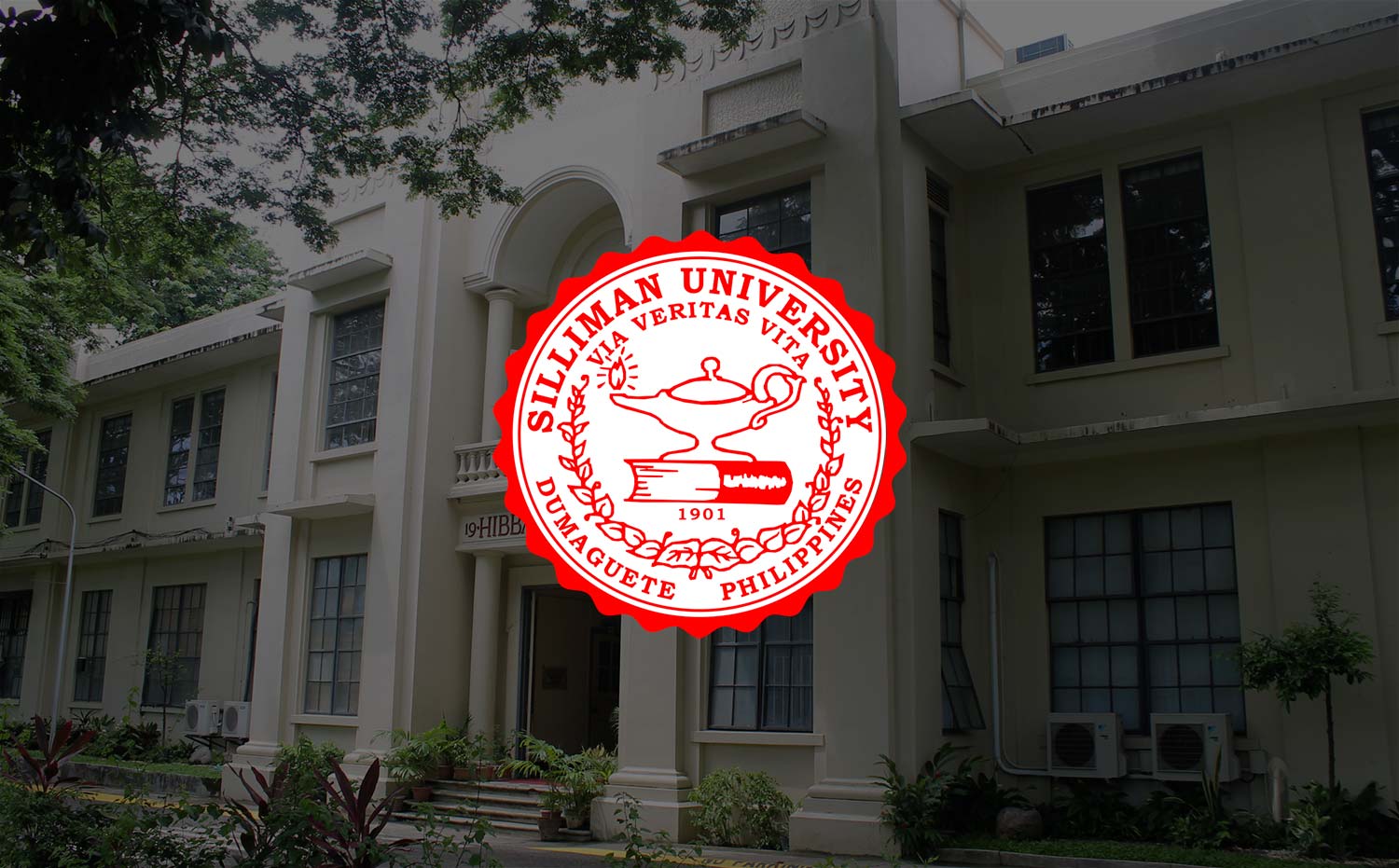 Asst. Prof. Lourdes Angela Florendo-Piñero
Strong. Kind. Loving.
Three words that describe this Psychology teacher who wants to be remembered as someone who went beyond the pages of the books and the walls of the classroom.
Asst. Prof. Lourdes Angela Florendo-Piñero, or "Lou Anne" as she is fondly called by many, spent most of her life in Silliman University. She spent all her educational years in the University — from kindergarten on to the course that she is currently pursuing: Doctor of Philosophy in Social Organizational Psychology. All throughout her years on campus, she says life has been a "great experience with a proper mix of ups and downs, enough to allow a lot of growth."
While pursuing her undergraduate degree, Lou Anne was among those who marched against a tuition fee increase. Those were what she terms as her "days of activism," something that developed her strength as a student leader and demonstrated her conviction to stand firm for her rights.
In her continuing life journey, she shares that her strength and positive outlook in life are derived from her Christian faith. She attributes both greatly, too, to her family, especially to her mother who has always been her source of inspiration all these years.
After obtaining her degree in Business Administration, major in Business Computer Application, in 2001, Lou Anne left for Manila. She worked in a telecommunications company where the bulk of her responsibilities included people development and training of new employees.
Her experience in Manila served as her turning point. She eventually returned to Dumaguete and later pursued a master's in Psychology with focus on Industrial Organization. After completing the degree in 2008, she encouraged by now College of Arts and Science Dean Dr. Margaret Helen U. Alvarez to apply for a teaching post at the Psychology Department. She grabbed the opportunity, and has since then embraced the teaching profession.
Over a span of five years as a teacher, Lou Ann has learned to love teaching Psychology to undergraduate students. Her approach encourages students to learn beyond the books, getting them out into the communities to find meaning in their course.
It was not a surprise then when Lou Ann joined the team of 38 sent by Silliman to Bohol to administer psychosocial intervention in the communities recently hit by a 7.2 magnitude earthquake.
Lou Anne is married to Raymond Vincent, whom she met through her mother who was also working in the same bank as her husband. They are blessed with a two-year-old son, Lael Rosh.
Let's get to know Lou Anne more.
Describe yourself in three words.
Strong. Loving. Kind.
What is your mantra in life?
"There is hope for as long as there is a tomorrow."
What makes you laugh/cry?
I laugh due to my son's surprising antics and display of logic. I cry because of the devastations of humungous volume that we are experiencing as a nation.
What's your favorite time/day of the week and why?
Weekends, probably like everyone else, because I can do things that I have to.
What do you love doing when not working?
Playing with my son, reading, or coffee time with my husband.
What is your favorite hangout place in the University?
Psychology Department.
What makes you blush?
I am not really sure if I blush.
If you were an actor/actress, who would you be?
Not so much into movies, so no idea.
Tell us a fact about yourself?
I did not spend all my life in the academe.
What's your favorite game growing up?
"Takyan" and "tayokok".
What is your idea of a relaxing day?
A day with coffee and conversations.
What one thing would people be interested to know about you?
I can cook a mean (extraordinary) breakfast. And I am almost a coffee geek.
What song best describes the YOU and the life you have now?
"God Bless the Broken Road."
What is the first thing you do right after waking up in the morning?
Look at the time and thank God that I got to see another tomorrow.
What's your idea of a family?
People who love each other and willing to look past differences but also acknowledge that these (differences) exist.