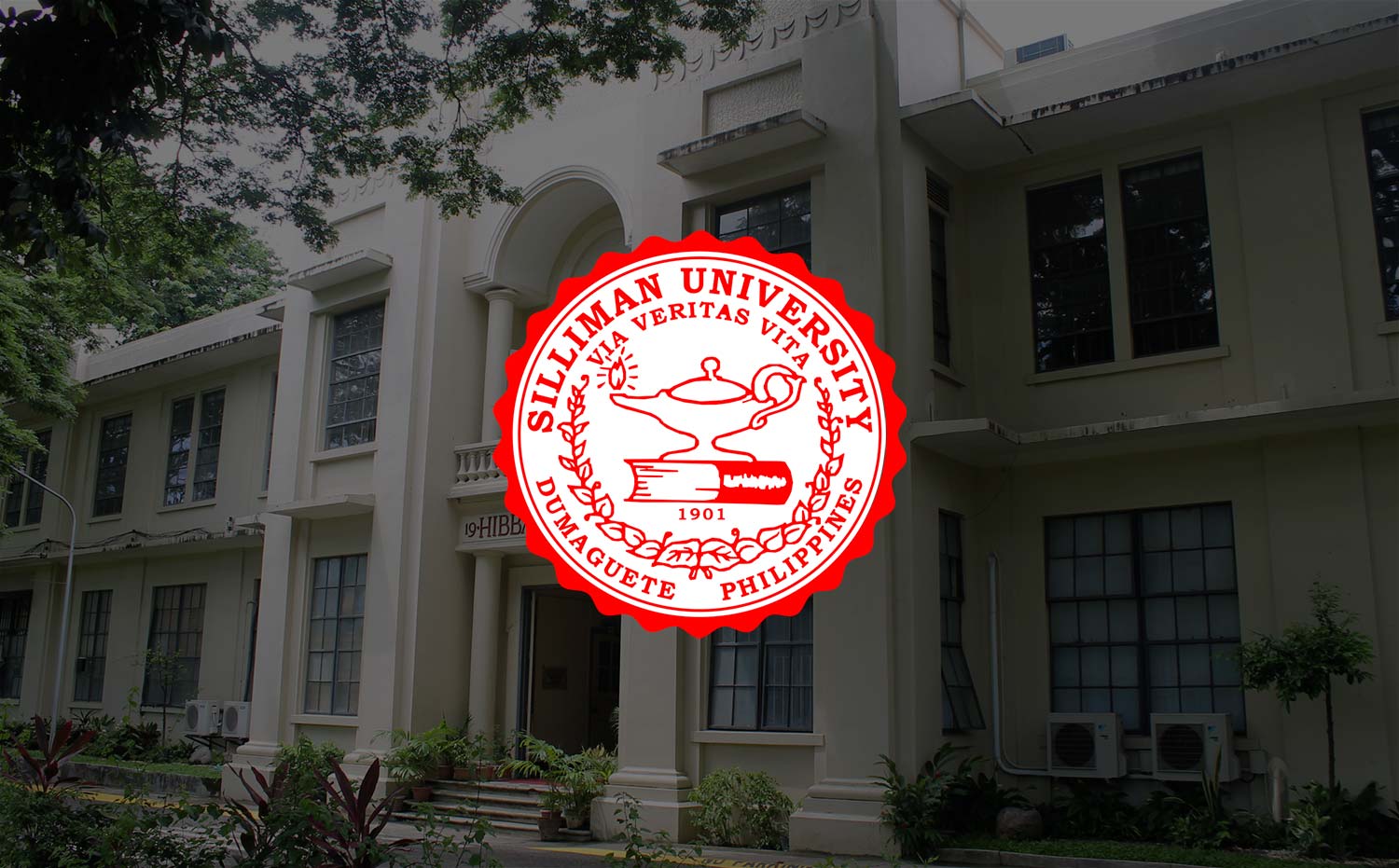 Larger Embrace
A Larger Embrace
By Rev. Jonathan R. Pia, Senior and Administrative Pastor, Silliman University Church
(Sermon delivered during the Special Meeting of the Board of Trustees on November 30, 2013.)
Text: Galatians 2:11-21
In one of Dr. Robert Ozment's books, "Love Is The Answer," he told about a lady he went to see in the hospital. She was very complimentary in the things she said about him. She said, "You are the best preacher I have ever heard. I've read some of your books, and you are a great author. You are the sweetest, kindest person in the world. You are a very handsome man." Just then her nurse came in and he started to leave. She walked over to the door and said, "Dr. Ozment, I don't know what she might have told you, but she is losing her mind, so don't believe anything she said." And Bob Ozment replied, "She carried on a perfectly grand conversation, and I believe every word that she said."
This reminded me of the first church I served. I really prepared my sermon. I approached the pulpit with apprehension and excitement. I would just sweat all over even before I preached. I spent a lot of hours reading commentaries and books. After the worship that first Sunday, a member came to me and said, "That was a warm sermon you preached today." I felt complemented. This happened for several Sundays. I would always thank her for that. It made me feel good and confident. But one day in our conversation she mentioned to me in passing, "A warm sermon is one that is not so hot."
You know, fresh from the seminary, we have a lot of ideas of reforming the church. We think that we are the savior coming to save the church. But let me tell you that this is not true. By ourselves, we cannot do much even how much we try. We need to submit ourselves fully to God so that God can use us as instruments to do our tasks that God has called us to do. Thus, to serve God is to walk closely with God knowing that there might be times when we do not fully understand, but we do it anyway because we believe.
When Jesus encountered Philip and Nathaniel, he confronted these two would-be disciples with his haunting question, "What are you looking for?" "Rabbi," they replied, "where are you staying?" "Teacher," they were saying, "let us join with you and be your students." When Jesus responds to this address and request, his answer is an invitation, "Come and see."
When Paul talked about Christ living in him, he speaks out of the depth of personal experience. Thus, when Paul went around establishing congregations, people saw in him the Spirit of the living God in his preaching, in his teaching and in his caring for others. People may not understand fully what he was saying. (Just read his letter to the Christians in Rome.) But Paul knew that God was always there to sustain and to strengthen. And God did.
Let me share with you this experience. One day I was called by a mother in our church that her daughter was told by the doctors that she had cancer. When I visited her at the hospital, the daughter told me that she was pregnant and she decided not to receive any treatment for her cancer until the baby was born. She had to wait for two months before the baby will be mature enough for a caesarean. Listening to her, I did not know what to do. I felt that God was unfair. At the same time I admired the mother for her courage and for her self-giving. But I felt inadequate on what to do as her pastor.
Once a week I visited her at the hospital. There were times when she was in pain. Other times she was hopeful that God will do something. When the baby was born, the doctors right away started the treatment for her. However, it was too late. The cancer cells had already spread all over the body.
One afternoon I was called to the hospital. She was dying. The whole family was there. She talked first to her cousins, then to her aunts and uncles. Then she wanted to talk to me. When I went in, her parents were there. She told me that she was dying, but she did not regret her decision. She talked about the days she had with her baby and the joy she felt. She mentioned about her dying and the joy of meeting the Lord. I really did not know what to say and do. I just stood there beside the bed feeling incapable of doing anything. We said a prayer of which I could not remember what I said.
She died that night with questions in my mind whether I did or said the right thing. That was one of the many times when I really felt useless. But then, as I look back I know that the Holy Spirit was there to make up for my inadequacies.
I can identify with the confession Kathleen Norris made in her strange and beautiful book, The Cloister Walk. Norris talks about her experience of becoming a Benedictine oblate. She said she knew two things: one, she didn't feel ready to do it, but she had to act, to take the plunge. Two, she had no idea where it would lead.
Finally she said to her mentor, "I can't imagine why God would want me, of all people, as an offering. But if God is foolish enough to take me as I am, I guess I had better do it." His mentor smiled broadly and said, "You are ready."
I close with this confession: I may have started as a pastor at first feeling that I know everything, ready to tackle the whole world. After a few months working in the church I felt totally inadequate for the task, but confident of the call. Those feelings have not changed—I still feel inadequate—but actually no one is really adequate.
My feelings of inadequacy have been baptized with the experience of being led and supported by the Holy Spirit and the community of faith of which I worked with, by the joy of seeing the Lord powerfully at work in individual lives in spite of what I do; embracing us all with that love that is steadfast. And my prayer for you that as you continue to work on how to meet the challenges that the university is facing, you may experience the Lord powerfully at work in each of you embracing you with that love that is steadfast. God's blessing