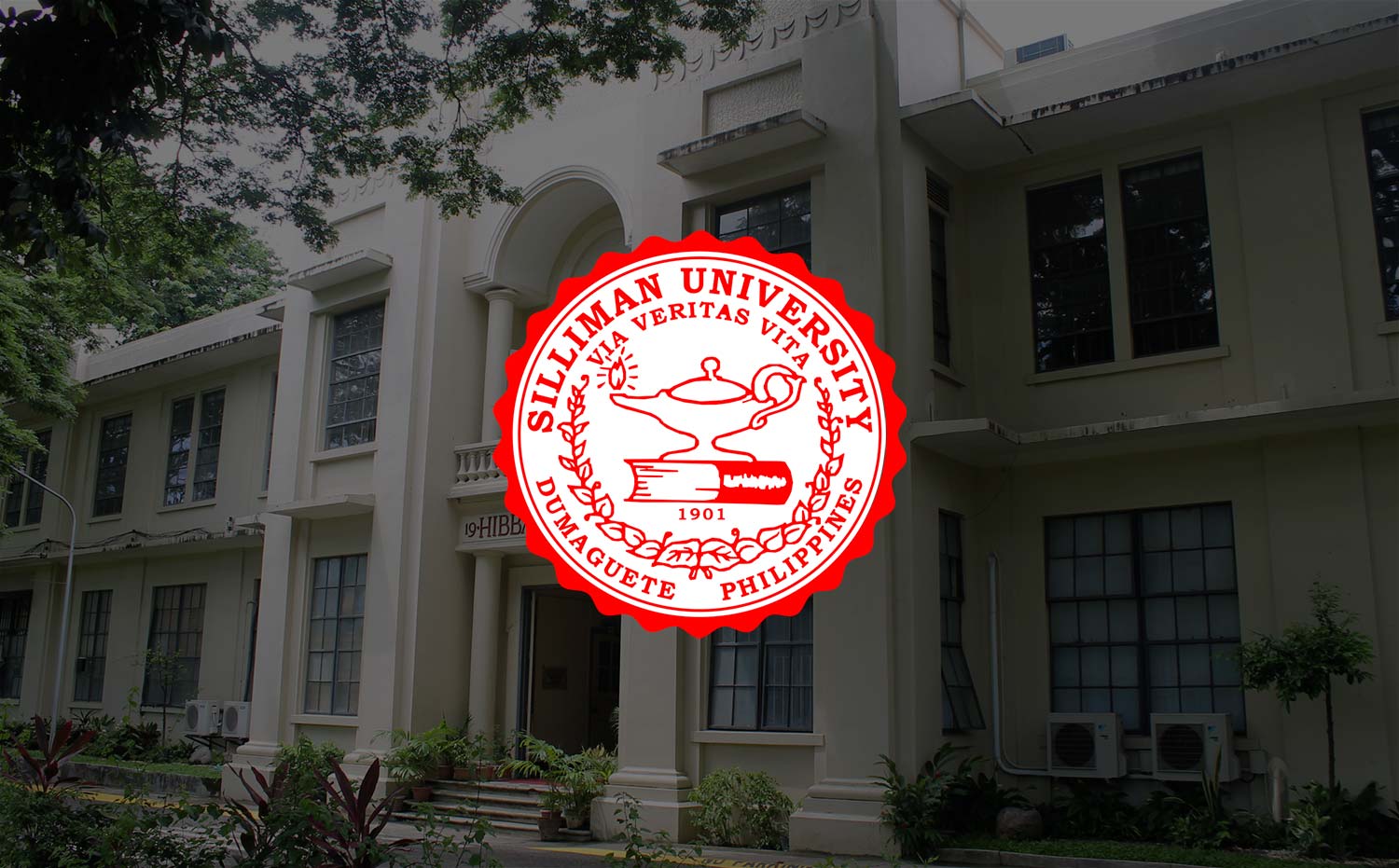 Tribute Held for National Artist Eddie S. Romero
Silliman University honored the late National Artist for Cinema and Broadcast Arts Mr. Eddie S. Romero in a tribute service held December 2 at the Claire Isabel McGill Luce Auditorium.
Family and friends were present during the event that also marked the opening of the weeklong screening of films by Mr. Romero at the Cyber Lecture Hall of the Instructional Media and Technology Center.
The film festival, dubbed "Eddie Romero Film Retrospective", ran from December 2 to 5 and featured the films "Passionate Strangers", "Black Mama, White Mama", "Ganito Kami, Paano Kayo Ngayon?" and "Aguila".
The late National Artist was a graduate of Silliman. He obtained his Elementary and High School diplomas from the University in 1936 and 1940, respectively. In 1996, he was named Outstanding Silliman in the field of Arts and Filmmaking.
Words of remembrance were delivered by his brother, Ambassador Jose V. Romero, Jr., Foundation University president Dr. Mira Sinco, a relative, and Mr. Angelo Villanueva, who attested to the impact of his works. The College of Performing and Visual Arts also gave musical tributes, together with its Dean Dr. Susan Elizabeth Vista-Suarez and Mrs. Gladys R. Malayang, wife of Silliman President Dr. Ben S. Malayang III.
Earlier that day, his son, Joey Romero, held a lecture at the Cyber Lecture Hall as part of the Albert Faurot Lecture Series for Culture and the Arts. Like his father, the younger Romero is a producer and a director.
The event was organized by the Cultural Affairs Committee, and was co-presented by the Edilberto and Edith Tiempo Creative Writing Center and the Film Development Council of the Philippines.