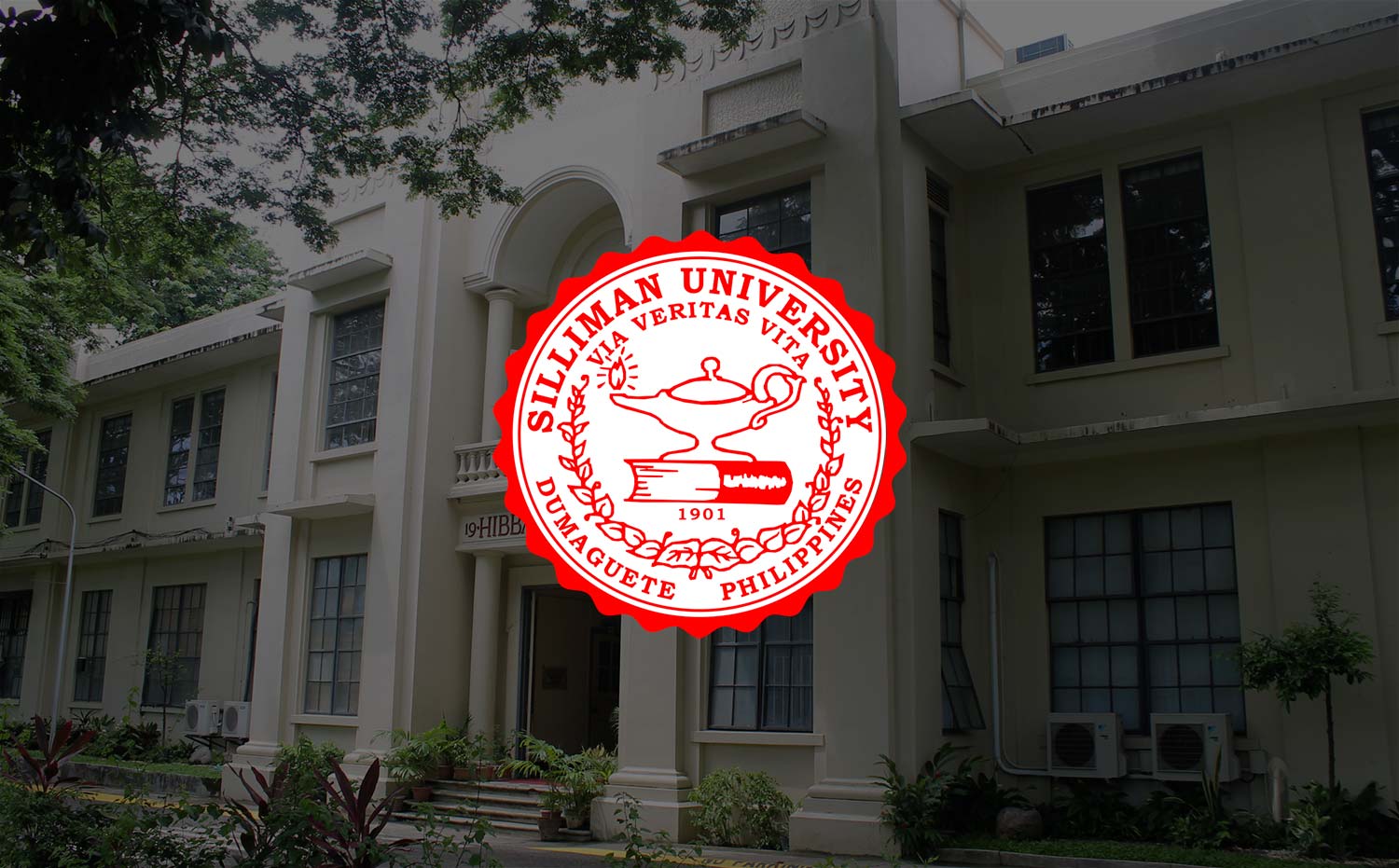 Country's Best, Budding Artists Perform at Luce in 4th Elements
Away from the crowd, topnotch music artists in the country flew in to Dumaguete to be with 60 lucky participants in the 4th Elements National Singing-Songwriting Camp held November 17 to 21.
Elements is a national camp organized by the Tao Foundation, and held annually in Dumaguete with the support of the College of Performing and Visual Arts of Silliman University. It is being run by renowned music composer maestro Ryan Cayabyab, who also serves as a visiting professor at Silliman.
(Click for more photos: 4th Elements)
The owner of Tao Foundation, Mr. Julio Sy, Jr., is a staunch supporter for Filipino culture and the arts. His foundation also supported the publication of the book Handulantaw: Celebrating 50 Years of Culture and the Arts in Silliman University, which was released recently.
Every year, the Camp invites artists to serve as mentors, conducting workshops and inspiring young budding singers and music composers handpicked from hundreds of applicants around the country to realize their dreams.
This year's team of mentors was composed of artists Joey Ayala, Jim Paredes, Gabby Alipe of Urbandub, Ebe Dancel, Gloc-9, Jungee Marcelo, Jazz Nicolas of Itchyworms, Jay Contreras of Kamikazee, Raimund Marasigan, Gary Granada, Aia de Leon, Jay Durias, Christina Luna, Aiza Seguerra and Audie Gemora.
The Camp gathers 60 youth – 30 singers and 30 music composers – in a stay-in personalized training that prepares them for the music industry. One of the participants this year is a sophomore student from the College of Mass Communication in Silliman, Gian Dominic Pantejo.
Over the duration of the Camp, participants underwent different modules on Contemporary Philippine Music History; Basic Music Creation; The Story in Your Head: Lyric Writing, Arranging Session; Jingle Writing; Band Talk; Group Presentations with Panel Critique; Music Publishing: Know Your Rights; Using the Social Network to Market Your Music; The Music Producer: Making a Demo; Getting Started in the Music Business; How To Make A Career In Music; Stage Performance; and the Responsibilities of a Singer-Songwriter.
The Camp culminated with a "graduation" performance by all the participants together with their mentors at the Claire Isabel McGill Luce Auditorium.