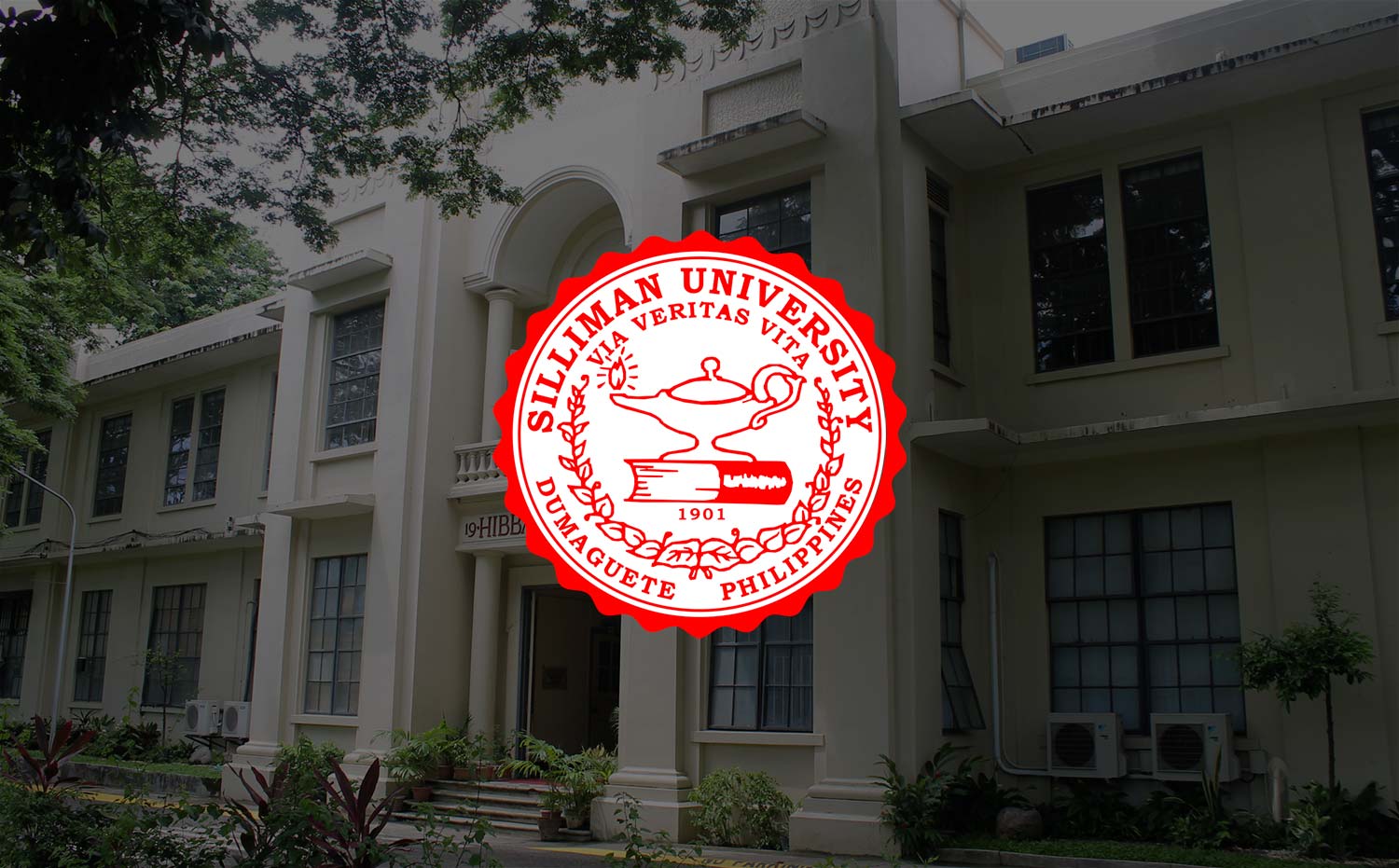 Work by CyberLibrary Supervisor Adjudged Best Paper
A staff at the Robert B. and Metta J. Silliman Library won the top prize for his paper during the 1st International Congress on eLearning held December 6 to 7 in Manila.
The paper, "Technology Acceptance of the Destiny Library Manager of the University Library System", by Mr. Rey Dennis Caballero, supervisor at the CyberLibrary section, received the Best Paper Award. His paper bested over 30 papers presented during the same event.
Mr. Caballero, who is also currently pursuing his Master in Information Systems (MIS) in Silliman, explained that his paper measured the levels of perception among users on the software's usefulness, accessibility and relevance, among others. It also assessed the performance of the respondents following their utilization of the Destiny Library Manager.
Destiny Library Manager is a centrally installed school library system that makes available the resources of the Library to students, faculty and staff wherever there is internet connection. It facilitates registration of personal accounts from where one can look up new acquisitions, make a reservation for selected books, recommend certain titles to friends, and tweak certain options according to one's preferences.
Ranking second in the same category was Gereo Patrimonio, another student enrolled in the University's MIS program. He was awarded for his paper, "Perceptions of the Nursing Faculty Towards the Development of eTest Generator."
Organized by the Philippine eLearning Society (PeLS), the Congress gathered professionals and students in the information and communications technology field, and offered a venue for collaboration and linkages.