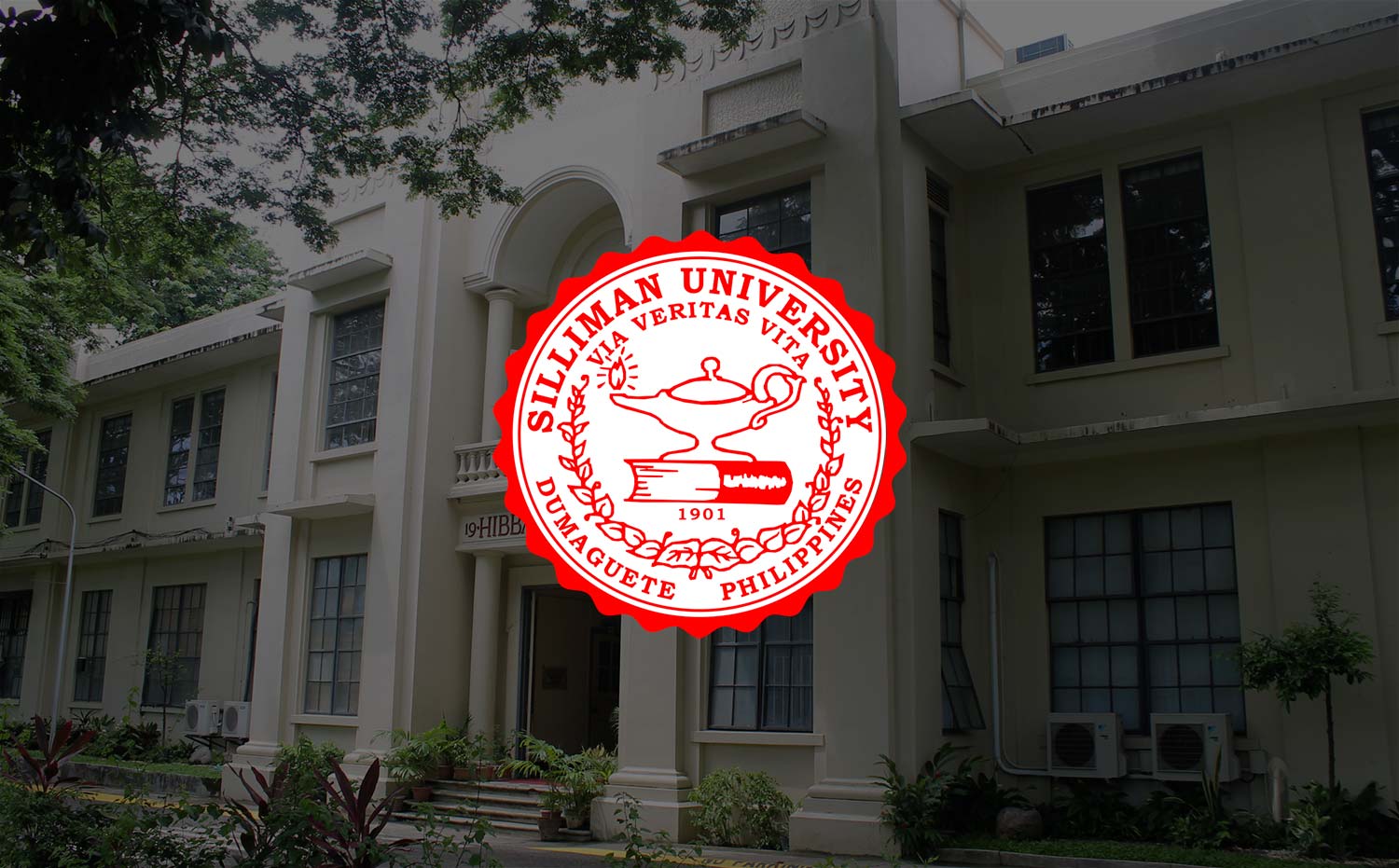 MassCom Senior Attends ASEAN Youth Summit
A senior Mass Communication student participated in the Link, Engage, Activate, Develop (LEAD) Association of Southeast Asian Nations (ASEAN) Youth Summit held December 3 to 5 in Makati City.
Iphraim T. Cabristante was one of 60 youth delegates from the Philippines, most of whom are alumni of various international exchange programs of the United States government and the Ayala Young Leaders Congress.
In 2011, Cabristante joined a group of Filipino youth on a cultural trip to the US under the Southeast Asia Youth Leadership Program of the US Embassy. A year later, he was chosen student ambassador for the Japan-East Asia Network of Exchange for Students and Youths Programme held that year in Jakarta.
Organized by the US Embassy in Manila and the Ayala Foundation, the LEAD ASEAN Youth Summit also hosted ten youth delegates from each of the nine other Asian countries: Indonesia, Singapore, Thailand, Brunei, Laos, Cambodia, Vietnam, Myanmar and Malaysia.
The participants were engaged in panel discussions, went on exposure trips, and undertook cultural exchange activities. Three of their distinguished speakers were recipients of the prestigious Ramon Magsaysay Award, dubbed Asia's counterpart of the Nobel Prize: Myanmar's Lahpai Seng Raw, Indonesia's Tru Mumpuni and the Philippines' Antonio Oposa.