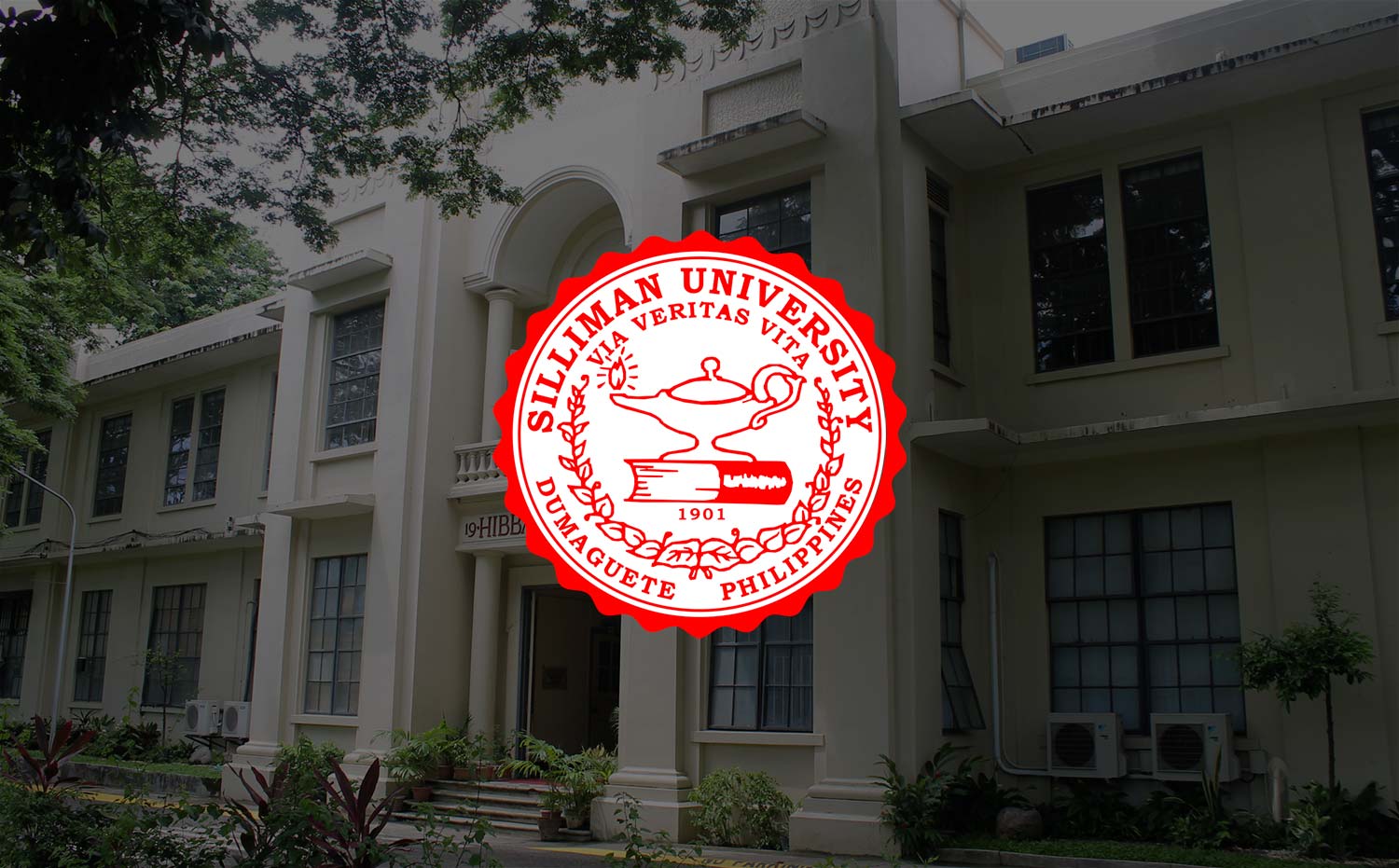 'Aah Bakus!' Musical Play on Discipline Staged Dec. 10
The Cultural Affairs Committee partnered with the Youth Advocates through Theater Arts (YATTA) in staging a musical play that promotes positive discipline in children last December 10 at the Claire Isabel McGill Luce Auditorium.
"Aah Bakus!" is a musical play centered on the right way to cultivating discipline among children. It was staged in support of a cultural campaign, Advocate Right to Safety Zones, which is being initiated by the Philippine Educational Theater Association.
Its staging on December 10 coincided with the celebration of Human Rights Day.
Dessa Quesada-Palm, YATTA artistic director and a seasoned theater artist, said: "Performing this piece on Human Rights Day (Dec. 10) sent an important message that children are bearer of rights, as well as responsibilities. Corporal punishment is a common form of abusive practice that needs to be addressed. We hope this performance can open the dialogue about this behavior, and promote positive discipline as a better alternative."
The production team for "Aah Bakus!" was composed of playwright Junsly Kitay, Mass Communication alumnus Earnest Hope Tinambacan as musical director and music composer, and Ricky Nelson Cimafranca as director.
YATTA is a performing group composed of high school and college students in Dumaguete. In 2008, it was recognized by the National Youth Commission as one of the Ten Accomplished Youth Organizations of the Philippines.