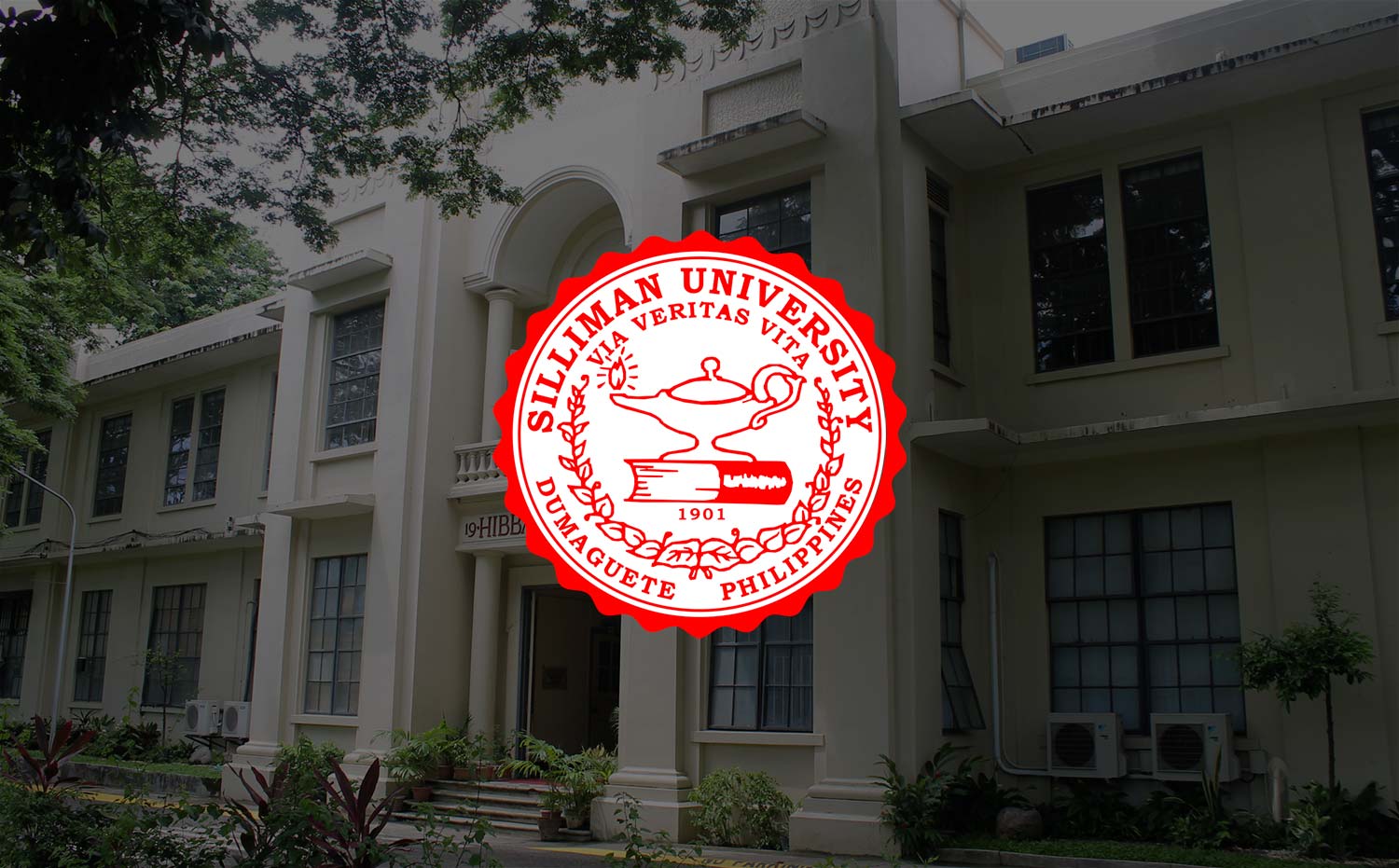 New Start
New Start, New Beginning
By Rev. Jeremias M. Lagahit, Minister for Students and Campus Chaplaincy
(Delivered during the devotion for the Administration on January 6, 2014.)

Texts: Matthew 2: 7-12, Revelation 21: 5-6
Story by Faith J. Conklin:

It was just a few days after Christmas. A mother was busy cleaning the house, packing decorations and taking down the Christmas tree. Her son came in and watched for a few moments. Then he asked: "Mom, what are you doing?"

"I'm putting all our Christmas stuff away," she told him.

Why?" he asked.

She replied: "So everything will be back to normal again."

His immediate response was: "But Mom, I don't want things to get back to normal again."
That's a wise boy. He understands. Christmas means we don't "get back to normal."
Jesus' birth makes things different. It's a gift that once "unwrapped" forever offers new beginnings and possibilities.
Today is the first week of the year. Jan 6, is called Epiphany Sunday in the church calendar. We consider the journey of the Wise Men and what it says to us as we prepare to enter the season of "Epiphany." Epiphany means "revelation". An epiphany" is a new insight, understanding or discovery about ourselves, God or the world.
One writer puts it this way: In the season of Epiphany, God calls us to wake up to revelation that stretches, surprises, and transfigures.
Revelations can be found everywhere and in every situation, and they always call us to take another road, to become a new creation, and welcome adventure in the midst of challenge.
There is a story that I read and I find it a good parable for a New Year.
In the days when great fleets of sailing ships went out of New Bedford to scour the oceans of the world for whale oil, the most famous skipper of them all was Eleazar Hull. Captain Hull took his ship into more remote seas, brought home greater quantities of oil, and lost fewer crewmen than any other master of his time. It was all the more remarkable, because he had no formal navigational training of any kind. When asked how he guided his ship so infallibly over the waters, Hull simply replied: "Well, I go up on deck, listen to the wind in the riggin', get the drift of the sea, and take a long look at the stars. Then I set my course."
One day the insurance company that covered these ships decided they'd no longer write a policy for any ship whose master didn't meet certain formal standards of education in the science of navigation. Captain Hull's employers were at a loss as to how to approach him about this. They decided that three of the company's top executives would meet with him and put their dilemma as tactfully as possible.
To their amazement Captain Hull responded enthusiastically. He'd always wanted to know something about "science."
So Captain Hull went to school, studied hard, and graduated near the top of his class. Then he returned to his ship, set out to sea, and was gone for two years. When his friends heard he was in port again, they met him at the docks.
They asked how it felt to navigate by the book, after somany years of doing it the other way.
"It was wonderful," Captain Hull said. "Whenever I wanted to know my position, I'd go to my cabin, get out all the charts, work through the proper equations, and set a course with mathematical precision. Then I'd go up on deck, get the drift of the sea, listen to the wind in the riggin', and take a long look at the stars. Then I'd come back and correct my computations for error."
How will we "set our course"? Will it be the "old way", the "new way" or can we find that wonderful balance between the two?
How will we get our bearing and choose our direction? This morning like Captain Hull we pause to "take a long look at the stars". We consider the gift that three "star-followers" offer us.
Our first text is from Matthew's gospel. It's the story of the Wise Men's visit to Jesus. He's the only one to include it.
In the time of Herod, after Jesus was born in Bethlehem of Judea, wise men from the East came to Jerusalem asking, "Where is the child who has been born king of the Jews? For we have observed his star in the East and have come to pay him homage."
The Wise Men saw a star and followed it into the unknown. They took the risk that their journey and their dream were worth the effort, the sacrifice and the cost. I'd guess they were surprised at what they found.
A baby certainly wasn't what they expected. They looked with the eyes of faith. They knelt and worshipped him.
Then still open to new thoughts and new ways they changed direction. They went "home by another road."
They began a new journey perhaps equally as difficult and uncertain as the one they'd just finished.
Herod, on the other hand, didn't like the news the Wise Men brought. He was frightened by what he heard. If there really was a "new king" it would mean changes. Things couldn't stay the way they were for him. He tried to prevent it. He wanted to destroy what he couldn't accept or understand. The Wise Men embraced the new. Herod resisted it.
The story of the Wise Men's journey is an invitation to examine our own.
Where are we going? Who or what is leading us? To whose voice are we listening?
Are we choosing our way and our response out of fear or out of faith? Have we the courage enough if it's necessary to change our direction.
One theologian wrote: "The most important fact about your life is not what has happened to you in the past, and not the way you are right now…"
The most important fact about your life is what God is offering you. God has given you the future. God has given you a new life.
But you've got to get up, and move toward it.
That same colleague preached a sermon entitled, "No More Resolutions".
He said he wasn't making them anymore. He explainedthat the problem with resolutions is that they depend on us.
It's all about us—what we can do or what we fail to do. Christian faith doesn't talk in those terms. It's not about what we can or can't do. It's about what God does through us, with us and even in spite of us. It's not a matter of our personal "grit". It's a matter of God's grace.
As Christians we talk of life in terms of "covenant". A covenant is a promise. God has made a covenant with us. God has called us and claimed us as God's own. God has promised to love us and be with us. God invites us to be in relationship with him; to receive his grace, grow in it and live by it.
When it comes to keeping that covenant, we're not always faithful. God always is. John Wesley, one of the reformists, understood that truth. He wrote a service called, "The Renewal of the Covenant". It calls us to remember the promise that God has given to us, and to pledge ourselves to live in response to God's grace.
Wesley meant it to be used by the church on New Year's Eve. He thought a watch night service would be a most appropriate place for it. Later it was also used on the first Sunday of the New Year.
2014 is a good year for that to happen.
Our second text from the Book of Revelation tells us:
"See, I am making all things new." The verb is present tense. "
I am making". It's a reminder. God is still at work creating and recreating.
God isn't finished with his creation or his creatures. We're part of that newness. What lies before us aren't endings but new beginnings. The worst things in our lives will never be the last things. "
I am making all things new." That's a promise worth having. You can try almost anything if you believe it.
The sacrament of Holy Communion is a visible reminder of the covenant God has made and continues to make with us. As we come to the table we hear again of God's love and grace given to us in Jesus Christ. We remember God's promises to us.
We renew our promise to be God's people and to use the grace he gives us to serve him and one another.
A little boy went to his first communion service in the Church with his parents. The sacrament was served in the pews. First, the bread was passed. The boy took a piece and ate it. Then the cups were passed. His father held the tray out to him.
He took a cup and passed it to the next person. Then, that little boy did what he'd seen adults do in another kind of ritual. He touched his father's glass with his. He said loudly for all in the congregation to hear, "Cheers!"
It's a good word for the New Year. We don't always know where our journey will take us or what it will hold.
We know who's leading us. We know whose love holds us now and always. In that faith and with that hope we "set our course".
Like Captain Hull and many captains who followedhim we look for the stars God sends us. We boldly go where they lead. "See, I am making all things new." Yes, even us.
Amen.