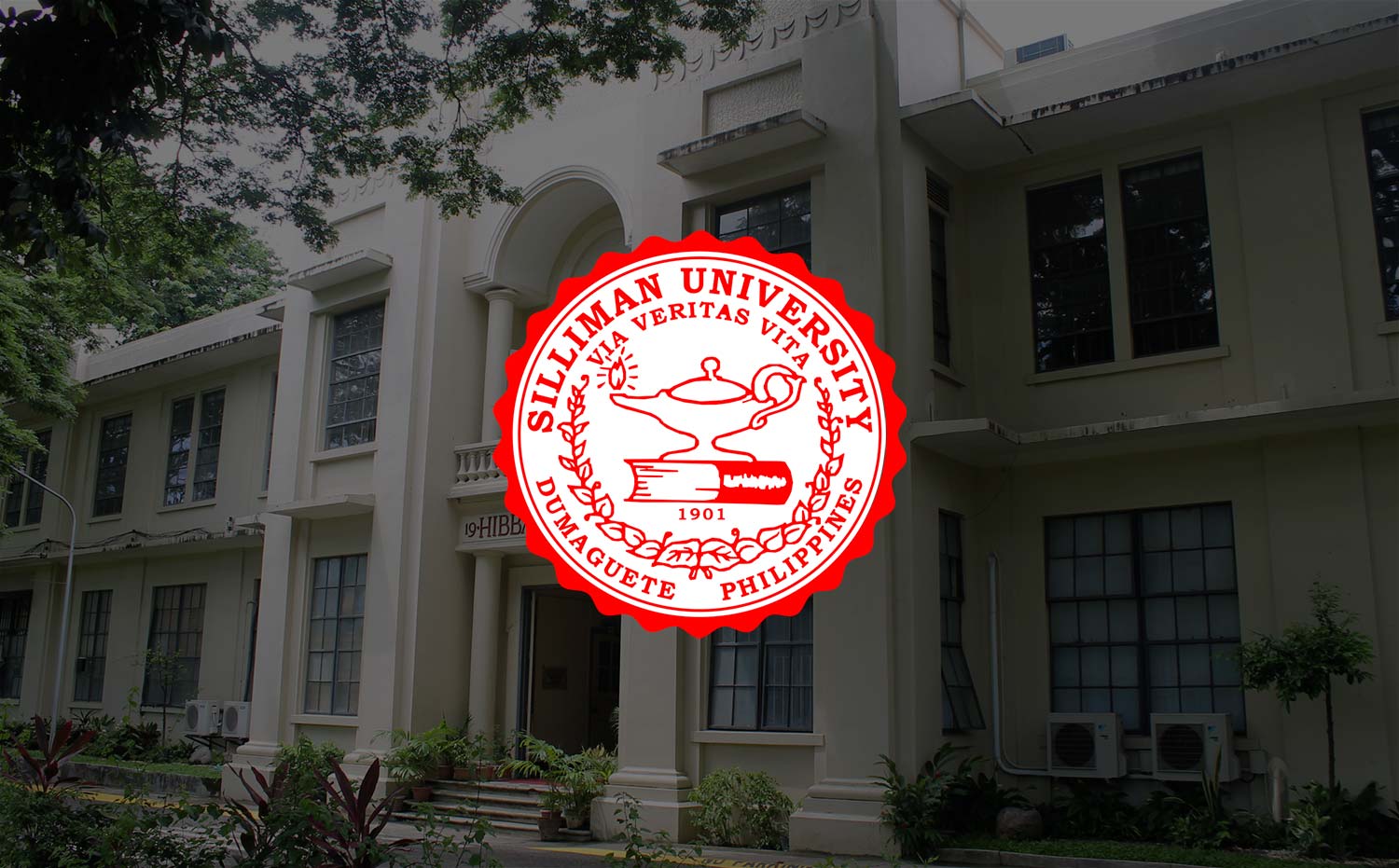 IEMS Releases Necropsy Findings on Dolphin, Whale Head
The Institute of Environmental and Marine Sciences (IEMS) responded to requests for assistance in December last year in identifying the cause of death of two species that were sighted dead off the shores of the municipality of Dauin.
A spinner dolphin (Stenella longirostris) was spotted dead on December 11 along the shores of Barangay Poblacion. The next day, a decomposing head of a sperm whale was recovered in the same barangay.
An examination was performed on both species by a team from IEMS, composed of researcher Edna Sabater and graduate students in Marine Biology and Coastal Resources Management: Jean Utzurrum, Clint Alvior, Peter Adrian Canlas, Denzyl Divinagracia, Alvim Romero and Dianne Mira Yap. Silliman University Angelo King Center for Environmental and Marine Sciences researcher and Silliman faculty Dr. Rene Abesamis and Italian marine wildlife veterinarian Dr. Alessandro Ponzo also assisted in the initial evaluation on-site.
In the report of the team, the dolphin was said to have measured 1.61 meters in length. It did not sustain any internal wounds. No visible trauma was observed, and the dolphin manifested no signs of entanglement or obstruction from fishing gears or marine debris.
Unlike their findings on the remains of the spinner dolphin, the necropsy on the head of the sperm whale, which measured around 5 meters in width, pointed to injuries as cause of death. The team found out that there were broken bones in the head of the sperm whale, and all its teeth were missing. The team suggested these may have resulted from a ship strike.
Both carcasses were buried in different sites, in observance of standard procedures on the handling of decomposing marine species.
IEMS continues to be actively engaged in marine protection and conservation. It is among highly regarded research institutions in the Philippines in the area of marine biology and coastal resources management. Its extensive experience in marine conservation and the involvement of experts within its faculty, including National Scientist Dr. Angel C. Alcala, give solid grounding to its environmental advocacy.