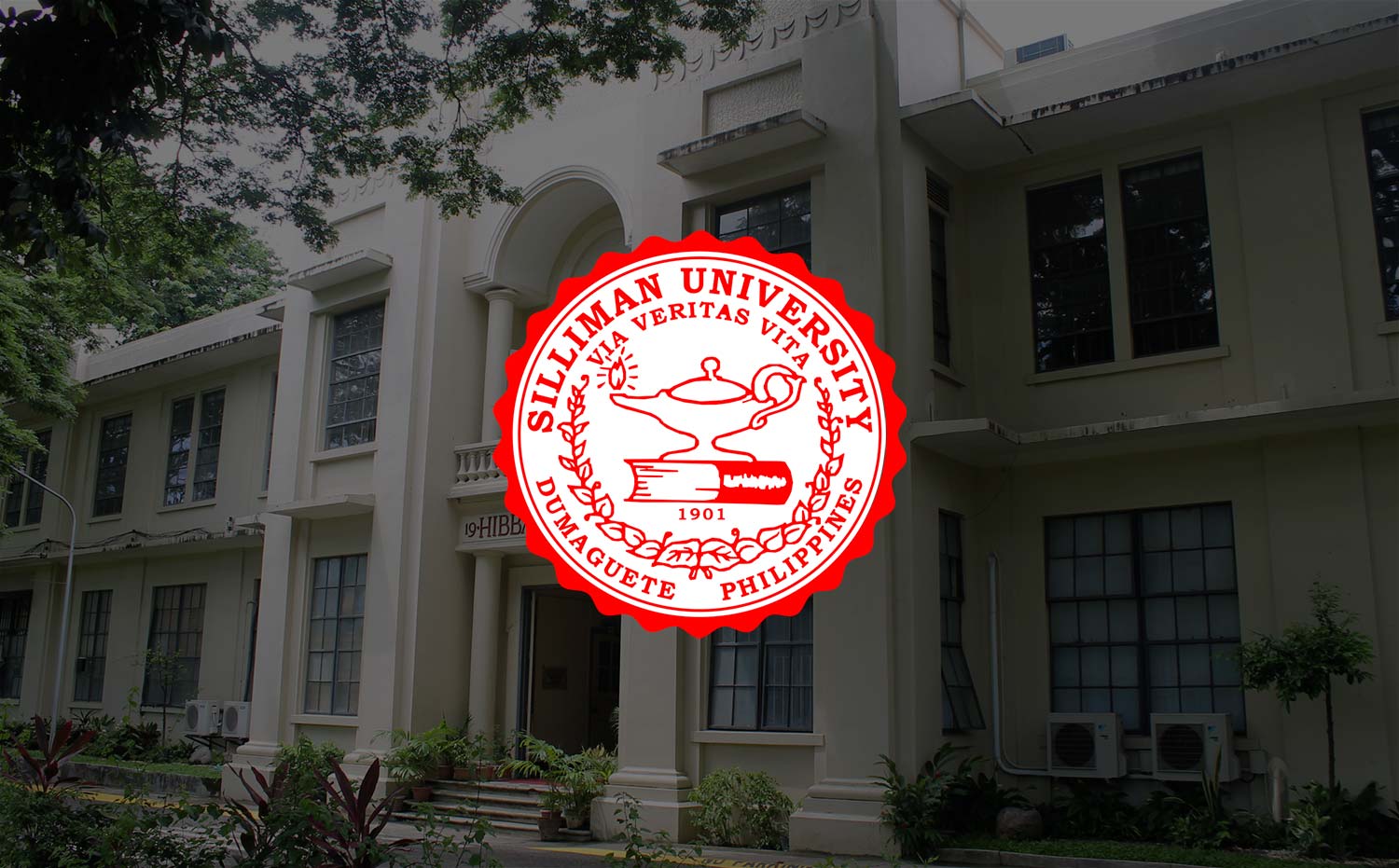 Team Conducts Psychosocial Training in Leyte
A team of 27 volunteers from Silliman University were in Kananga, Leyte from January 5 to 10 to
undertake psychosocial training to teachers of a school badly affected by typhoon Yolanda in the area and facilitate debriefing among 230 other participants.
The team, composed mostly of teachers, guidance counselors, some alumni and students from the College of Law, first focused on the faculty and staff of the National Heroes Institute (NHI), a school that is being supported by the United Church of Christ in the Philippines. A trainer's training was conducted, in order for the participants to be equipped in cascading psychosocial intervention to more in the community.
In the next days, the team had psychosocial sessions with different groups which were gathered according to age bracket. Of the 230 total participants, 87 were adults, 10, adolescents, and 34, children.
Pupils at NHI also had a separate session, and were given school supplies gathered through a donation campaign initiated by the University's School of Basic Education.
This move of the University in Leyte is on top of two shipments of relief goods, weighing close to 30 tons, which it had sent to Leyte in November. In the same month, it also sent a team from its Volunteer Fire and Rescue Unit to help locate family members of its students and personnel, during those times when communication lines were still being restored.
Late last year, a team was also sent to Bohol to conduct both psychosocial intervention and training to pastors, and a group of kids and mothers. Silliman has already conducted two psychosocial interventions in Bohol.
(Read: "Silliman's Continuing Calamity Response Program")