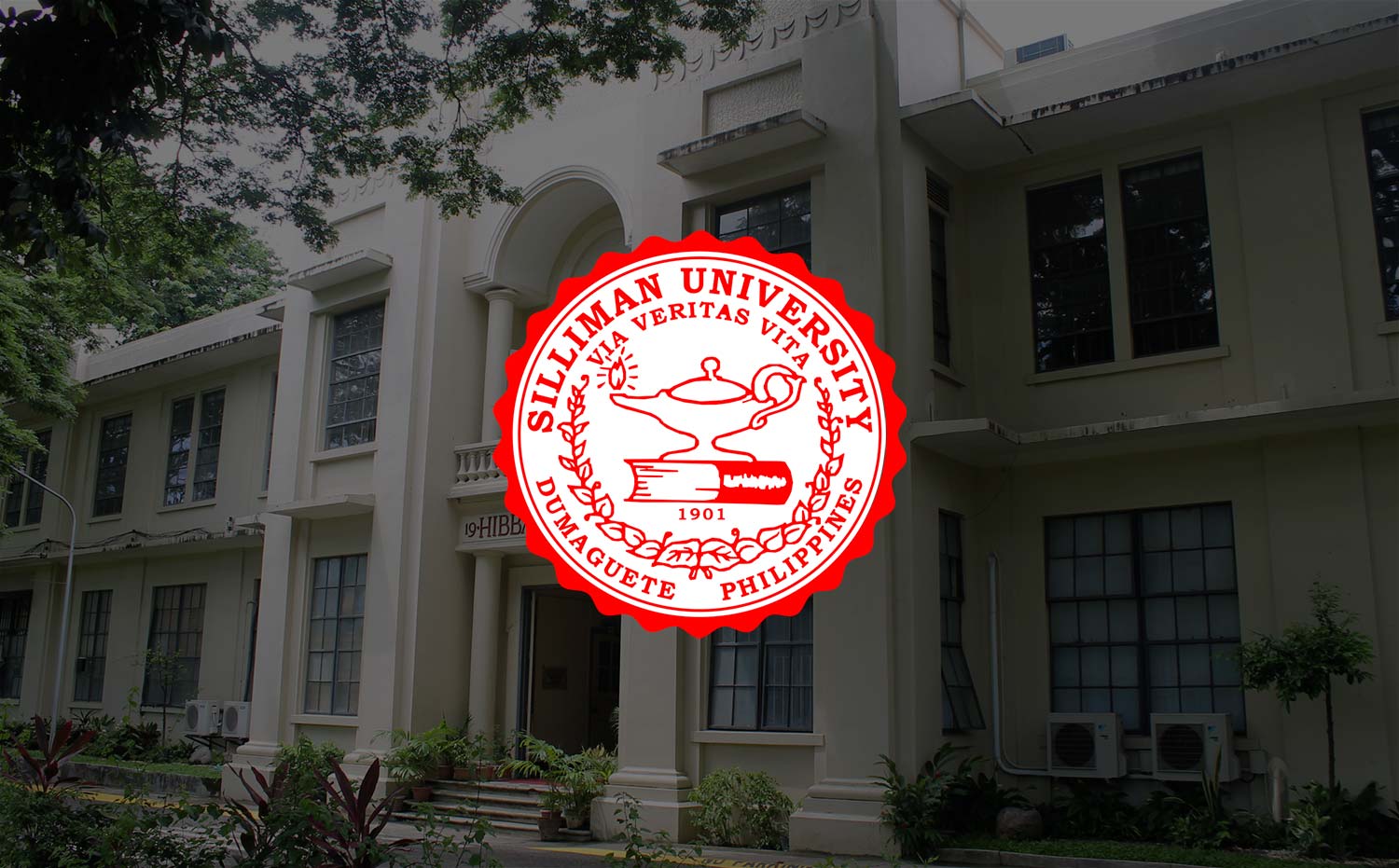 Mrs. Gladys Divina P. Alcantara
Silliman University was an unfamiliar ground to this young lady form Iligan. She knew of its high quality education but was not so open to the idea of leaving home. But from the time she stepped on the Silliman campus, everything that was before her pieced together her future.
A college education at a state university in her hometown was what Mrs. Gladys Divinia P. Alcantara, a Math teacher at the Elementary Department, had in mind. The influence of some members of her family — many of them are Silliman alumni — was strong though. Her parents also wanted a change of environment and had long settled for Silliman in availing of the educational plan that they had secured for her. It was then that Gladys mustered the resolve to pursue in Silliman what she had fallen in love with in high school: Mathematics.
Gladys recalls how her experience in Silliman cracked open her shell. Her exposure to school activities, among them as a member of the Student Government and the Christian Youth Fellowship (CYF), expanded her network of friends, nurtured her leadership skills, enabled her to overcome her shyness, and strengthened her faith. Until this day, she remains active in the CYF and makes herself available to student groups.
"I go home with a smile on my face," says Gladys of her career as a teacher. She draws fulfillment from sharing with her students something new. She takes it on as a challenge to employ creative and fun ways of approaching math in order to better engage her students. In her classes, Gladys also infuses lessons that develop Christian values within her students, often advising them to: "Remember the mistake and never commit it again."
Another facet of Gladys' life is her inclination to music — a gift she has inherited from her family who are also into singing and playing the piano. She remembers singing at the Folk Arts Theatre and the Cultural Center of the Philippines during her elementary days as a member of their school choir, as they competed in the National Music Competitions for Young Artists (NAMCYA). It was then natural for Gladys during her college years to serve as a pianist at the Silliman University Church.
Life in Silliman is not just pure work for Gladys. The University has also witnessed the blossoming of her relationship with Asst. Prof. Rogen Ferdinand E. Alcantara of the Psychology Department, with whom she exchanged vows in 2010 at the Amphitheater. Both serve the Church and are active in student activities on campus.
Looking back, Gladys says her life is full of realizations. Her entry into Silliman as a student has been among the greatest. Her experiences on campus — from the school activities to the lasting friendships — have given her life a purpose. And, of course, it was through and in Silliman where she has found someone to be with for the rest of her life.
Let's get to know Gladys more.
Describe yourself in three words.
God-fearing. Happy. Determined.
What is your mantra in life?
Let go and let God.
What makes you laugh/cry?
I laugh during conversations with my family. I cry when something bad happens to my family and I'm not there.
What's your favorite time/day of the week and why?
Friday evenings — It gives me the chance to meet church friends during Bible study/fellowships.
What do you love doing when not working?
Read piles of books.
What is your favorite hangout place in the University?
Elementary Library.
What makes you blush?
Surprises from my husband.
If you were an actor/actress, who would you be?
None.
Tell us a fact about yourself?
I love doing outreach work.
What's your favorite game growing up?
Takyan
What is your idea of a relaxing day?
Reading a book on a rainy day.
What one thing would people be interested to know about you?
That I liked Math during my second year in high school.
What song best describes the YOU and the life you have now?
"We Have Come This Far by Faith."
What is the first thing you do right after waking up in the morning?
Pray .
What's your idea of a family?
A family is where one experiences unconditional love and unlimited forgiveness.