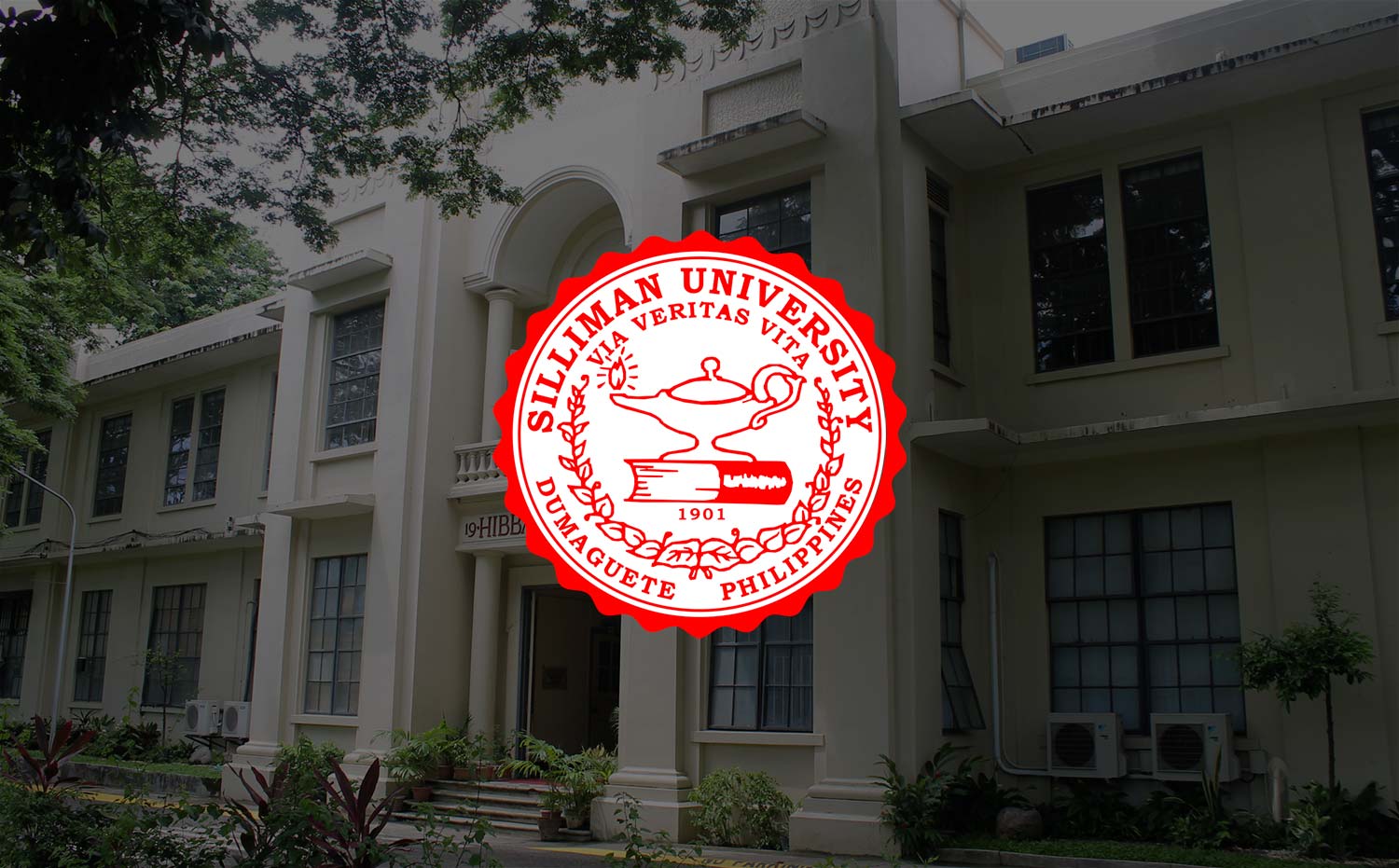 Silliman Accredited to Offer Refresher Review Classes
The Legal Education Board (LEB) has selected Silliman University as among only 60 law schools in the Philippines accredited to offer refresher review classes for the Bar Exams.
Silliman's inclusion is attributed to its consistent competitive performance in the Bar Exams. Three criteria were considered: participation in the Bar Exams for the years 2010, 2011 and 2012, with no less than 10 bar examinees; no zero score in any of the previous bar examinations; and have not received a sanction or a warning from LEB to improve its quality of law instruction.
Meanwhile, College of Law Dean Atty. Mikhail Lee Maxino was recently elected chairperson of the Resource Development Committee of the Philippine Association of Law Schools. Before this new post, he was member of its Board of Trustees.
The College has produced topnotchers in the Bar Exams. Its latest was Ivan M. Bandal who ranked sixth in 2011.
(Atty. Mikhail Lee Maxino)