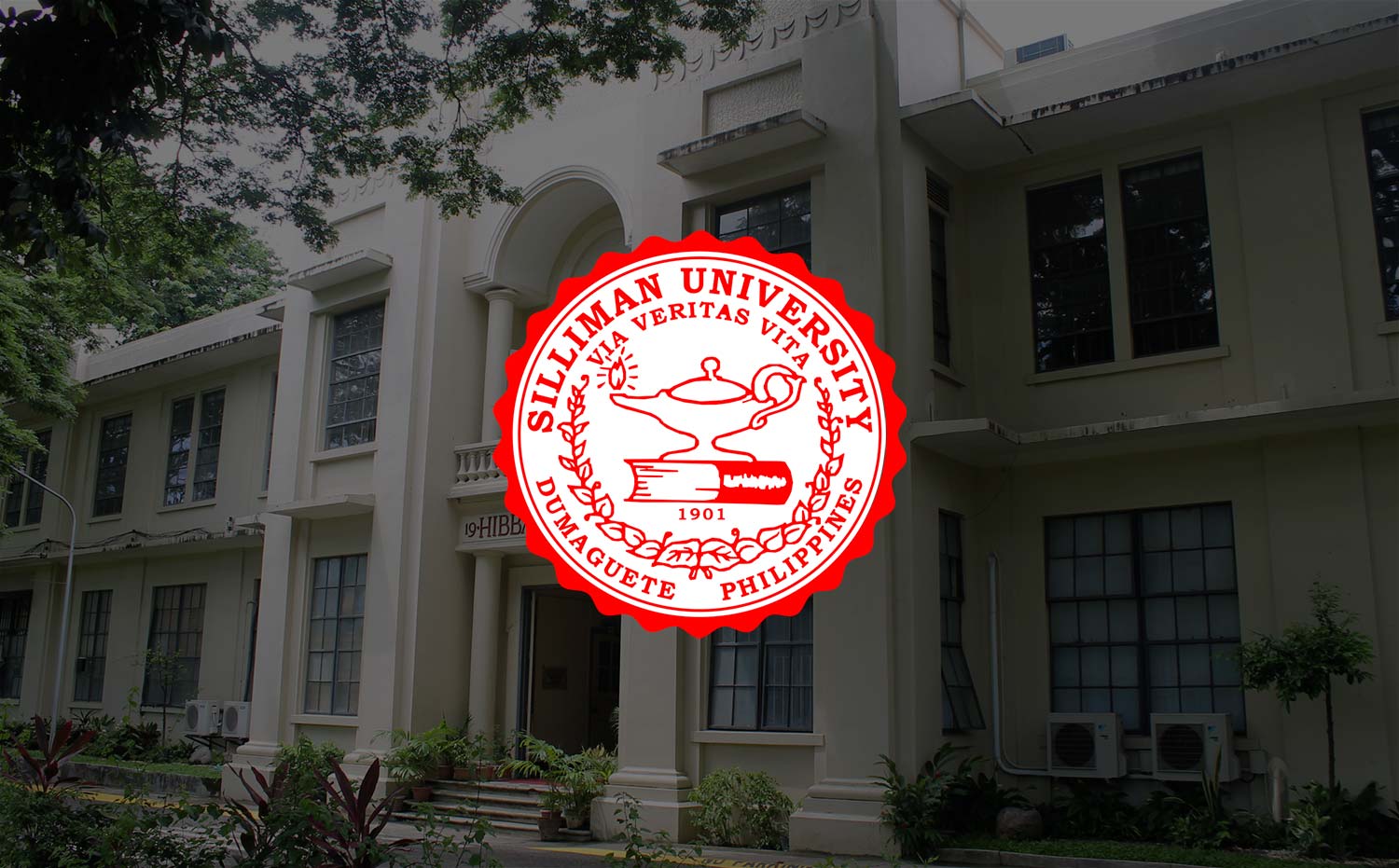 Law Professor Speaks on Human Trafficking at Arizona State
College of Law professor Atty. Sheila Lyn Catacutan-Besario was the lone speaker from the Philippines in an international conference against human trafficking held March 11 at the Arizona State University (ASU) in the United States.
Atty. Catacutan-Besario, Deputy Director of the Dr. Jovito V. Salonga Center for Law and Development at Silliman and a Fulbright scholar in forensics law, was one of select 20 professionals from Asia and the US invited by the ASU Sandra Day O'Connor College of Law. She served as a resource person on one of five thematic panels at the conference titled "Combating Human Trafficking: How Coordinating International, Federal and State Law Can Prevent and Punish Exploitation while Protecting the Victim."
Among those who graced the conference were retired Arizona Supreme Court Justice Ruth McGregor and retired Justice Sandra Day O'Connor, the first woman member of the US Supreme Court and in whose honor ASU's College of Law was named.
The conference, as described on ASU's website, was interdisciplinary and provided a venue where scholars and practitioners interfaced on the issue of human trafficking. It reviewed "specific examples of successful prosecutions and anti-trafficking policies and [focused] on key areas where more effective cooperation is likely to improve efforts to combat human trafficking."
It sought to address four areas where coordination of federal, state and international law is seen as needed: (1) defining the crime of trafficking including measuring its prevalence and impact; (2) prosecuting perpetrators while protecting victims over the short and long term; (3) developing promising interventions in the US and abroad; and (4) preventing trafficking on a local, national and global scale.
Atty. Catacutan-Besario has been involved in advocacy work and as pro bono lawyer in cases against human trafficking, rape, child abuse and other gender-based violence through her involvement in the Gender Watch Against Violence and Exploitation (GWAVE), since 2004. GWAVE is a non-government organization in Dumaguete City. She was chair of its Board of Trustees from 2008 to 2010.