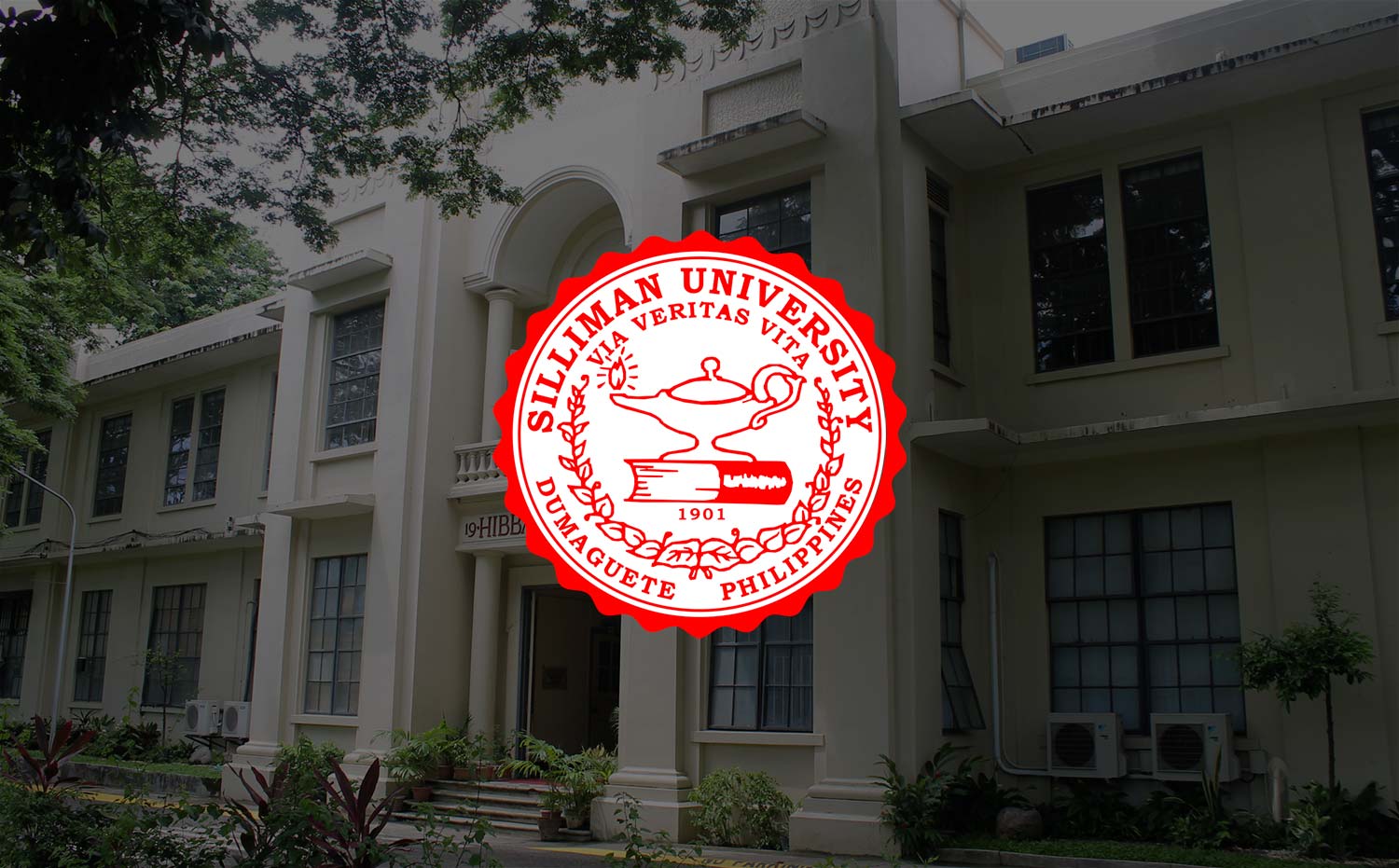 Student Government to 'Run for Love'
The Silliman University Student Government (SUSG) introduces an athletic twist to Valentine's Day. On the day of hearts, it shall have completed its list of "pairs" who will conquer the road on a "Run for Love".
"Run for Love" is a 5-kilometer fun run on February 16 spearheaded by the SUSG. It seeks to generate funds to aid in the reconstruction of school facilities in areas badly hit by typhoon Yolanda. Assembly is at 5AM fronting the Portal West Building.
Open to all with ages 12 and up, the "Run for Love" has a unique concept as it requires registrants to be in pairs. Participants can be a family (a mother and her daughter), a couple, or simply friends. Registration started last January 25 and ends on February 14.
Registration fee is P250, inclusive of breakfast, a kit, and a shirt.
For inquiries, visit the SUSG Office at the ground floor of the SUACONA Student Center at the Oriental Hall. Or call them at (035) 422-6002 local 336.