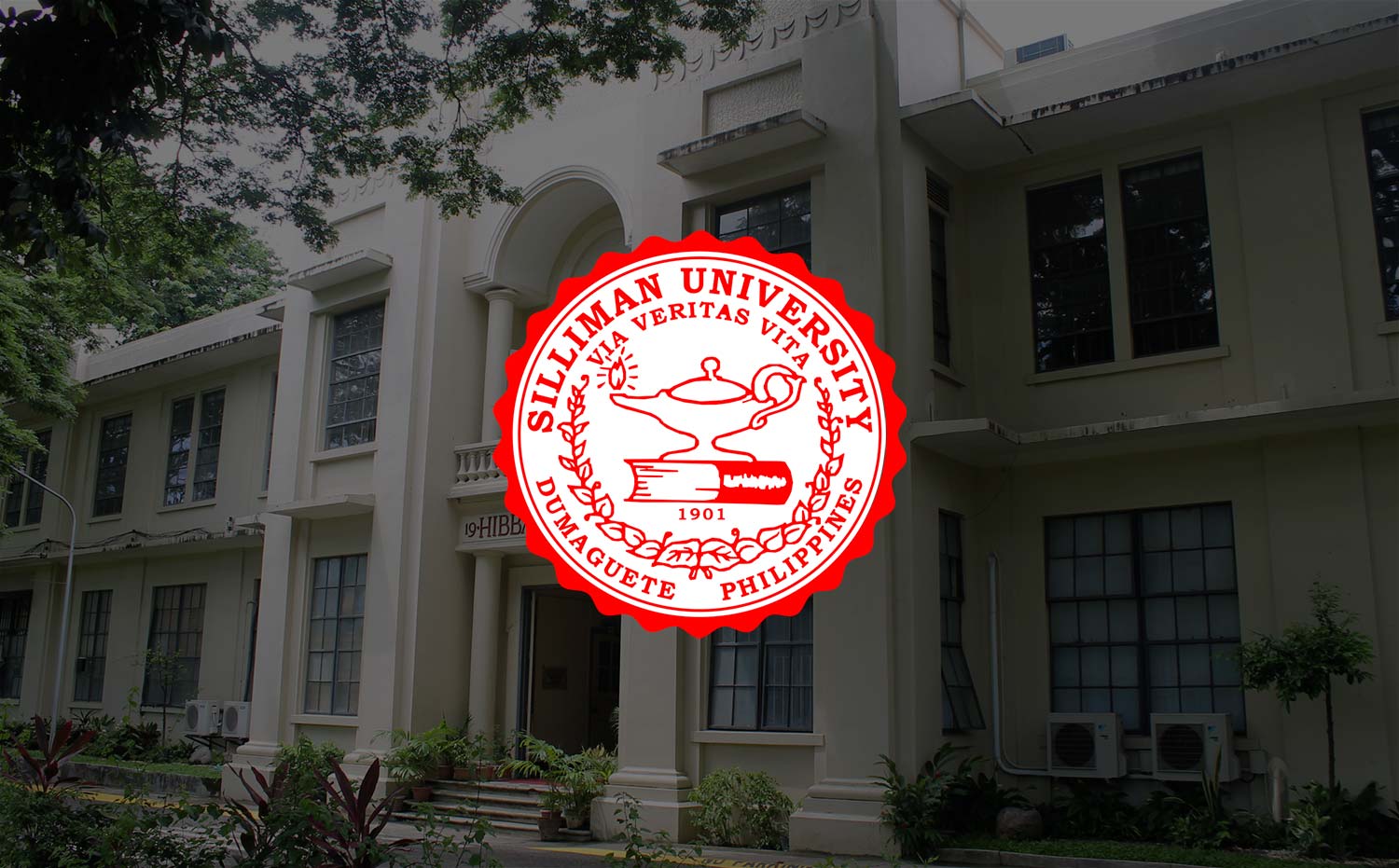 Alumni Lead 'One Billion Rising' Campaign in Negros Or.
Seven alumni who are distinguished women in their chosen careers and vocations are taking the lead in the celebration of One Billion Rising campaign in Negros Oriental this month.
They have put together a series of activities from February 14 to 21, ranging from an art exhibit, free legal advice, an advocacy parade to a staging of the "Vagina Monologues". All activities are open to the public.
One Billion Rising is a campaign to end all forms of discrimination and abuse against women. Its official website describes it as "a global call to women survivors of violence and those who love them to gather safely in community outside places where they are entitled to justice… It is a call to survivors to break the silence and release their stories – politically, spiritually, outrageously – through art, dance, marches, ritual, song, spoken word, testimonies and whatever way feels right."
Behind its local campaign in the province are media personality Glynda T. Descuatan, lawyers Myrish C. Antonio, and Dinah T. Chu, psychologist Michele Joan Valbuena, Literature post-graduate student J Marie Maxino, and school administrator Lea Janice Sicat. They are joined by Peace Corps Volunteer Michelle Goldstein.
The weeklong celebration kicks off in the morning of February 14 with the opening of the "Herstory Exhibit", which features works by women artists, and a "Women's Justice Fair". About 35 women artists of all ages will display their works during the exhibit. Members of the Silliman University Law Alumni Association and the Salonga Center for Law and Development will also be in the venue to entertain legal issues posed by women.
In the afternoon of Valentine's Day, public and private high schools and advocacy groups will converge to hold an advocacy parade around Dumaguete. The parade will culminate at the Quezon Park where a mob dance takes place right after.
February 16, Sunday, will see the staging at the Luce Auditorium of the "Vagina Monologues". Women advocates will deliver their lines in Tagalog and Bisaya. Tickets available at the Psychology Department of Silliman University (telephone: 422-6002 local 354).