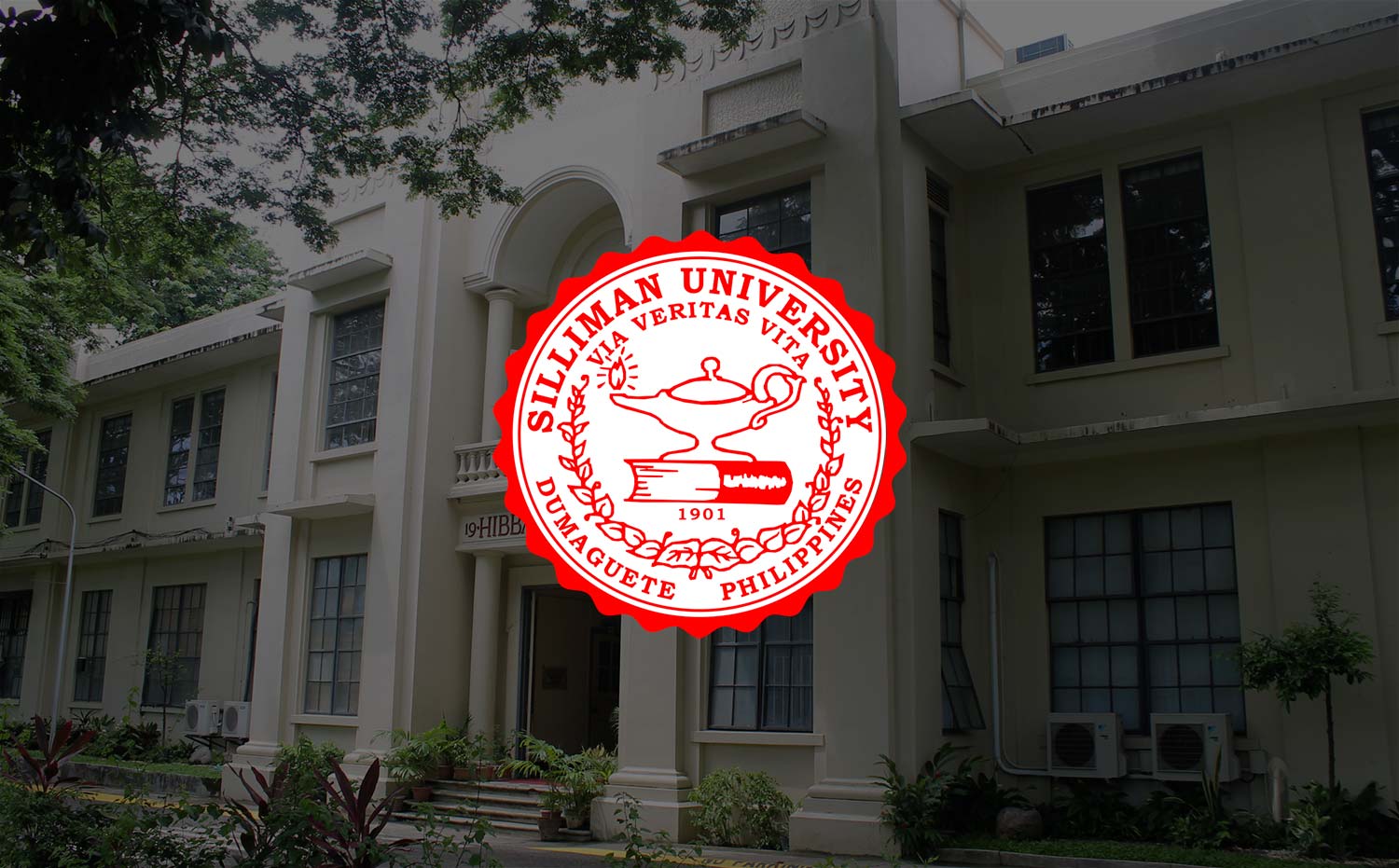 15 Students from San Diego Arrive for Service-Learning
A new batch of students from the Francis Parker School in San Diego, California has arrived in Dumaguete for their service-learning exposure program.
This year's batch is composed of 15 students, and will be undertaking different service-learning activities at partner communities from February 14 to 19.
The 15 students are: Claire Klein, Cheyenne Tabb, Sabrina Devereaux, Jacob Gardenswartz, Clan Lavin, MacKenzie Rowe, Sean Waters, Chris Papatheofanis, Jonathan Vizciano, Arielle Swedback, Sophie Woods, Jack Benoit, Keenan Salvati, Kevin Wells and Steven Wiegand.
Service-learning is a teaching pedagogy employed to provide depth to classroom instruction. It requires students to be immersed in socio-economic realities on the ground and become familiar with the local issues and way of life. Journals and focus group discussions are two tools used in drawing out insights and realizations from the participants.
Led by Prof. Emervenci L. Ligutom as Director, the Institute of Service-Learning in Silliman has been drawing in students from a growing number of academic institutions in Asia and the United States.