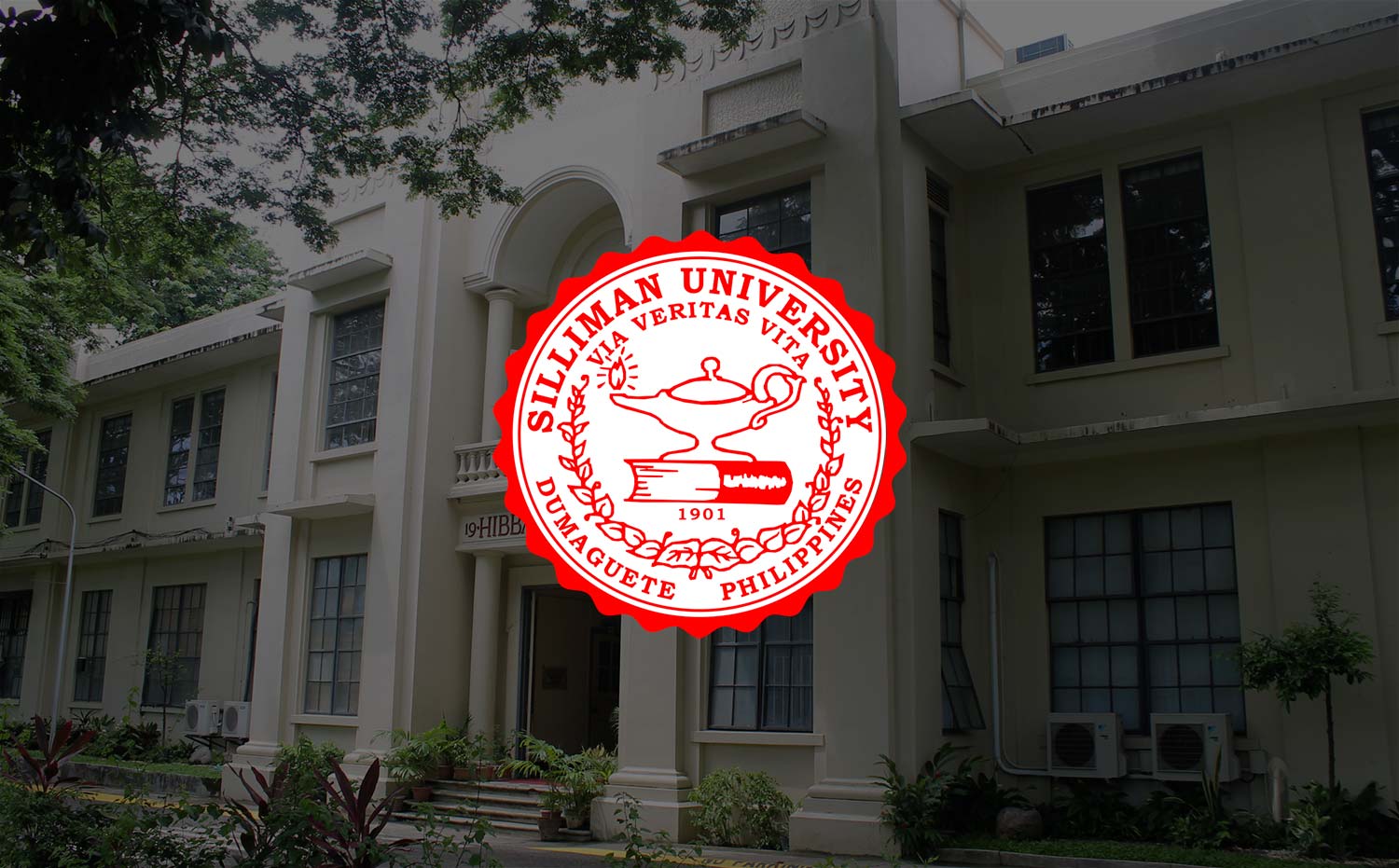 CCP Designates Silliman Art Center in the Visayas
The Cultural Center of the Philippines (CCP) has designated Silliman as one of ten art centers in the provinces across the Philippines under its program dubbed "Kaisa sa Sining: the CCP Regional Art Centers and University Art Associates".
Kaisa sa Sining is a three-year program aimed at promoting culture and arts in the provinces.
"The specific goal of Kaisa sa Sining is to broaden public participation in the arts, promote and showcase artistic excellence and facilitate a dynamic collaboration between the CCP and among the regional centers and universities," the press release from the CCP's official website explained.
Silliman President Dr. Ben S. Malayang III signed the memorandum of understanding covering the University's inclusion as one of the program's ten pilot sites on January 24 at the CCP. The agreement includes "training and apprenticeship, touring and move-over productions, sharing of relevant cultural resource materials, access to arts and cultural information, venues and facilities; and participation in major cultural events." Joining Dr. Malayang at CCP during the signing was Prof. Diomar Abrio, the University's Cultural Affairs Officer.
In December 2012, the CCP also conferred on Silliman the Tanging Parangal award, in recognition of the Silliman University National Writers Workshop (SUNWW). The prestigious award is only given every three years.
SUNWW is considered the oldest running creative writing program in Asia, and has nurtured a great number of the country's prolific creative writers. It was founded in 1962 by couple Dr. Edilberto K. Tiempo and National Artist for Literature Dr. Edith L. Tiempo.