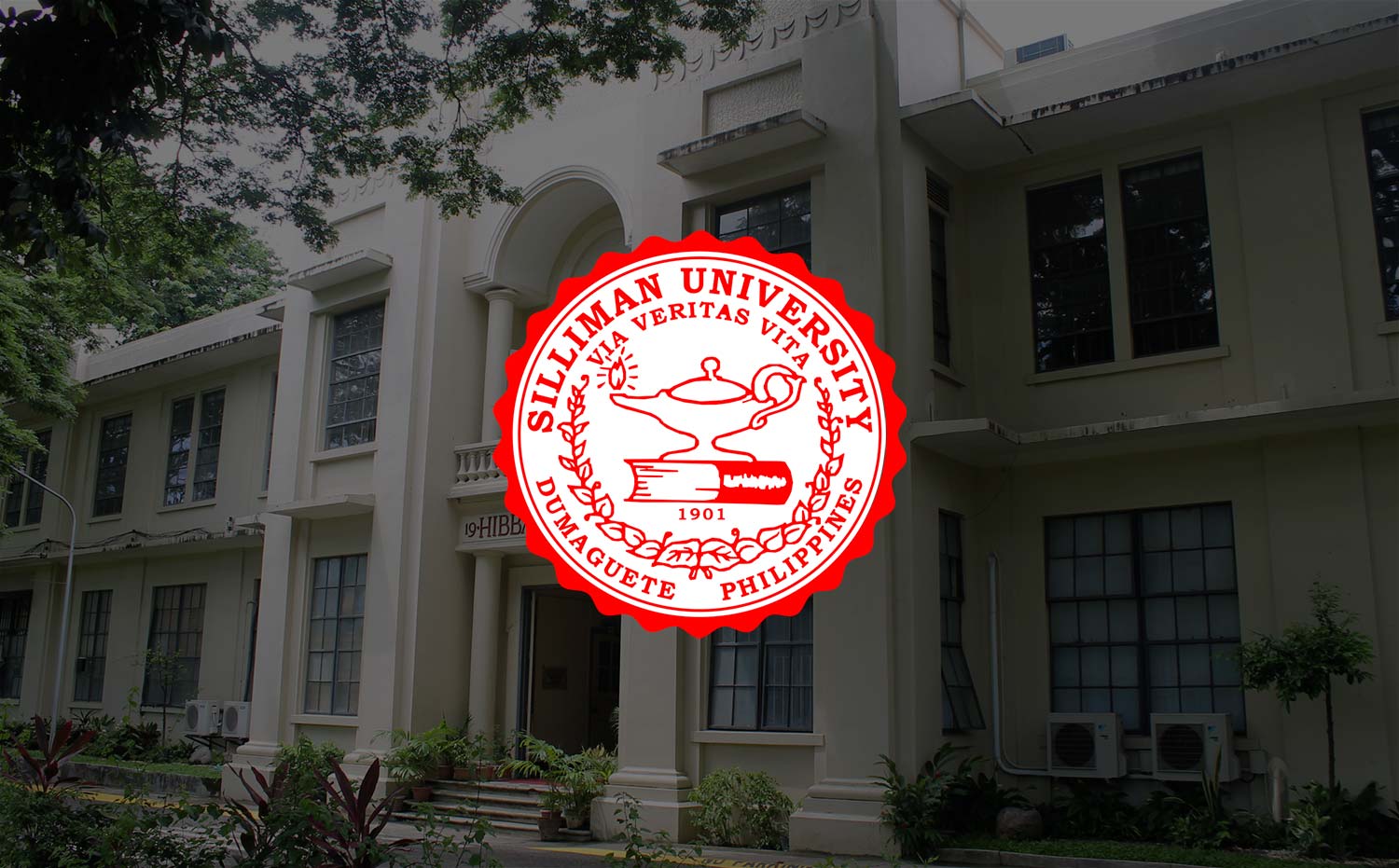 'Reflect on Implication of Award,' Dr. Alcala Tells Honor Students
National Scientist Dr. Angel C. Alcala addressed 579 honor students on February 10 at the Claire Isabel McGill Luce Auditorium and urged them to reflect on what their accomplishments mean to them and the greater community.
There are 579 recipients of different honors this year — higher than last school year's 548. Of this year's awardees, 25 were granted University Honors; 84, College Honors; and 470, Class Honors.
(Click to access: Full List of Honor Students and Co-Curricular Awards Recipients.)
"We congratulate (you) on (your) academic success, but we also urge (you) to reflect on the implication of (your) awards on (your) professional careers and on the country's progress," Dr. Alcala said.
He added that he chose the topic "Achieving Academic Excellence" for his speech. This topic complements the insights that he drew from the book, "Filipino Trailblazers in Science", which discusses the contributions in science of 20 Filipino social and natural scientists.
According to Dr. Alcala: "The words 'Trailblazers' and 'Academic Excellence' would seem appropriate for this occasion that celebrates the academic achievements of students of Silliman University." He added that both words, particularly from how the book was written, highlight the opportunities and the challenges for the advancement of academic achievers.
He briefly described the collective contributions of the featured scientists to the nation through their works in their respective areas of specialization — biological control of agricultural pests, breeding strategies for rice, developing Philippine species of plants for pharmaceuticals, and nuclear chemistry, among others.
"Mainly because of their academic excellence in their fields of expertise, they were able to engage in trail-blazing activities, thus contributing to the development of the country and a better quality of life for us, Filipinos," Dr. Acala said.
His works have also greatly helped facilitate the advancement of science in the country. In 1992, Dr. Alcala received the prestigious Ramon Magsaysay Award for Public Service, Asia's equivalent to the Nobel Peace Prize, for his pioneering works in community-based coastal resource management, the establishment of marine reserves, and the use of artificial reefs in marine conservation.
Concluding his speech, he asked: "What advice can be given to the honor students today?"
Himself an honor a student during his college years at Silliman, Dr. Alcala said that one has to decide first on the academic field to pursue. "After the decision is made, the student has to be consistent in his efforts to attain success, as it takes decades, not just years, to attain high competency in any field of study."
While focus on goals is important, he also stressed the importance of being able to foster good relationships. "It is of importance to keep things in balance, paying close attention to family social relationships that enrich life."
He quoted a well-respected academician who said, "Rigor makes science scientific, but relevance is what gives it a human purpose", in impressing on the honor students interested in pursuing research the benefit that one's work should as much as possible have to humanity.
Dr. Alcala ended his speech with emphasis on the importance of keeping a strong faith and maintaining integrity: "The spiritual aspect of our lives plays a great role in the eventual success of every one, and the added blessing would be the attainment of honors, such as what we are celebrating today. Maintaining one's integrity is sometimes difficult in practice because of the prevailing problem of corruption in our society, but students must remain firm and steadfast in upholding only ethical and moral actions. This is possible by God's guidance and grace."
Dr. Alcala obtained his degree of Bachelor of Science in Biology 1951, magna cum laude, from Silliman University He completed two degrees at Stanford University in California: Master of Arts and Doctor of Philosophy in Biological Sciences in 1960 and 1966, respectively. He dedicated most of his professional life as a professor in the University, and was eventually conferred the rank Professor Emeritus. He was President of Silliman University when he was called to public service to head the Department of Environment and Natural Resources as its Secretary, and later, the Commission on Higher Education as Chairman. Dr. Alcala is currently a Member of the Board of Trustees of Silliman University.