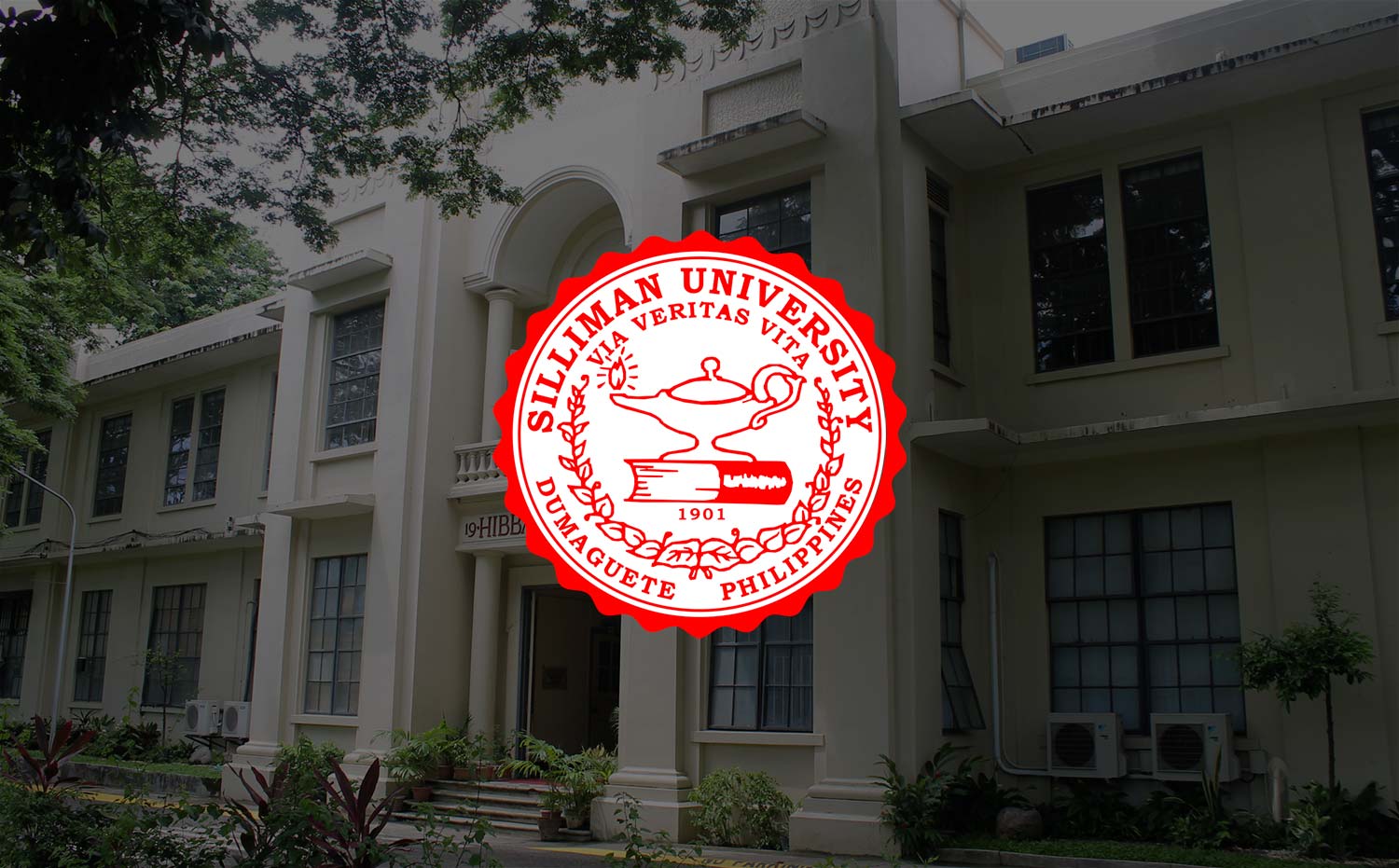 Marine Sciences Professor Explores Partnerships in Myanmar
Institute of Environmental and Marine Sciences (IEMS) professor Dr. Hilconida P. Calumpong participated in a leadership program for education leaders held February 5 to 7 at Dangon University in Yangon, Myanmar.
Dr. Calumpong, who is currently the Coordinator of the Graduate Programs at IEMS, was with a group of experts in faculty development, service-learning and student services that shared best practices with education leaders from about 40 higher education institutions in Myanmar. She was also invited to explore possible partnership with schools in Myanmar.
Silliman is one of the four members of the Regional Consortium in Coastal Resource Management initiated and supported by the United Board for Christian Higher Education in Asia (UBCHEA). Other Consortium members are Artha Wacana Christian University in Kupang, Nusa Tenggara, Indonesia, Sam Ratulangi Christian University in Manado, Indonesia, and Madras Christian College in Chennai, India.
UBCHEA is the same organization that funded the program, Higher Education Leadership Program (HELP)-Myanmar: Teaching, Research and Community Service, that Dr. Calumpong attended. The three-day event was conducted in support of the move of Myanmar to further open its doors to educational reforms.
(Dr. Hilconida P. Calumpong [second row, 14th from left] poses for a group photo with the other participants and some officials of UBCHEA.)