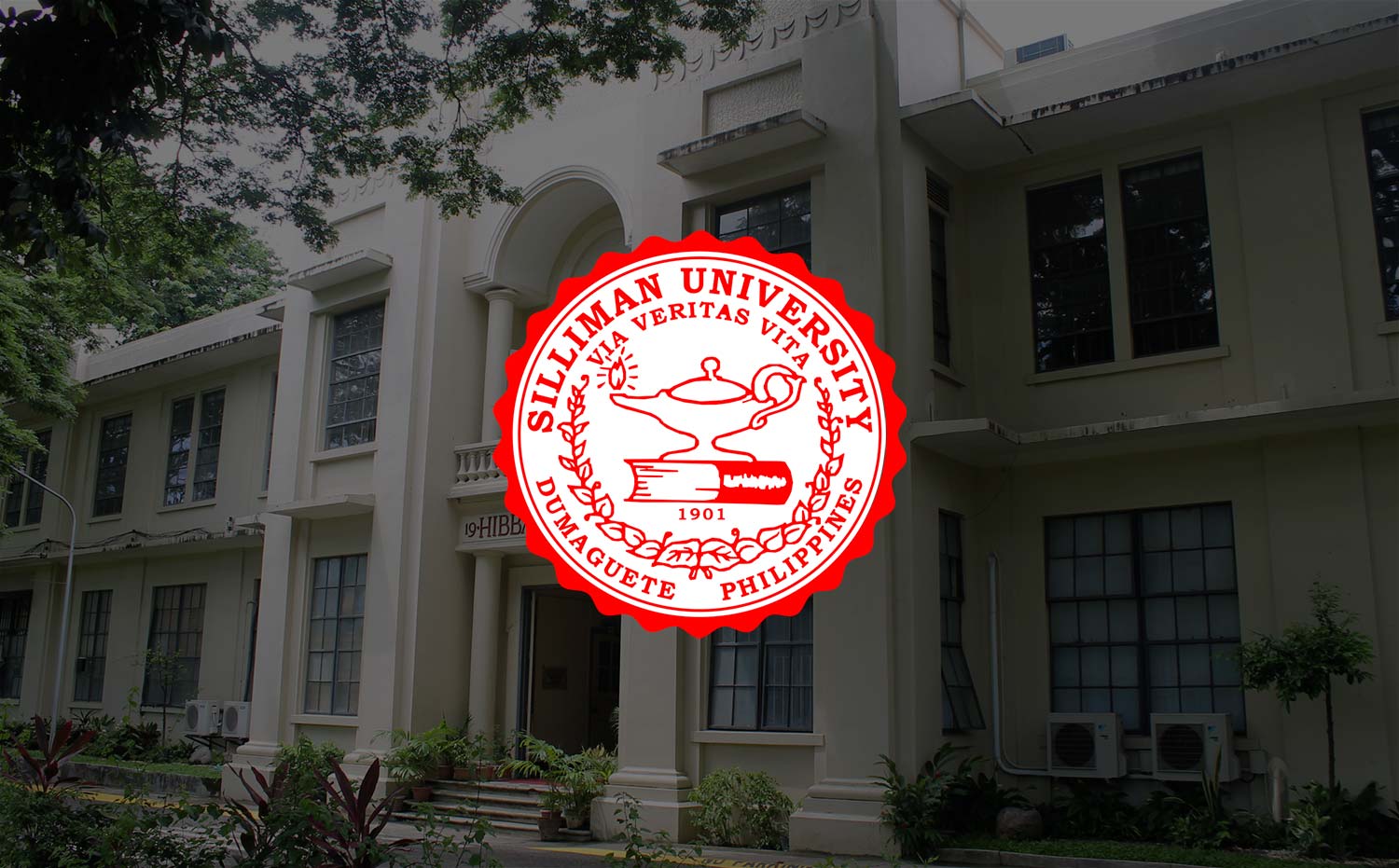 US-Based Foundation Offers Scholarship in Music
The Student Scholarship and Aid Division (SSAD) announces the opening of a scholarship that covers tuition and school fees for continuing students majoring in music.
Established on March 31, 2011, the "Daniel Fissell Music Foundation Scholarship" at Silliman is for students in their third year in college who are enrolled in Music or Theology majoring in Liturgy and Music.
Qualified applicants are those who meet the following criteria:
Annual family income of no more than P150,000
Cumulative QPA of 3.0
Non-recipient of other scholarship grants
Of good moral character; with no disciplinary record
Deadline of application is May 31, 2011.
Interested students are encouraged to submit an accomplished application form, along with a personal letter of application, certification of cumulative QPA of at least 3.0 from the Office of the Registrar and Admissions, latest Income Tax Return of both parents or Certification as non-filer from the local Bureau of Internal Revenue, and an endorsement from the Dean.
The Daniel Fissell Music Foundation is based in Fairfax, Virginia, United States. It was established to honor the late Daniel Fissell, a teacher and orchestra Director in Fairfax County, Virginia Public Schools. Rev. Dr. Al Fuertes, who once taught at Silliman University and is now a professor at George Mason University in Virginia, chairs the Foundation.
Information about more scholarships can be found on the Scholarships page.