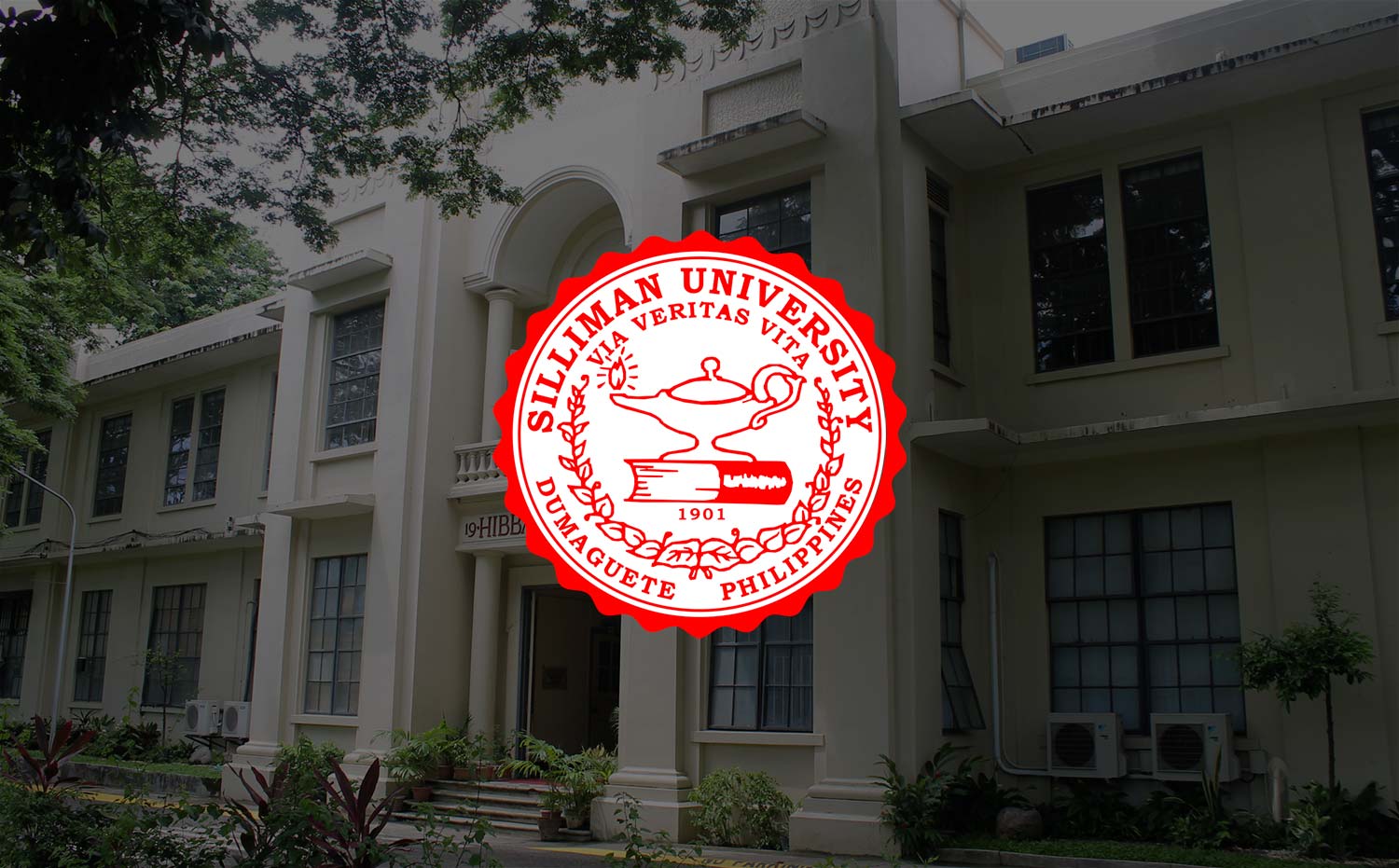 Theater Festival Highlights Arts Month Celebration
To celebrate the Arts Month, students from the Speech and Theater Department of the College of Performing and Visual Arts and Literature classes will stage a theater festival on February 19, 22, 24 and 25 in various venues around the campus.
Dubbed "Teatro," it will showcase performances by students of Theater 48, Literature 21, and Literature 22.
Rody Vera's Kung Paano Ko Pinatay si Diana Ross and Jojie Benitez's Kikay Kalaykay will open the festival on February 19 at the Claire Isabel McGill Luce Auditorium. Mark Kilapkilap and Anette Opay Candia from the Theater 48 Class are directing the said plays, respectively.
On February 22, two plays will also be staged at the Claire Isabel McGill Luce Auditorium: Glenn Sevilla Mas' In the Land of the Giants directed by Bethel Abigail Sia Almirol and Melchor M. Morante's Huling Paghuhukom (translated to Filipino by Arthur P. Casanova) directed by Janice Anntonette Mabatid.
Bert V. Royal's Dog Sees God: Confessions of a Teenage Blockhead will be directed by Wanella Ursos and performed by Literature 21 students at Silliman Hall on February 24.
Capping the festival is Kenneth Lonergan's This Is Our Youth, to be directed by Aaron Jacob Macabali at the Audio-Visual Theater 1 on February 25.