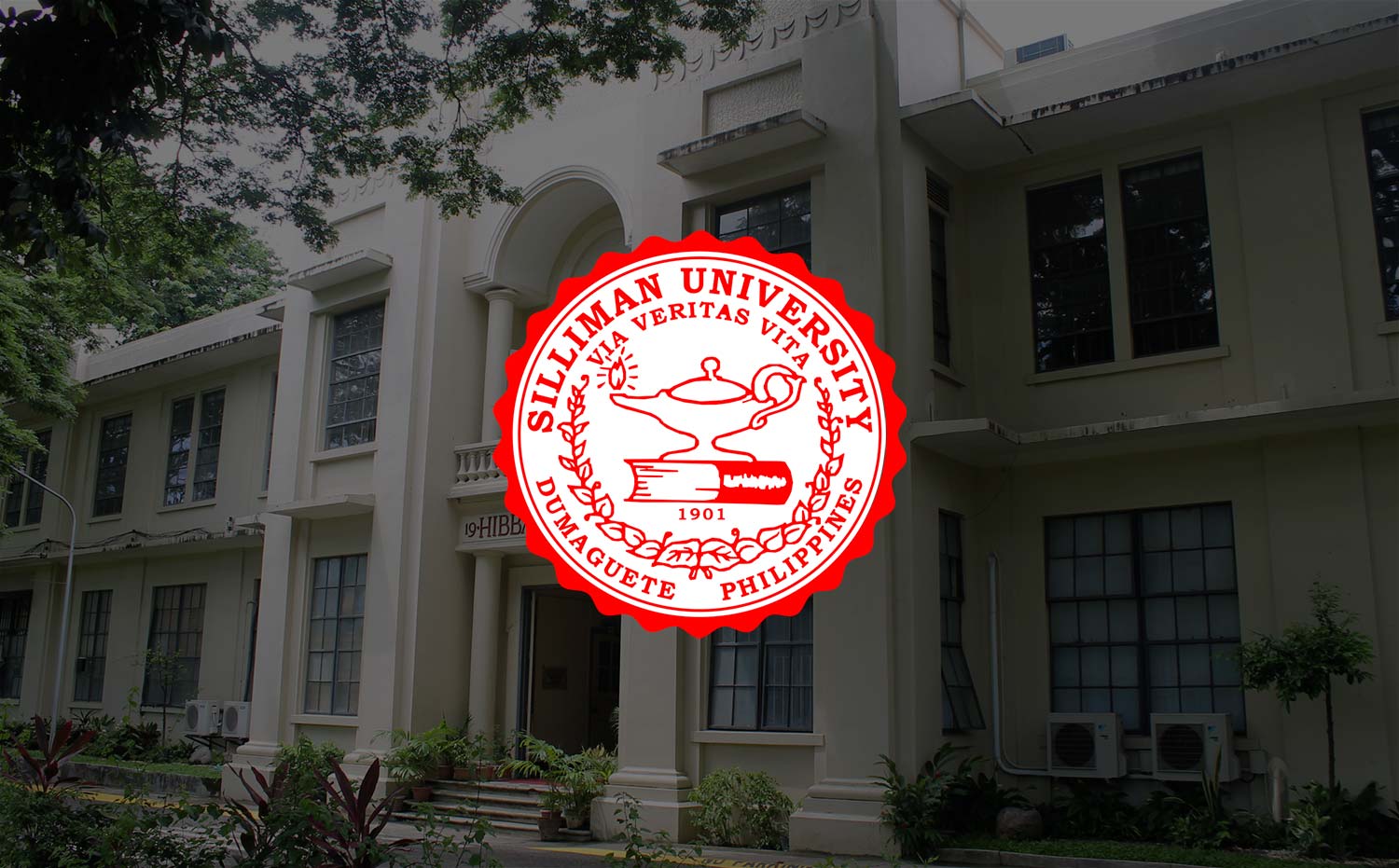 Three Int'l Theater Artists Facilitate Workshop on Dramaturgy
Three international theater artists were on the Silliman campus for the Dramaturgy Symposium and Workshop held February 17 to 18 at the Instructional Media and Technology Center.
The activity was aimed at introducing young Filipino stage artists to dramaturgy, a distinct practice separate from play writing and directing, and facilitating the exchange and stage readings of plays.
Resource persons were Dag Thelander from Sweden, Talia Pura from Canada, and Svetislav Jovanov from Serbia.

The project was spearheaded by the International Playwrights Forum (IPF), in cooperation with the National Commission for Culture and the Arts (NCCA) and Women Playwrights International, and was brought to Silliman under the supervision of the Cultural Affairs Committee.
Dramaturgy Project in the Philippines is one of the many projects launched by the IPF in order to reach out to other countries and to educate and train young artists and writers on playwriting and dramaturgy.