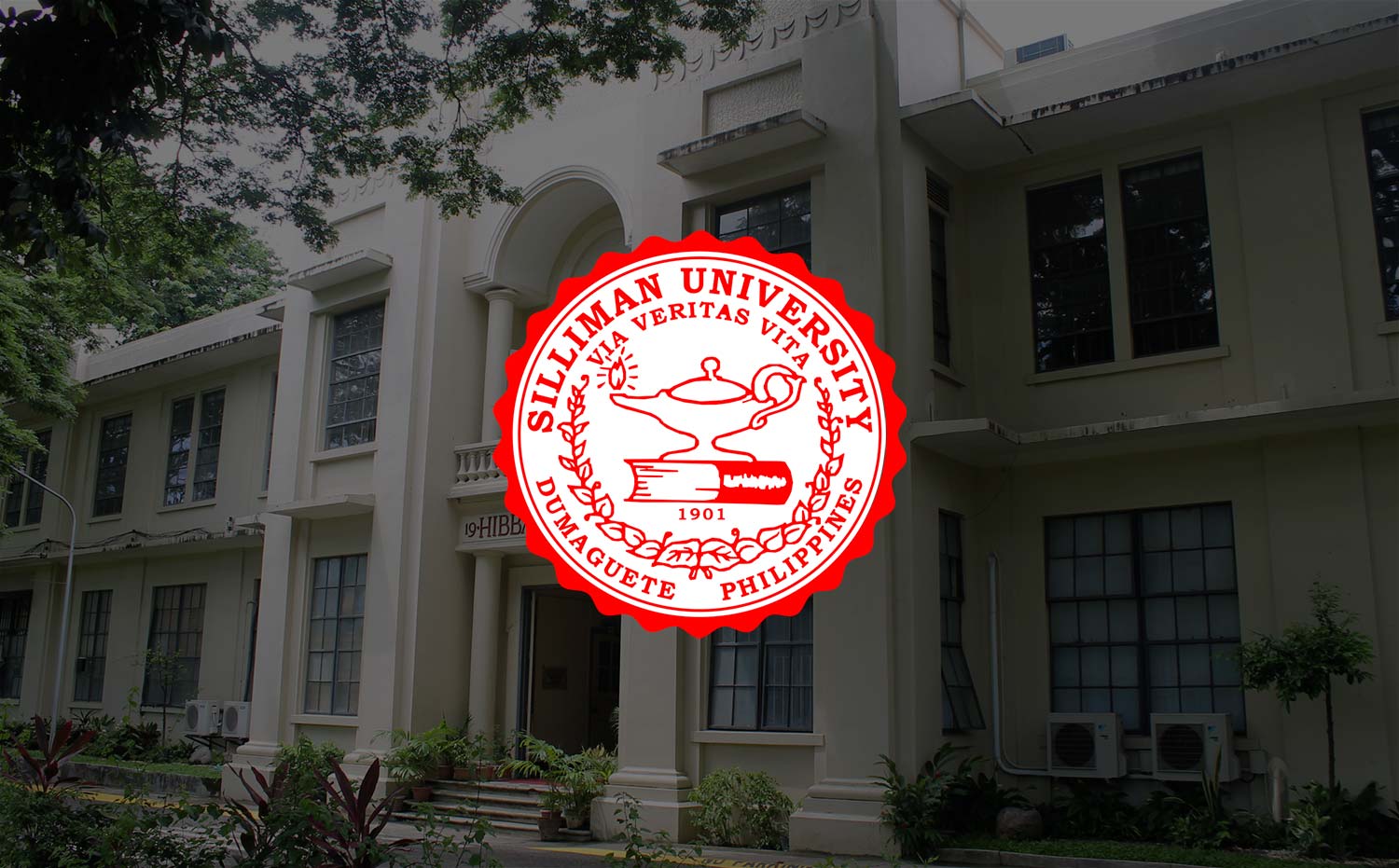 Alumna Joins List of 'Who's Who in American Universities'
A graduate of Silliman University who is currently pursuing a second degree in music in Virginia was recently included on the list of "Who's Who Among Students in American Universities and Colleges."
Danielle Elise Zamar, who graduated from Silliman in 2008, was selected in recognition of her outstanding merit and accomplishment as a student of Music Therapy at Shenandoah University in Winchester, Virginia.
Zamar is one of 150 nominated by Shenandoah University to be included in the program's 2014 edition. As a Who's Who honoree, she is eligible for one of three H. Pettus Randall Scholarships which range between $2,000 and $5,000.
The Who's Who program is a nationally recognized institution of the American academic community. It is designed to recognize outstanding academic achievement and student leadership, regardless of one's financial ability to participate.
Zamar had worked at the Silliman University Medical Center and taught at the College of Performing and Visual Arts before enrolling in Shenandoah University.