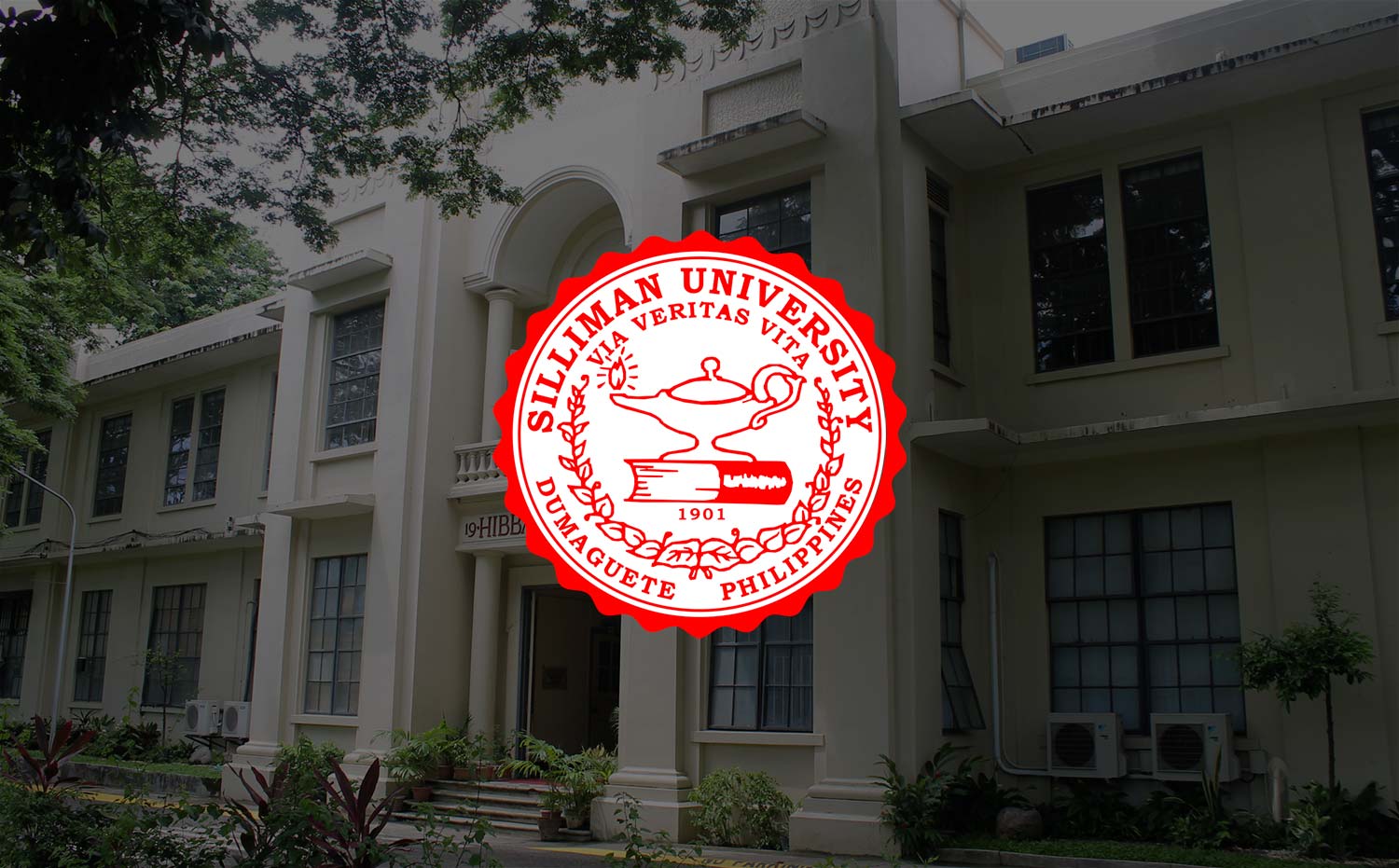 Together
Together Let Us Dream
Together Let Us Work
By Bishop Reuel Norman O. Marigza, General Secretary, United Church of Christ in the Philippines
Text: Deut. 11: 18 – 21
Dreams and visions are very powerful tools. Dreamers and vision­aries in different lands and places, over the passage of history, have time and again, led the world in the evolutionary, and even revolutionary, process of change.
Consider that Baptist preacher declaring, "I have a dream …"; he then enunciated a dream where people are to be treated as equals; where no one should be regarded as inferior or superior by reason of the color of his or her skin, or by the belief they bear. "I have a dream." Those words uttered by Martin Luther King Junior, a few decades back, still ring with resonance and fervor wherever there still exist any form of discrimination.
Such is the power that exists in dreams and visions. It is no wonder then that the writer of the Book of Proverbs stated, "Where there is no vision, the people will perish" (Proverbs 29:18).
God infused hope upon His suffering people when He declared through the prophet Joel (2:18):
"Then afterward I will pour out my spirit on all flesh; your sons and your daughters shall proph­esy, the old shall dream dreams, and the youth shall see visions."
I once served as Executive Director for the Commission on Youth and Student Ministry of the National Council of Churches in the Philippines, which exposed me to the reality of our educa­tional system. In the process I tried to write down what I wanted see in it; to forge a dream and a vision, rooted in the examination and analysis of our history. Let me share that dream with you this morning. But before that, a word from our sponsors (as it were):
When I took over the position as General Secretary of the United Church of Christ in the Philippines, one of the cries and clamor I faced and heard was the lack of Christian education materials for the use of our churches and schools. For instance, our people were saying that Values Formation was included in the curriculum of Philipine schools but there are no textbooks, especially written from the Protestant and/or from an ecumenical perspective. And since we have a number of schools within the UCCP sphere of ministry and influence, we came out with an ambitious project to come up with a graded curriculum, covering and anticipating what was being proposed then as the K-12 curriculum.
We put to work our Christian Education ministry, the seed actually started in the previous quadrennium but it was nourished and boosted in this present one. The dream was almost shelved when our CE worker resigned, but the dream did not die. We were very blessed to have gotten a consultant who knew the ropes – well-grounded in the faith but also deeply knowledgeable of the workings of DepEd. She was God-sent and the enthusiasm she brought was contagious. Even then, as the main institutional manager I was already worried how we would finance this endeavor, given the state of church finance we inherited. But like a small mustard seed, the dream that was planted began to sprout and grow.
A framework was developed and was later approved by the Faith and Order Commission. The next problem became who would write? Then how can we finance the project. There is hardly any funding agency which funds what they believe should be the responsibility of the national church. Our optimism-packed CE consultant was not deterred. What should have been a project that would have been tabled and only picked up again subject to the availability of funds, took an amazing turn. Our Consultant, who is a PK, called on people close to her (her family) and convinced them to undertake the project as their offering of help and of gratitude to the church. To make the long story short, GOandTELL Publishing was formed. And now, the reality of the dream dawns upon us as sure as the sun rises in the morning.
Now, back to normal programming: let me now invite us to dream together.
Let us dream of an educational system which places prime value in the dignity and worth of every human being. For any system that does not do so disregards this intrinsic value is worth nothing. Such a system can only dehumanize. It can only regard people as mere objects and commodities. It makes a mockery of our declaration that all persons are created in the image and likeness of God.
Let us forge a vision of an educational system that sees people as they are but also moves them to achieve the best that they can possibly be: as valuable contributors to the betterment of society.
Let us plant a vision not based on false pride of race, but one that springs forth from the affirmation and in the enhancement of what is good in the Filipino; excising those which are wrong; and cultivating those which are worthwhile.
Let us weave a dream of a system that respects the democratic rights of students, teachers and non-teaching staff.
Let us build on a dream of a system that provides to Maria equal opportunity available to her male counterparts; that does not bully Mario for his gender preference of Mario; and allows Jose to break away from the stereotyped demand that keeps him as a male-chauvinist macho — towards an educational system that is gender-sensitive and gender-fair.
Let us envision a system which fosters and develops critical con­sciousness, not mere subservience to interests not our own; nor blind obedience to pressures of world funding institutions. A system run by educators who will say, "This nationalist agenda, not any other agenda, is what we need and this is what we will implement."
Let us dream of a system that promotes a genuine and just nation­alist industrialization, not simply content with providing the humanpower needs of other countries or laborers to foreign corpo­rations here at home.
Let us dream of an educational system that is accessible to all: not elitist, not biased for the rich nor prejudiced against the impoverished — where the children of Aling Maria or Pedrong Pilapil have equal opportunity to the sons and daughters of Doña Isabelita and Don Pepito.
Let us dream together–dream of what should and what ought to be.
[With the way this talk is going, I am afraid you will soon be asleep and will be at liberty to dream dreams. Or you might get hungry. Instead of visions, you may have apparition].
But dreams and visions, even with their potential power to change and overturn the world, will come to naught if we do not work to achieve it. Dream dreams but let us couple with it a commitment to work out its realization.
Being with church owned and related institutions, you are in the unique position to further the teaching ministry that God has entrusted to us. Our institutions are different from other institutions of learning in that we have the mission of God in the world as part of our mandate – of seeing to it that we do not just provide education as mandated by law but provide a preparation for life infused with values that are reflective of the values of the reign of God.
To do this we need to sweat; to toil; to labor on; to persevere. (And of course, we need to patronize the books we launch today, so place your orders soon!).
With adult impatience and youthful idealism to keep the fire of our dreams ablaze; and with deep commitment to see us through the rough and diffi­cult times, we can move forward nearer to where we should be.
Let us draw from each other's strengths. Let us be upheld by each other's faith and in the power of our collective might that we can make a difference in the lives of our pupils and students and in the lives of our communities, our nation and the world we live in.
Today, we see a dream realized because there were people who dared to dream and there were people who exerted effort and who work to bring the dream about.
And so, together let us dream. Together let us work. And together we will succeed. In the name of the Creator, the Christ and the Holy Spir­it. Amen.