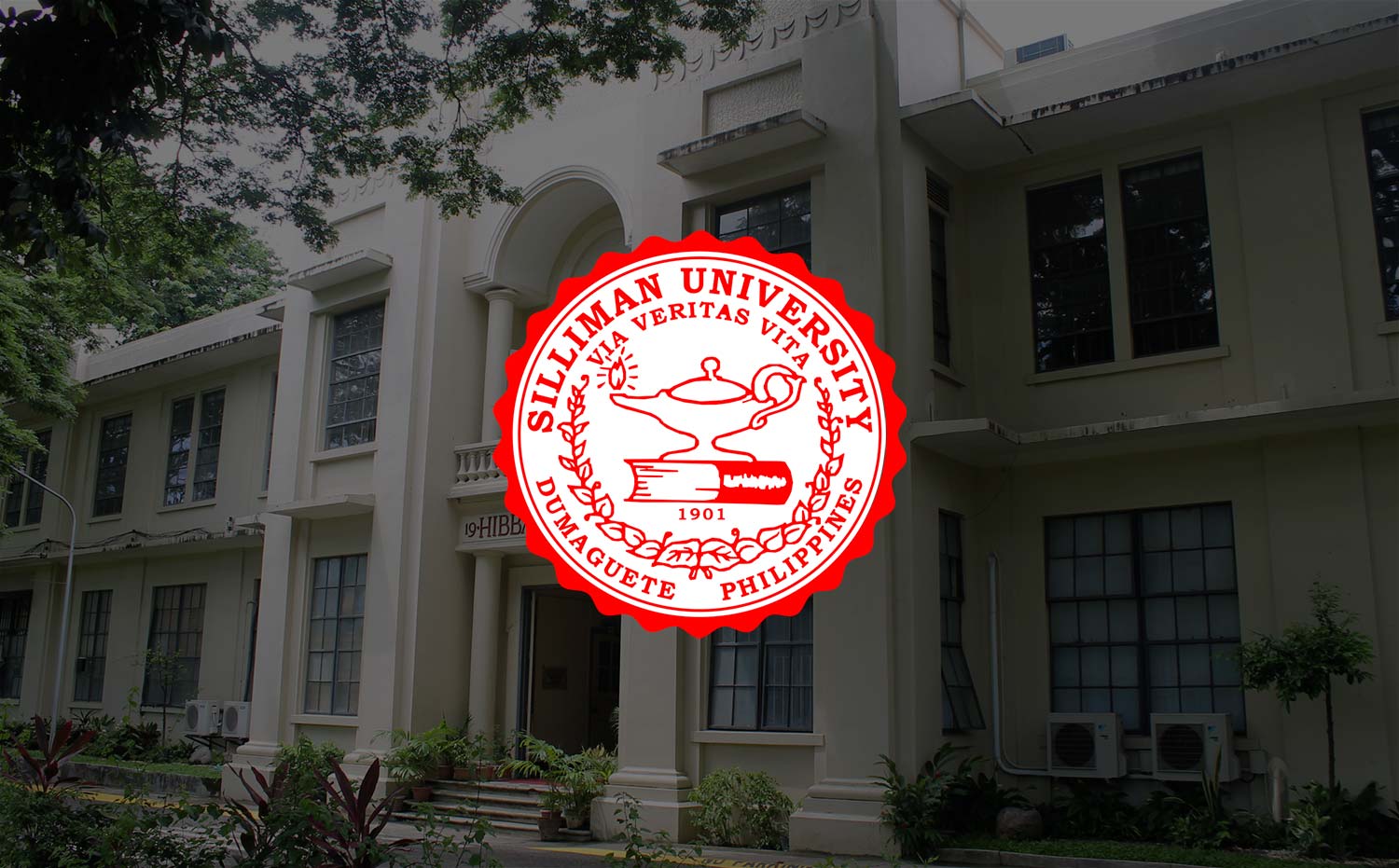 3 Vis-Min Schools Train at SU Under Nat'l ICRM Project
Faculty and researchers from three schools in the Visayas and Mindanao are at Silliman University for the second series of workshops under the Integrated Coastal Resource Management Project (ICRMP) of the Philippine government.
A total of 14 participants from Cebu Technological University (CTU), Davao Oriental State College of Science and Technology (DOSCST) and Masbate School of Fisheries (MSF) are undergoing two separate workshops handled by the Education Development (ED) and the Information, Education and Communication (IEC) components.
Conducted April 25 to 30, The ED component's workshop focuses on module development, while the IEC component, during its training from April 25 to 29, targets newsletter and website development.
The workshops are part of the capacitation phase of the national project for which Silliman University was tapped as an assisting institution. Silliman, together with the University of the Philippines-Marine Environment and Resources Foundation, Inc., were considered as lead institutions in Visayas-Mindanao and Luzon, respectively, for their reputation as centers of excellence in the area of coastal resource management.
CTU, DOSCST and MSF have been identified as hosts of their respective region's Regional Integrated Coastal Resource Management Center (RIC). Among the functions of the RICs are facilitating multi-sectoral partnerships, conducting researches, and engaging communities towards the achievement of specific targets under the project.
Supervised by the Department of Environment and Natural Resources, the national project runs on a loan from the Asian Development Bank and a grant from the Global Environment Facility.
The Silliman project team is headed by President Dr. Ben S. Malayang III. The members of the team are component leaders: Dr. Betsy Joy Tan, Vice President for Academic Affairs (ED), Dr. Angel Alcala, Professor Emeritus (Biodiversity Conservation), Dr. Hilconida Calumpong, Director of the Institute of Environmental and Marine Sciences (Coastal Resource Management), Dr. Enrique Oracion, Director of Research (Institutional), Atty. Mikhail Lee Maxino, Dean of the College of Law (Legal), and Mark Raygan Garcia, Director of the Office of Information and Publications (IEC).