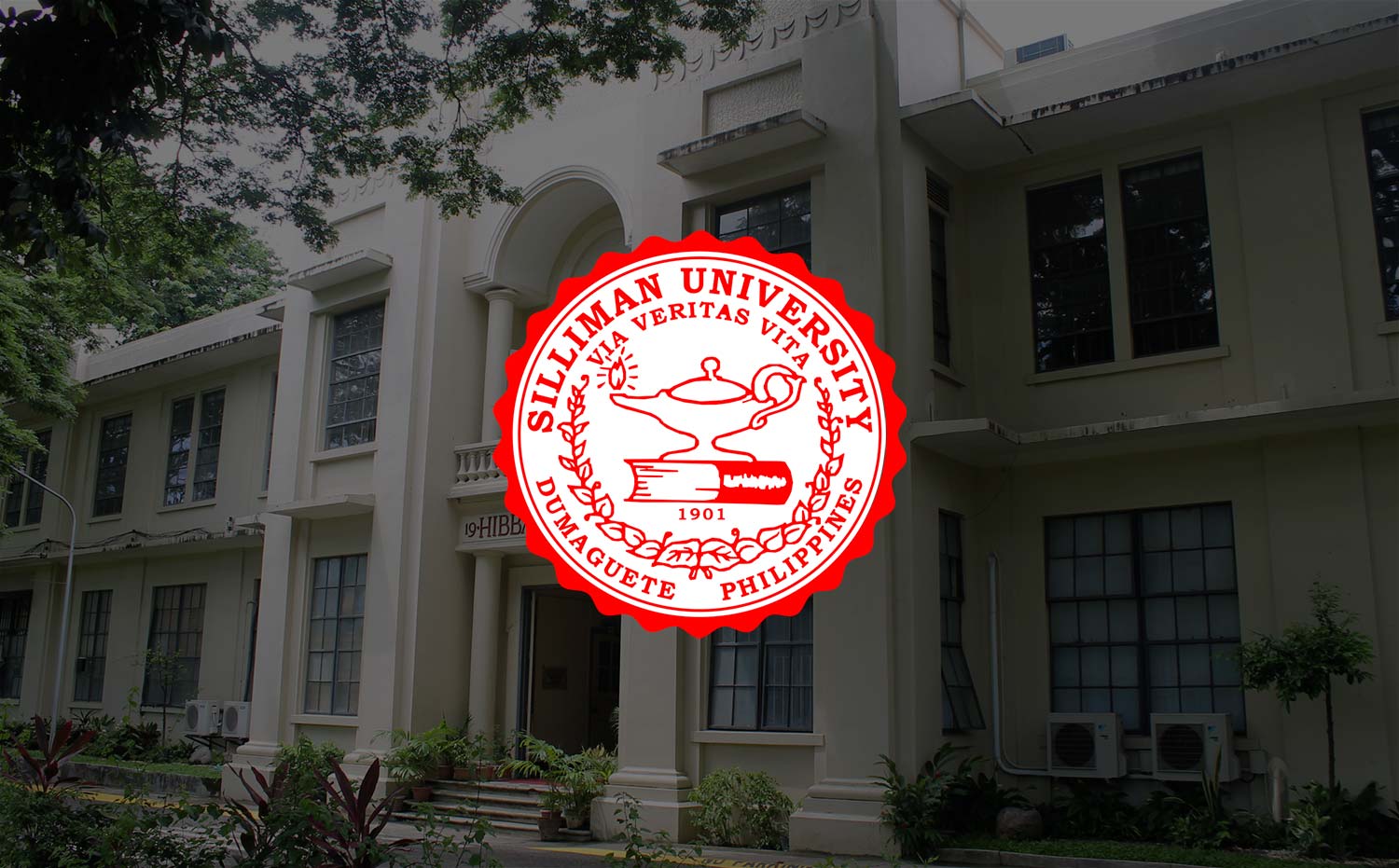 'A Faith-Journey Autobiography' Released
An autobiography by Outstanding Sillimanian Rev. Federico I. Agnir is now available for sale.
The Printing and Publishing Unit of Silliman University managed the local publication of the book, which had earlier been released in the United States.
Copies can be secured from the Office of Information and Publications. E-mail: [email protected].
ABOUT THE BOOK "WHEN GOD CALLS: A FAITH JOURNEY AUTOBIOGRAPHY"
by Federico I. Agnir
The author's efforts to free himself from his ministerial calling, which was decided for him at childbirth, leads him to break free from his family and ethnic tradition. His journey eventually takes him away from his rural roots in the Philippines to a rural town in the United States where he lives for 30 years as a college professor and pastor. There he experiences a dramatic religious conversion that gives fresh meaning and impetus to his calling. Having spent equal times immersed in two different cultures, he realizes that he is a world citizen and he celebrates by rediscovering his roots.
In flowing narrative style, punctuated by delightful humor, the book recounts the various challenges that the author encounters both in the Philippines and abroad. It begins with his vivid childhood recollections of the Second World War and the Japanese occupation. It covers the trials he encounters for being part of a religious minority and shows an interesting contrast between his two types of education, the secular and the church-related. His journey in the United States focuses on how he successfully dealt with controversies that rocked the churches that he served, for which he earned a reputation as a "church doctor."
This book is a Philippine version of the book of the same title that is published in the United States by Bookstand Publishing, Inc. Released in August, 2013, 300 copies of the U.S. version have already circulated. Moreover, the book is being marketed vigorously by various outlets such as Amazon, Barnes and Noble, Ingram and E-Bay. As a result of outstanding reviews, copies of the book are being offered for as high as four times its published value of $9.95.
Dr. Agnir has donated the publication of this book to Silliman University with all proceeds going to the university. Moreover, he has given to the school full copyright privileges and the right to produce as many copies as is warranted. His action is a fulfillment of his personal objective of giving back to the institutions that made him what he is. The U.S. version also has a charitable component, with royalties going to Loma Linda University Health, where he underwent successful treatment for cancer eleven years ago.
Federico Agnir is a graduate of the University of the Philipines (Bachelor of Arts, 1959), Siilliman University (Master of Divinity, 1968), Syracuse University (Master of Arts, 1972) and the University of Massachusetts (Doctor of Education, 1989) For most of his adult life, he practiced simultaneous careers in education and the ministry both in the Philippines and the United States. In 2005, he received the Outstanding Silimanian Award in recognition of his achievements as a community leader, role model and agent of reconciliation. He is married to the former Ruby Ordinario, also a U.P. and Silliman graduate. Their life together is chronicled in their 2011 golden anniversary website (www.goldenagnir.myevent.com)