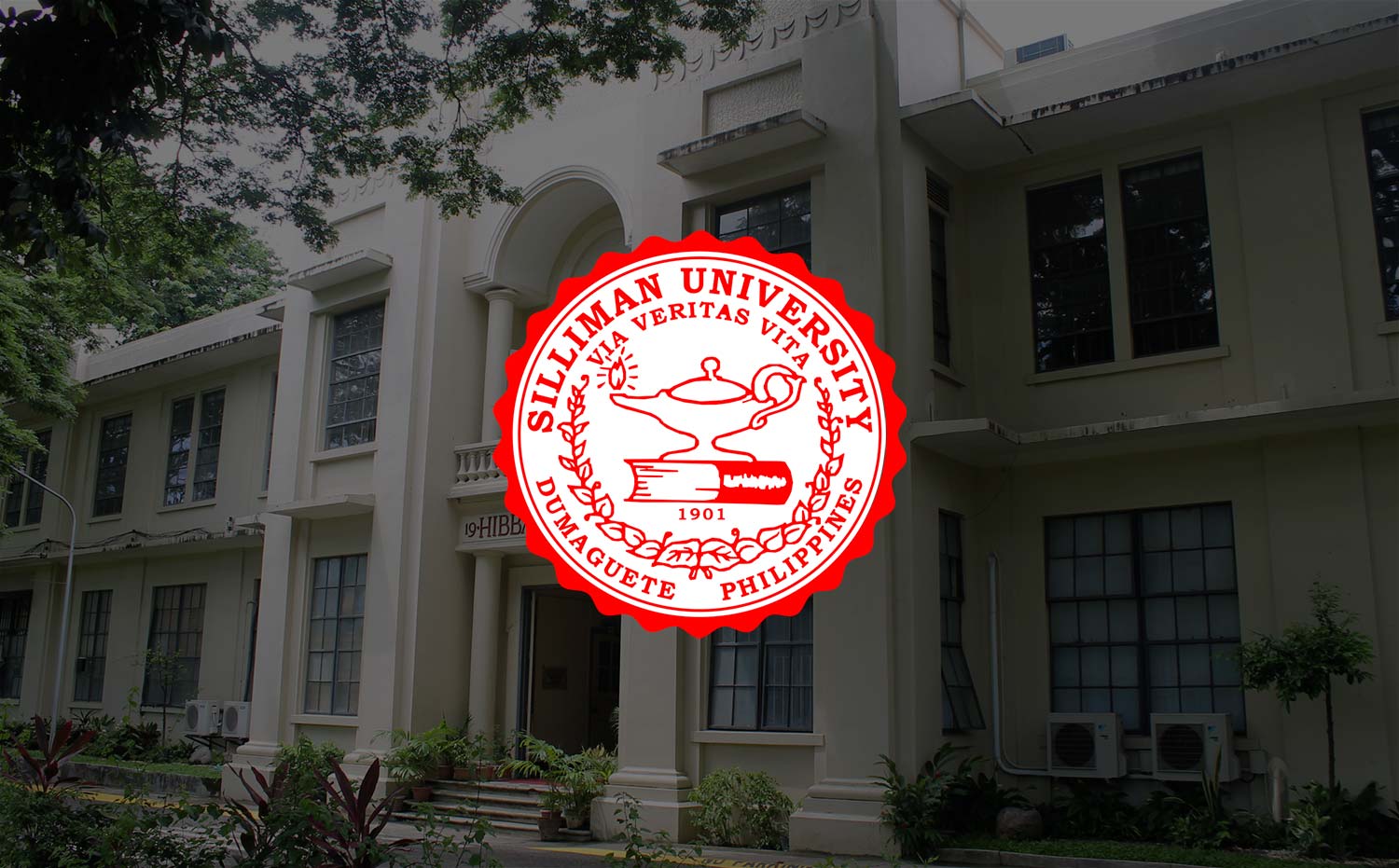 Nursing Faculty, Student Present Papers at East Asian Confab
Four professors and a senior student from the College of Nursing (CN) presented their papers at the 17th East Asian Forum of Nursing Scholars (EAFONS) Conference held February 20 to 21 in Manila.
Assistant professors Rowena M. Turtal, Marnesa P. Campoy, Endyss S. Quilaqil and Osel Sherwin Y. Melad, along with senior student Kamille Roshiane A. Enad, discussed findings of their respective researches in the conference themed, "Scaling up Partnerships for Graduate Education and Research."
The researches presented were as follows: "Community Perception of the Benefits and Quality of Services Rendered by College of Nursing Students of Silliman University" (co-authored by Rowena M. Turtal, RN MAN; Rochie C. Cagara, RN MArExA; Grace A. Gloria, RN, MHSS; Chereisle G. Pyponco, RN, MN; Lourdes L. Oliva, RN, MPH; Jocelyn C. Cadimas, RN, MPH; Jane J. Logronio, RN, MBA); "The Quality of Life and Perceived Health Education Needs of Type 2 Diabetic Clients in Negros Oriental, Philippines" (co-authored by Marnesa P. Campoy, RN MN; Evalyn Abalos, Phd, RN; Grace A. Gloria, MHSS, RN; Michael B. Obate, RN; Veveca V. Bustamante, RN, MN); "Lived Experience of Female Commercial Sex Workers in a Philippine City" (co-authored by Endyss S. Quilaqil; Evalyn Abalos, Phd, RN; Chanell Jan C. Concepcion; Emilia Ragay; Leila Joy T. Cazon); "The Lived Experience of Men with Benign Prostatic Hypertrophy in Central Visayas" (by Osel Sherwin Y. Melad, BSN-RN, LLB, MSN) and "Smoking Practices of Silliman University College Students Before and During the Implementation of Sin Tax Reform Law" (co-authored by students Kamille Roshiane A. Enad; Stephanie R. Bongcaran; Shenna Mariz E. Cadiente; Maria Katrina M. Cornelio; Jel Kithren T. Dalisay; Precious Jay T. Detabian; Bea Brenda M. Gomez; Dery Grace T. Kumar; Eula Marie C. Maquelabit; Kweena Lou A. Paliran).
Silliman, being one of only eight Centers of Excellence in Nursing Education in the Philippines, co-organized the 17th EAFONS Conference.
EAFONS was initiated in 1997 to provide a regular regional forum for doctoral-prepared nurse academics and their students. It aims to strengthen and promote high quality doctoral education in nursing, as well as create an academic environment and socialization for East Asian scholars through international collaboration and cooperation.