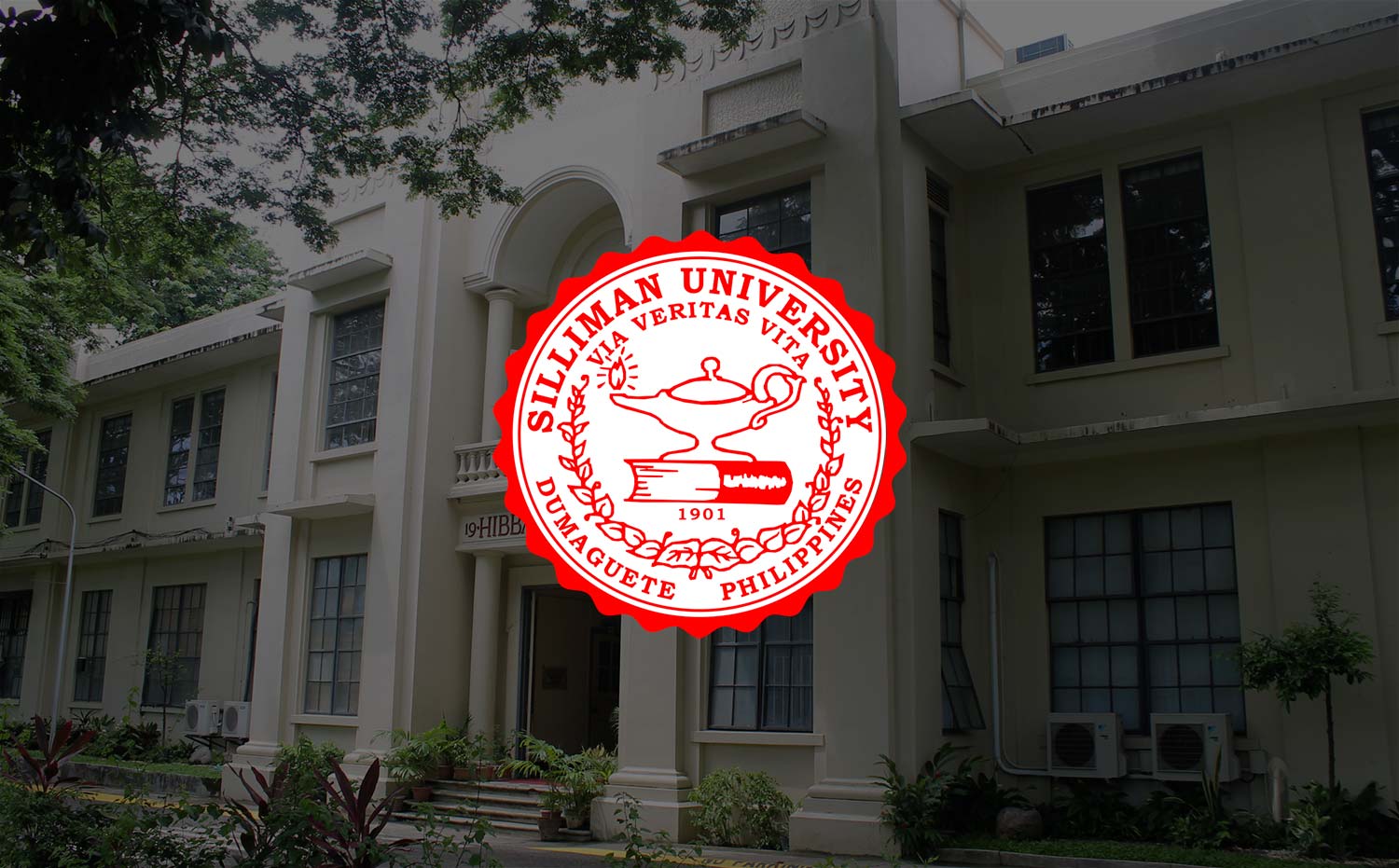 1973 Miss Universe Graces Benefit Ballet Concert at Luce
Miss Universe 1973 and Ballet Philippines president Ms Margie Moran-Floirendo graces Ballet Philippines' benefit production on March 2 at the Claire Isabel Mc Gill Luce Auditorium.
The benefit concert culminates the three-night performance of Ballet Philippines at the Luce and concludes the 51st Cultural Season organized for the University by its Cultural Affairs Committee (CAC). It is geared towards raising funds for the victims of typhoon Yolanda through Silliman's Continuing Calamity Response Program.
Dubbed "The Art of Dance", the benefit concert features two distinct repertoires, named "Day" and "Night". Both sets feature stunning displays of dance technique, talent, contrast, and artistry.
Ballet Philippines' earlier performances, titled [Rock] Supremo, on February 28 and March 1 was a multi-media stage production on the life of Andres Bonifacio (the Katipunan's Supremo). [Rock] Supremo celebrates the hero's 150th birth anniversary with the company dancing to the music of 11 popular Filipino artists: Ebe Dancel, Peryodiko, Dong Abay, Kai Honasan, Peso Movement, Gloc9, Sandwich, Pedicab, Radioactive Sago Project, Tarsius, and Rico Blanco.
Their performances were done in collaboration with Rock Ed and with the support of the National Historical Commission.
Every semester, the CAC mounts at least five performances at the Luce. It also organizes a series of lectures and exhibits on visual, performing and literary arts throughout the school year.