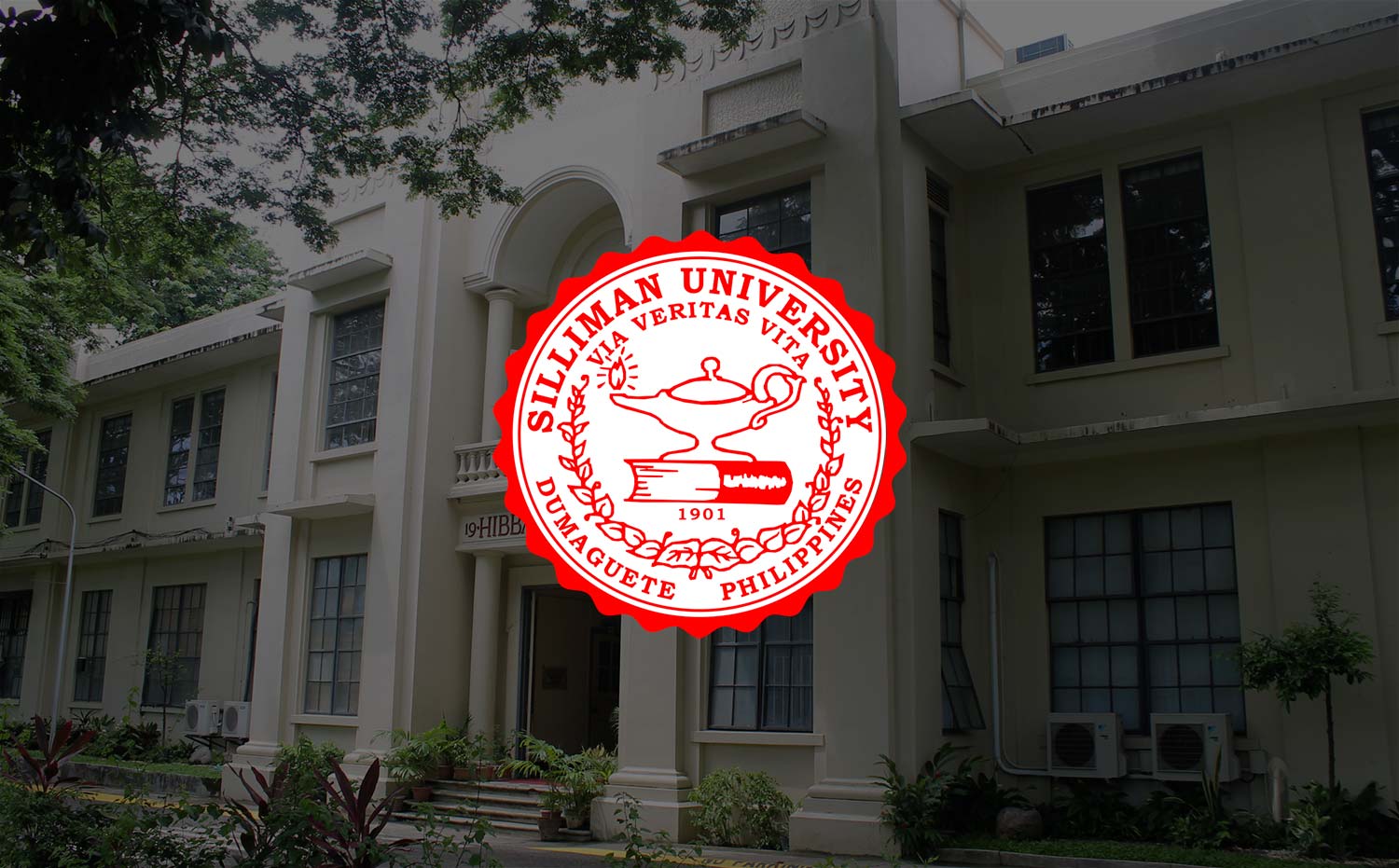 Rock Ed Founder Speaks on Use of Arts for Social Reforms
Founder of Rock Ed Philippines Ms Therese "Gang" Badoy-Capati talked about forwarding social reforms through art during the Albert Faurot Lecture Series for Culture and the held February 28 at the Cyber Lecture Hall.
Still often referred to by her maiden name, "Gang" Badoy conceived Rock Ed Philippines in July 2005 as a 10-year program to "rock society through alternative education with the help of celebrities, musicians, poets, artists, entrepreneurs, writers", and directing the passions of the youth towards seeing the Philippines meet the Millennium Development Goals.
In November 2010, she was presented with an award by President Benigno Aquino III as one of The Outstanding Women in the Nation's Service. She was also given the Ten Outstanding Young Men or TOYM Award, making her the only Filipino to win both prestigious awards in the same year.
The Albert Faurot Lecture and Workshop Series for Culture and the Arts is designed by the Cultural Affairs Committee of Silliman University to provide a forum for local and visiting artists to talk about the various aspects of culture and the arts to both Silliman and the larger Dumaguete community.