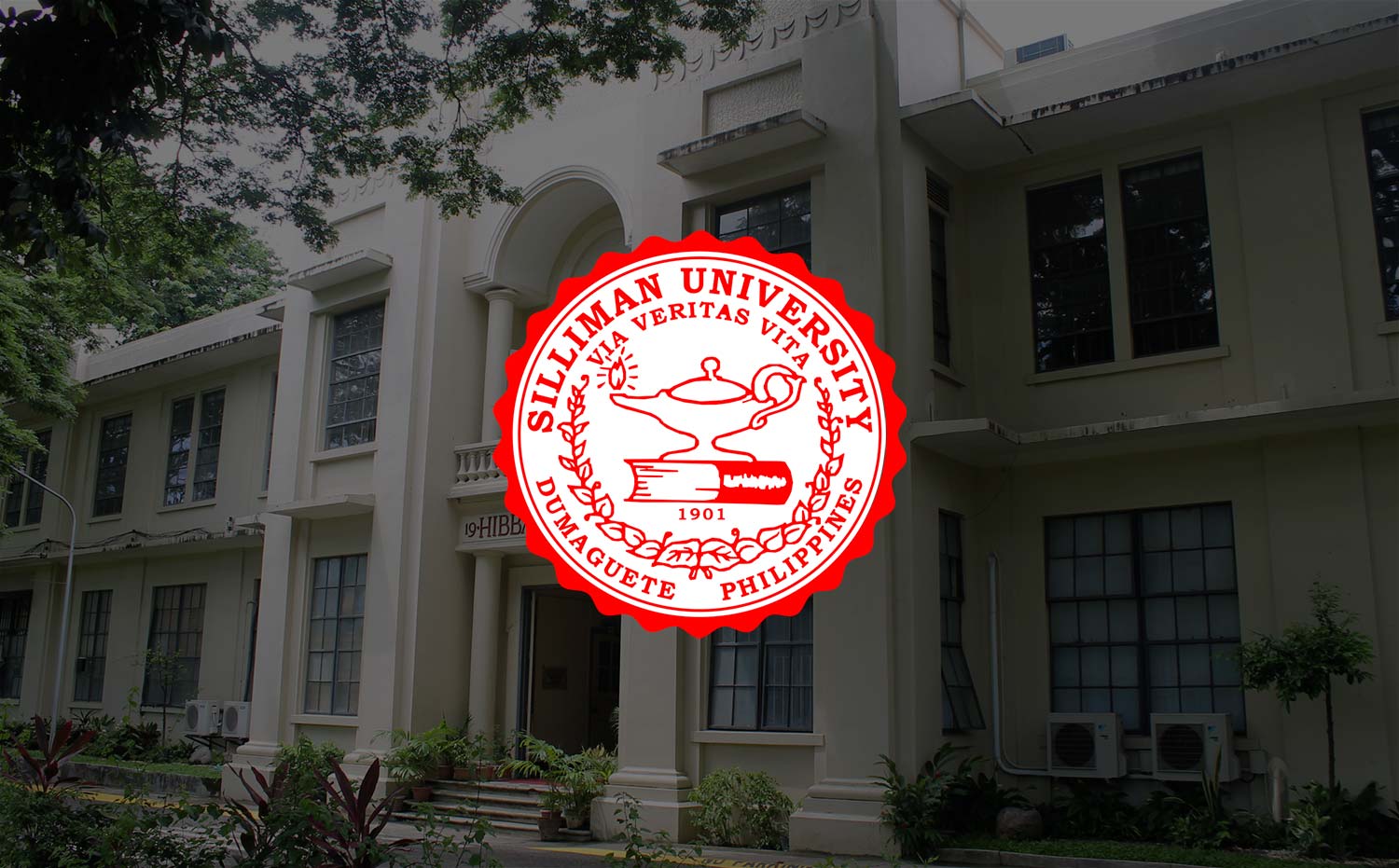 SU Engages Communities on Protection of Irrawaddy Dolphins
A team of researchers from Silliman University presented their findings on the population and habitat of Irrawaddy dolphins (Orcaella brevirostris) in the Visayas during a series of public consultations and workshops with relevant stakeholders in Region 6 held February 27 to 28 and March 3-4 at Bago City College in Negros Occidental and Guimaras State College in Buenavista, Guimaras, respectively.
Local conservation plans, including the delineation of marine protected areas, were proposed during the events by the proponents Institute of Environmental and Marine Sciences (IEMS) Acting Director Dr. Janet Estacion, IEMS Graduate Program Coordinator Dr. Hilconida P. Calumpong, Professor Emeritus and National Scientist Dr. Angel C. Alcala and IEMS adjunct professor Dr. Louella Dolar, who is with the Tropical Marine Research for Conservation.
The activities are part of a two-year project funded by GIZ-BMU through their ACCCoast Programme. It is a pioneering study on Irrawaddy dolphins based on an ecosystem approach. This approach looks at different components that contribute to the general condition of a habitat utilized by an organism of special conservation interest. The project assessed the faunal and floral biodiversity of coastal, riverine and riparian environments in five municipalities and cities, namely, Bago City and Pulupandan in Negros Occidental, Dumangas and Leganes in Iloilo, and Buenavista in Guimaras, which encompass habitat areas of a population of Irrawaddy dolphins discovered in 2009 by Dr. Dolar.
Threats to this small population of Irrawaddy dolphins were also identified and their vulnerability to climate change impacts assessed. The overall results were used as basis in the development of sound and effective local and national conservation programs for the Irrawaddy dolphins, considered as globally vulnerable species but are critically endangered in the Philippines due to their limited range and small population sizes.