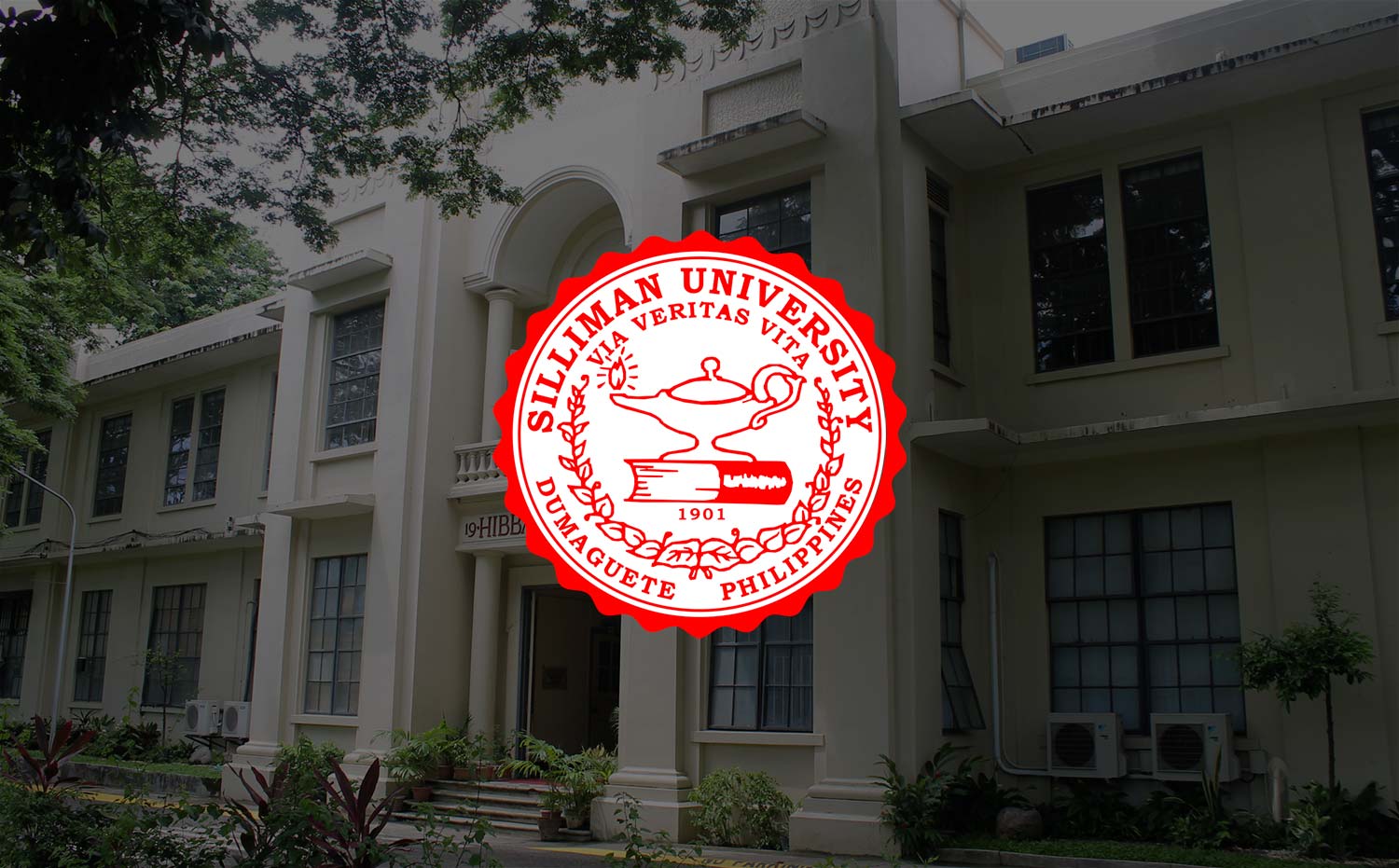 MoA Formalizes Incentive Program for ROTC
The vice president of the RTY Foundation and daughter of the late Col. Roman T. Yap, after whom the foundation was named, has expressed interest in executing a Memorandum of Agreement (MOA) with the University to formalize the ongoing incentive program for the Silliman University Reserve Officers Training Corps (SU-ROTC) that their late father had started.
Mrs. Ruby Yap-Cruz communicated to Silliman University their commitment to supporting the incentive program. "It is a legacy that we intend to keep as it bespeaks our father's passion for the SU-ROTC", she wrote.
The SU-ROTC endorses a list of qualified advanced cadets to the Foundation every school year for an incentive of P10,000 each. Recipients are chosen based on their performance in the SU-ROTC and their overall academic standing.
This generous gift was started by Col. Yap, an Outstanding Sillimanian whose long service in the Board of Trustees of Silliman University as Chairperson earned him the title Chairman Emeritus. He had a soft heart for the ROTC Unit, himself a product of its training at Silliman and the recipient of the award Best Philippine Army Reservist of the Year (Colonel, PA) in 1996. Col. Yap graduated from the Silliman University High School in 1949.
Earlier in 2012, the University dedicated the Col. Roman T. Yap Hall, which was established on a donation from the Yap family. The Hall serves as the main building of the SU-ROTC and features an ROTC Museum on the ground floor.