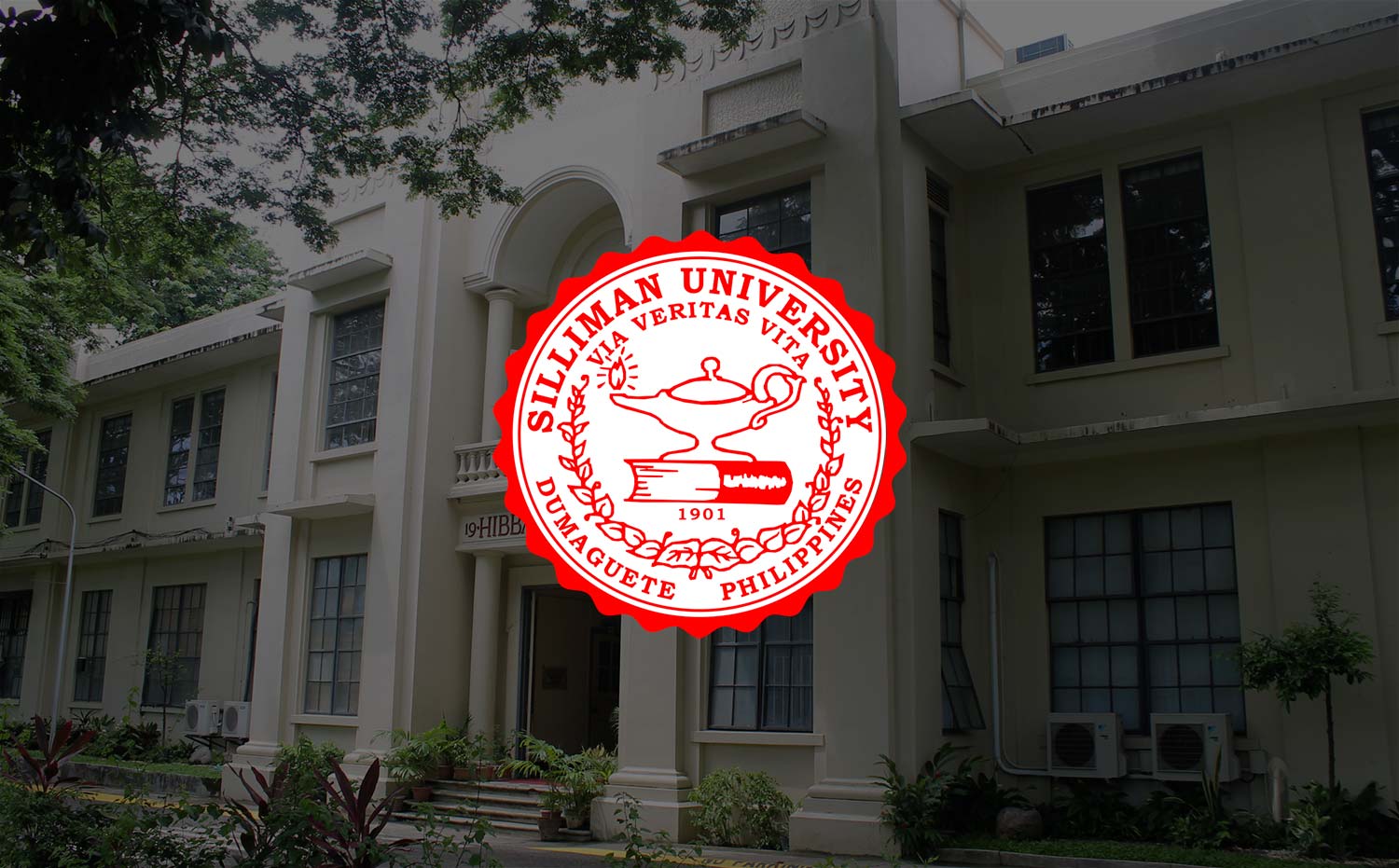 Trustee Ambassador Villamor Heads Delegation to Ticao Island
A delegation from Silliman University is in Ticao Island in Masbate until Saturday to assess how the University can further improve its programs and services on its 467-hectare property.
The property was donated in 2007 by the How family, through Mrs. Elizabeth How, in honor of her husband, Mr. Paulino How, and son, Mr. Francis How, who had studied at Silliman.
Ambassador Antonio P. Villamor, Member of the Board of Trustees, heads the delegation. He is with Prof. Santiago B. Utzurrum, Jr. , Director of the Off-Campus Property Development and Farm Operations, and Ms Carol Bartolata, Chief Accountant.
Part of the itinerary of the delegation is to meet with the members of the community, including local government officials, and discuss how the University's approach to developing the area for extension services can be enhanced.
Already in place in Ticao are educational, socio-economic and advocacy-related programs. Silliman has also made available educational scholarships to children of qualified families in the area.
For more information about the Ticao project, click brochure.