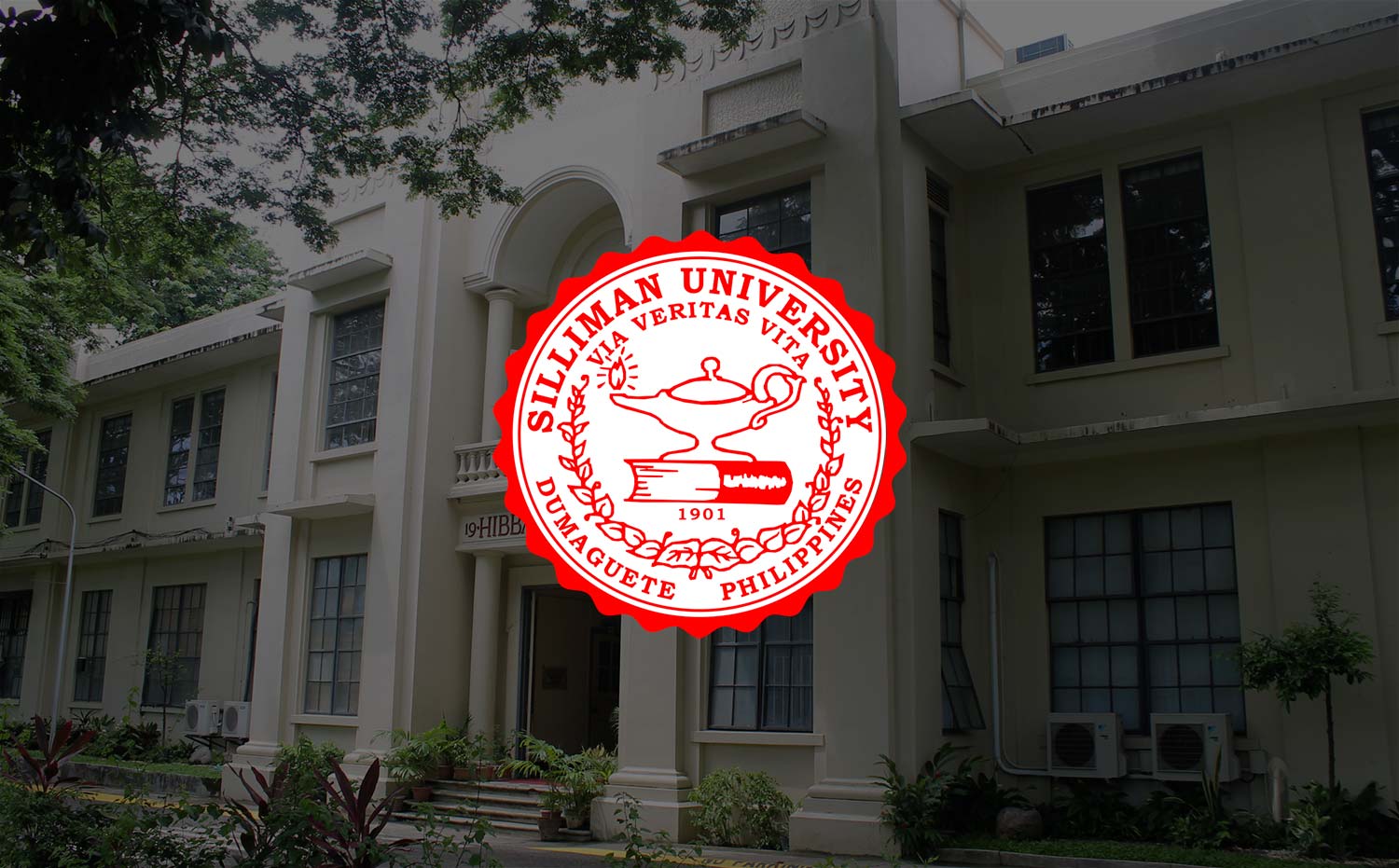 ROTC Graduation
Graduation Speech
By BGen. Robert Theodore S. Romero AFT (RES)
Commander, 5th Technical and Administrative Brigade-Visayas
(Speech delivered during the Silliman University ROTC Graduation held March 8, 2014 at the Filomeno Cimafranca Ballfield.)
Maayung hapon sa inyong tanan!
Dennis Waitley once said "If you think you can, you can."
That makes good sense don't you think. Personally I think the "IF" at the beginning of the sentence makes this statement conditional, not likely to happen without a greater intervention involved. Other authors and speakers have therefore upgraded this statement to "WHEN you think you can, you can." Now, isn't that more positive? What you may not consciously consider as possible may turn out do-able after all.
What is the impact of positive thinking, you may ask? Is it really all in the mind? My answer my colleagues is YES – for the battle is fought and won first in the mind. Have you met anyone who you think has a lot of potential but unfortunately has not reached it? What happened to this person? Why did he or she give up? Or worse, why didn't he or she even try?
Ladies and gentlemen, it is not because of lack of opportunities that make us stay where we are in our lives, it is because we think that we CAN NOT. If we don't think we can, then even our bodies won't cooperate with us, we don't make any effort and therefore we become stuck.
But there is a greater sin we commit against ourselves that is stronger than the sin of thinking we cannot. It is the sin of the HALF-HEARTED EFFORT, denying what we possibly can do by hiding abilities and under-perform. We become afraid that our parents, teachers and peers will expect more from us when they see us doing our best every time therefore the mind is confused and the body is unable to give forth its best.
Let me share the story of Vasily Alekseyev an Olympian from Russia. During the 70s, no one thought that the anyone could go beyond lifting more than 500lbs during the clean-and-jerk event in weight lifting. Even Vasily did not think he can lift beyond the 499 pound world record he has earlier set. During the 1972 Olympics, he was told the bar was still at 499 lbs and lifted it with confidence.
That year, Vasily Alekseyev broke the world record during the clean-and-jerk event by lifting the bar weighing 520 pounds and 564 pounds in 1977.
It is in the same manner that the Silliman ROTC Corps had prepared its officers and men in winning the regional tactical inspection and the best officer of the year. Last year, Cdt Col Gabriel Paolo C Orosco, not only got the regional award but even came out the best amongst all other ROTC officer all over the country by winning the AFP best ROTC cadet officer of the year.
It is easy to feel pessimistic that things go from bad to worse. But the optimist is able to enjoy the rainbow which only the rain can bring. Besides, when we think we cannot, we waste our time thinking and we are better of not thinking at all. But we think we can, this belief gives birth to creativity. The mind searches for all avenues of possibilities. When we are faced with overwhelming odds and we think we can, the mind goes into overdrive to find a suitable solution. Necessity becomes the mother of invention.
Looking ahead, I would like to see a composite team of all reserve officers and men, here in Negros Oriental-Siquijor area, ever ready to react in times of emergencies. Global change is here with us. Series of different types of calamities have been visiting or passing our very own area of responsibilities. I would like to challenge our senior reserve officers here present today, to spearhead the organization of our team. We have here and still very much active, Col Umbac and Col Legaspi, together with Ltc Arias, Ltc Real and Maj Tan, we now have a core group.
As I started with a quote, then I would like to end with one and hopefully make us ponder. "Those who do not create the future they want, must endure the future they get." When you think you can, you can. There are no two ways about it. Choose carefully how you think, for you cannot choose the consequence of your choice.
Good day to all.
Daghang salamat … malipayongpagtu-on.
Mabuhay ang Silliman University Corps of Cadets and Cadettes! Mabuhay ang 7RCDG. Mabuhay ang AFP Reserve Command. Mabuhay ang Armed Forces of the Philipines! Mabuhay ang ating bayang Pilipinas!