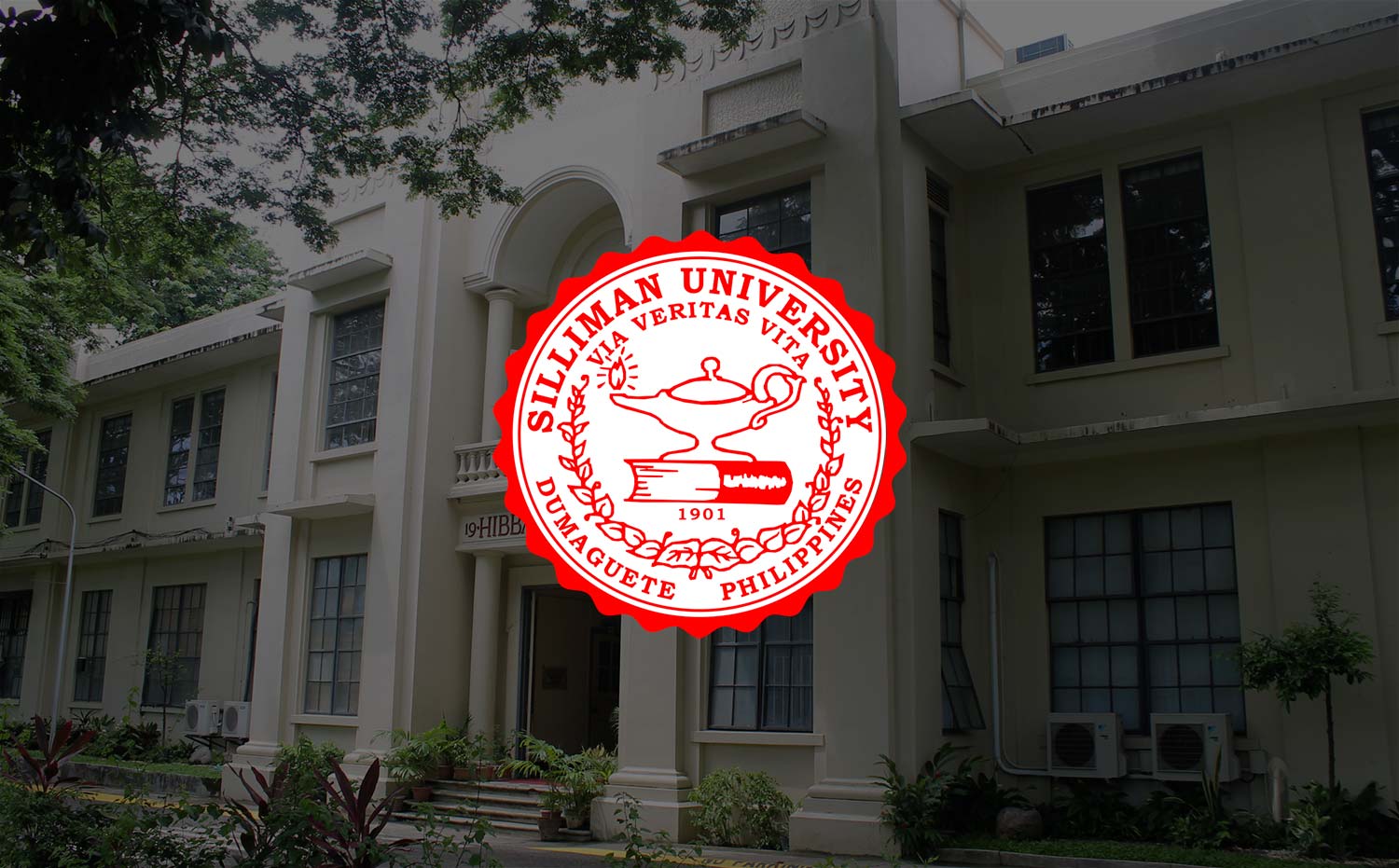 Graduation Day
Congratulations!
It's graduation. This is one of the best times to reflect on what more you can become after what you have made of yourself today. Envision yourself beyond the Portals, and find the answer to your questions.
Our cheers to your parents and loved ones for how they have remained a constant source of support and encouragement for you. Even now that you are graduating, they will continue to be your No. 1 fan. Like them, we are blessed to have been given the opportunity to nurture and see you grow.
Wherever your dreams take you, never lose sight of your faith. It is in God that we see life beyond ourselves. It is in Him that we realize that as we strive harder to succeed and live a good life, we also need to make ourselves a manifestation of love, justice, hope and care for others — to truly strive to become a real image of God to others.
Godspeed!
BEN S. MALAYANG III
President