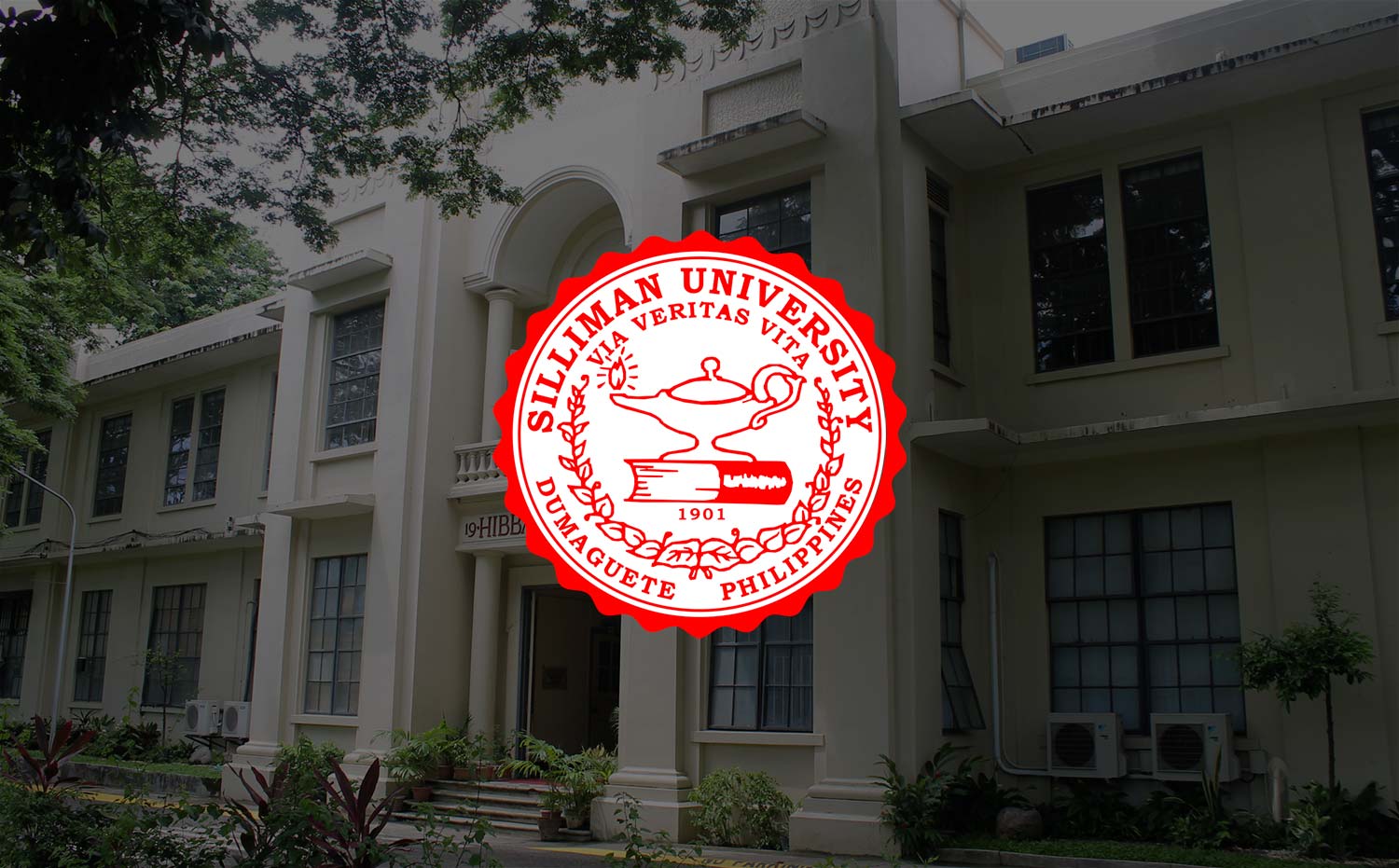 McLuhan Prize Winner Tackles Media's Role during Disasters
A veteran Cebu-based journalist who was the recipient of the 2013 Marshall McLuhan Prize from the Embassy of Canada described the evolution of the community press in times of great catastrophe during her lecture on March 13 at the Cyber Lecture Hall of the Instructional Media and Technology Center.
"[Journalists] are being sent out to the frontlines in an awful disaster to tell the story," said Ms Eileen G. Mangubat, publisher and editor-in-chief of Cebu Daily News during her lecture on "Journalism in the Time of Haiyan: The Evolving Role of the Community Press in Covering Disasters".
(2013 Marshall McLuhan Prize winner Ms Eileen G. Mangubat [third from left] with [L-R] journalism teacher Ms Celia Acedo, Metro Dumaguete College Liberal Arts Dean Ms Melita Aguilar, College of Mass Communication Dean Dr. Ma. Cecilia M. Genove, Canadian Embassy Political Affairs Officer Mr. Carlo Figueroa and alumnus and Negros Chronicle publisher and EIC Mr. Ely Dejaresco.)
She discussed what have become the ten critical roles of a community press during a disaster: To do a reality check; to rally the community behind efforts to bring relief; to find proof of life; to spread (and zap) rumors; to pay more attention to the overlooked; to demystify the strange and give early warnings; to partner with peers; to cultivate compassion; to keep hope alive; and to go local.
Ms Mangubat is the third community journalist to win the award since it was launched in 1997. She has just completed a study tour across Canada and is currently doing a series of forums in the country on the same topic.
Every year, the Embassy of Canada brings to Silliman the recipient of its annual Marshall McLuhan Prize. The Prize is a tribute to Herbert Marshall McLuhan, a Canadian educator, philosopher, literary critic and communication theorist whose works are viewed as "cornerstones of the study of media and journalism theories".
The annual forum was attended by mass communication students of Silliman University, St. Paul University Dumaguete, Metro Dumaguete College, and Foundation University and local and community journalists. Melita C. Aguilar, Dean of the Liberal Arts Department of Metro Dumaguete College, and Romulo G. Amarado, lecturer and media practitioner served as reactors.
Together with Ms Mangubat on campus was Canadian Embassy's Political Affairs Officer Mr. Carlo Figueroa.