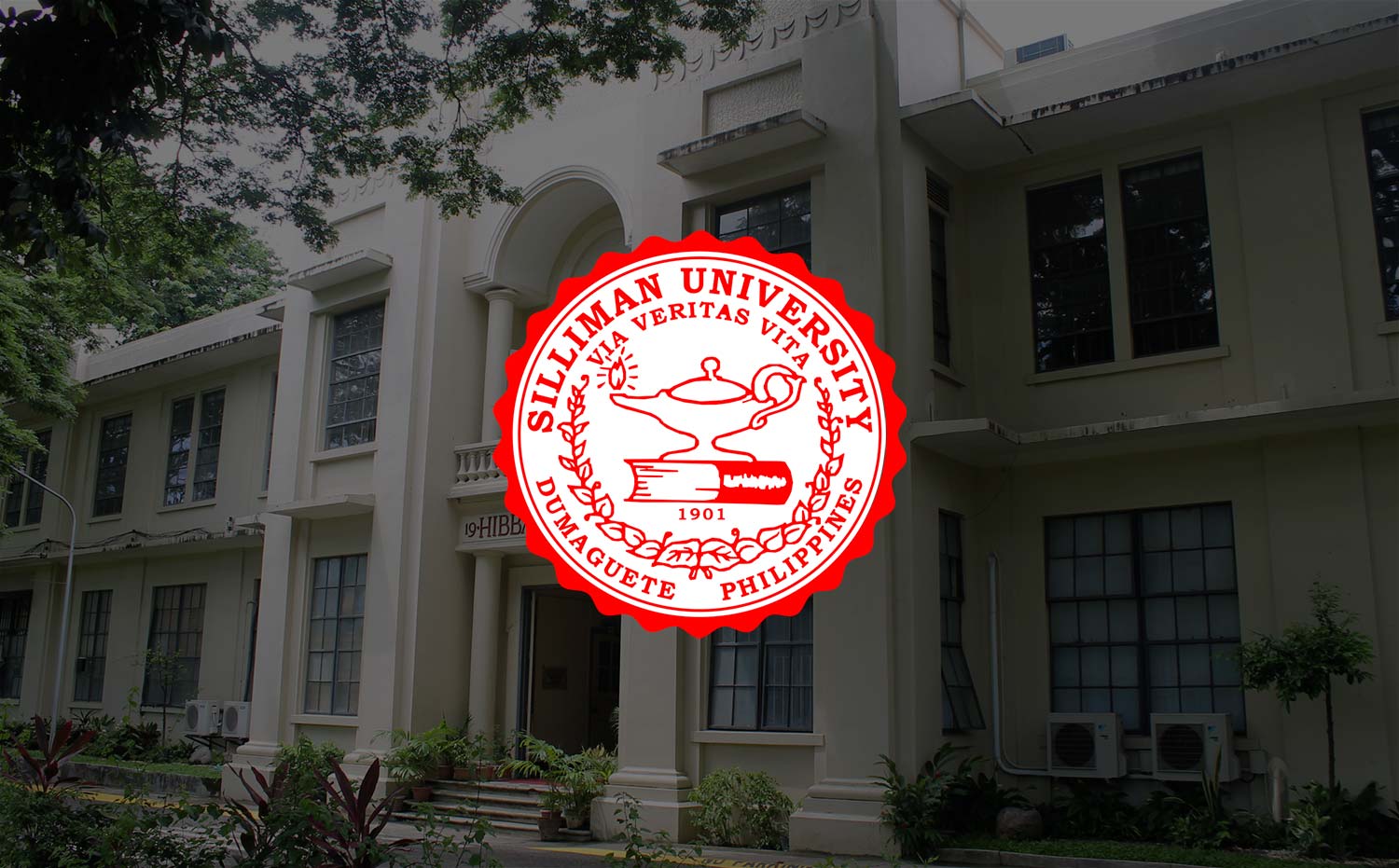 Ryan Cayabyab Addresses Class 2014
Renowned songwriter and music composer Mr. Raymundo Cipriano "Ryan" P. Cayabyab is the speaker of the 101st Commencement Exercise of Silliman University.
He addresses 935 college students receiving their undergraduate, graduate and post-graduate degrees on Sunday, March 23, at the Gymnasium.
Of this year's graduates, 73 are receiving Latin honors: 17 magna cum laude and 56 cum laude.
Mr. Cayabyab is famous for his timeless music that continues to linger in the homes of Filipinos here and abroad. He has won a total of ten best movie score awards from different Philippine film award-giving bodies, 21 awards from the recording industry, and several gold record awards from various recording companies. In 1996, he was honored with a lifetime achievement award by the recording industry.
As a music director, he has led performances for King Hasan II in Rabat, Morocco; King Juan Carlos and Queen Sophia of Spain in Manila; King Fahd of Saudi Arabia in Tangiers; Queen Beatrix at the Noordeine Palace in The Netherlands; and former US President Bill Clinton in Boston, Massachusetts.
Mr. Cayabyab worked previously as assistant professor in composition and theory at the College of Music of the University of the Philippines. He was executive and artistic director of The San Miguel Foundation for the Performing Arts from 2001-2006. In 1986, together with his wife, Emmy, he established The Music School of Ryan Cayabyab, which specializes in developing outstanding performance artists.
Silliman and Dumaguete are not unfamiliar places to Mr. Cayabyab. Every year, he gathers in Dumaguete young budding composers and performing artists for the Elements Singing and Songwriting Camp. The Camp, which celebrated its fourth year in 2013 and holds its annual culmination at the Silliman University Claire Isabel McGill Luce Auditorium, provides an opportunity for young artists to be mentored by top Filipino musicians, like of Gary Valenciano and Aiza Suegerra.
Meanwhile, Silliman University Church Senior Minister and Administrative Pastor Rev. Jonathan R. Pia is the Speaker for the Baccalaureate Service in the morning of the same day.