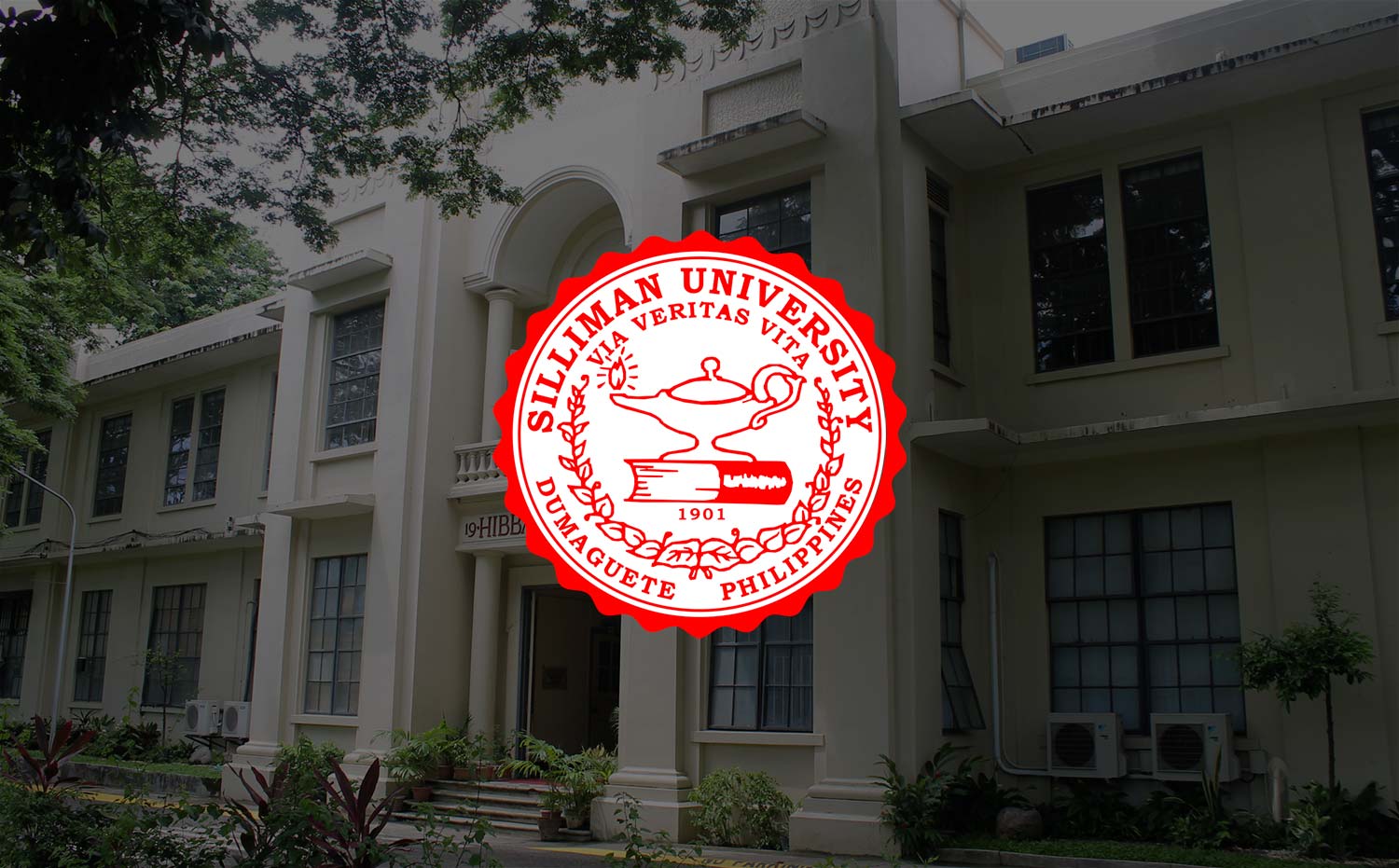 Salonga Center Convenes LGUs for Waste Management Discussion
Ms Mercy Teves, Chief of the Environment and Natural Resources Division (ENRD) of the Province of Negros Oriental engages Sibulan town Councilor Atty. Mark Banquerigo (standing across Ms Teves) on the issue of solid waste management during a roundtable discussion hosted April 25 by the Dr. Jovito V. Salonga Center for Law and Development of Silliman University. The activity gathered multisectoral representatives at the Center to get orientation on the Solid Waste Management, Sanitation and Hygiene, and help address related concerns.
Among the issues that gave rise to the Center-led activity is the lack of adequate and efficient waste disposal system in Dumaguete City. The open dumpsite in Barangay Candau-ay beside the Banica river has been condemned by many environmental groups and has already received a Cease and Desist order by the Department of Environment and Natural Resources for violating provisions regarding sanitary landfills stipulated in the Ecological Solid Waste Management Act of 2001 (Article 6, Section 36-41) and the Sanitation Code (Presidential Decree 856).
At the end of the activity, the group promulgated two action plans: to explore, together with Silliman College of Law Dean Atty. Mikhail Maxino, with the municipality of Dauin the possibility for it to become an alternative landfill site, and to request the local Department of Interior and Local Government (DILG) to issue a memorandum mandating each barangay to strictly implement a system of garbage waste collection and segregation at their respective barangay level as mandated by Republic Act 9003 which provides for an ecological solid waste management program.
Others present during the roundtable discussion were Dumaguete Vice Mayor Allan Cordova with Dumaguete LGU's Farley Villariza, Environment and Natural Resources Officer Rogelio Clamonte and Felix Ablir Jr. of the local DILG; Kagawad Alfredo Janayan of Barangay Candau-ay; Jeffrey Dagooc, Earl Tale and Atilano Dagoy from the LGU of Valencia; Marife Cabajon, Conception Rosales and Roy Estorco from the LGU of Sibulan; Arturo Noble of the LGU of Bacong; and Lucena Amaro from ENRD. The discussion was facilitated by Atty. Maxino, who concurrently sits as Chairman of the Environmental Desk of the Center, with Center Director Atty. Myrish Cadapan-Antonio, and volunteers, Gracelyn Regillano, Ingrid Tinagan and Ginggay Alviola.