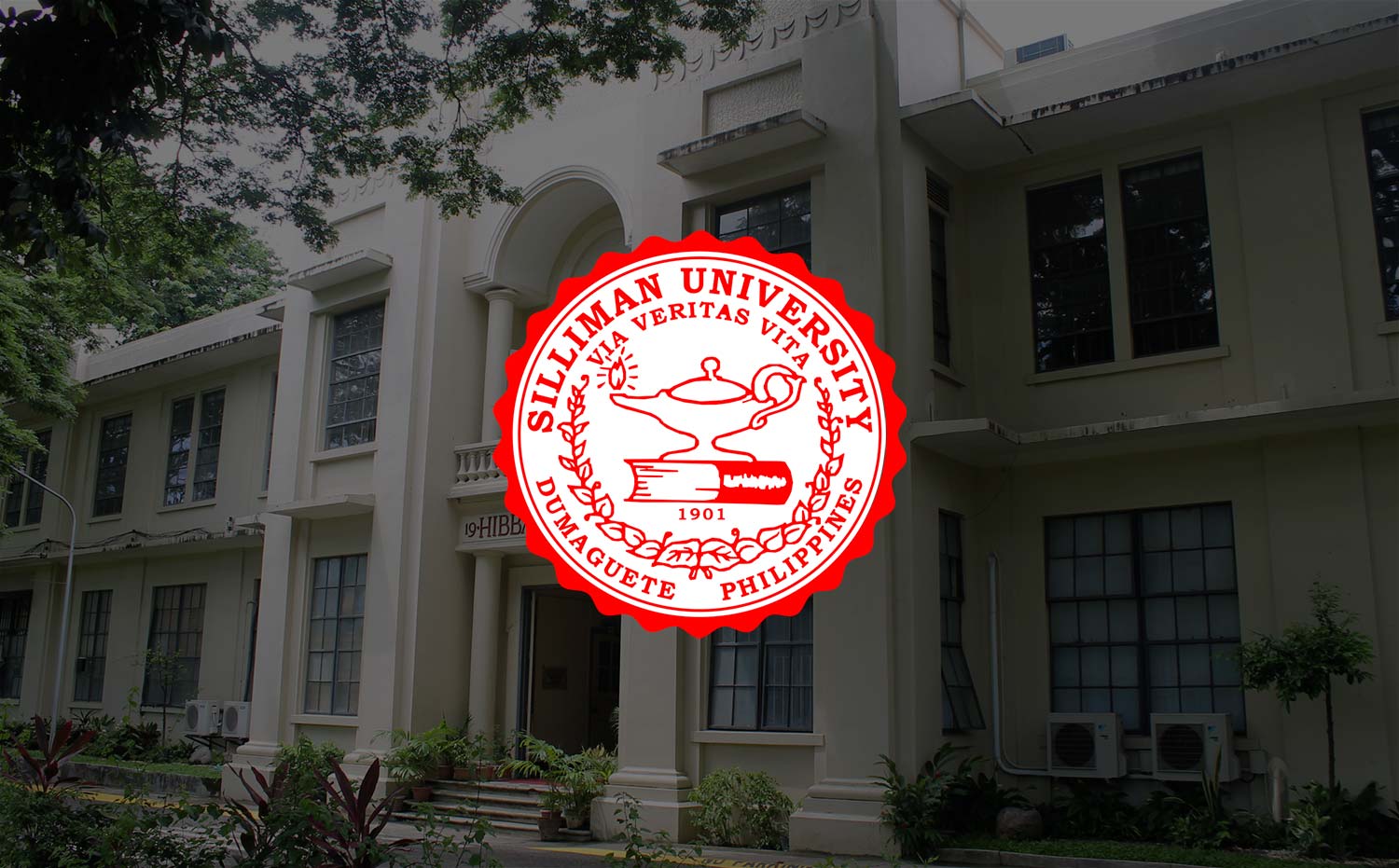 ASEAN Eco-Debates Slated April 7-12
Silliman University will host the Great ASEAN Eco-Debates on April 7 to 12, gathering on campus around 50 college debaters from six Asian countries.
The debate is a product of the proposal of an alumnus, William Robert Yasi, which won a USD25,000 grant through the Alumni Engagement Innovation Fund (AEIF) project competition of the United States Department of State.
Yasi, who obtained his degree in Physics from the University last year and was a member of the Silliman University Debate Society, was a delegate to one of the US State Department's summer programs when he was still in college. He had initially presented the proposal during Study of the US Summer Institute Alumni Workshop held March last year in Singapore.
The Great ASEAN Eco-Debates brings a total of 16 teams from six member-countries of the ASEAN to Silliman. It offers a unique twist to the usual international parliamentary debate tournaments as it offers a visit to wildlife and marine sanctuaries in the area, and infuses lectures on environmental sustainability in between some rounds.
Together with the US Embassy in Manila, the Asian Development Bank and the United Nations Environment Programme are also supporting the initiative.