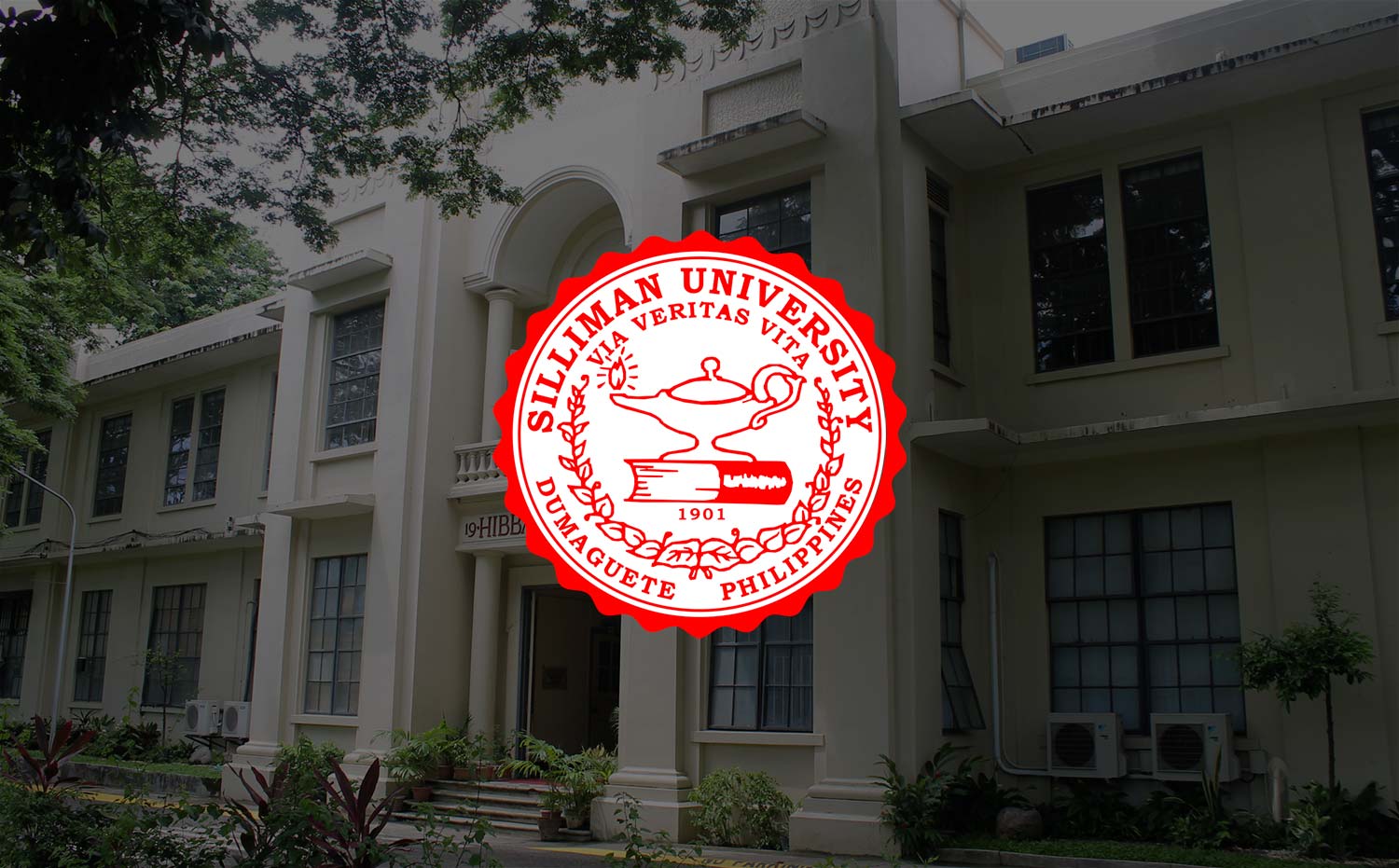 Accountancy Junior Accepted into AmCham Business Program
Junior Accountancy major, Evince Earl C. Columnas, has been selected as one of the delegates to the Business Orientation Program (BOP) of the American Chamber of Commerce of the Philippines Inc. (AmCham) this year.
Columnas is one of only 30 business students in the country chosen to participate in the weeklong, all-expense paid leadership and skills enhancement program in Manila. BOP gathers the Philippines' "best of the best" undergraduate students to learn from financial experts.
Delegates are screened and shortlisted based on their excellent English communication skills, documented outstanding leadership qualities and top scholastic standing.
Now on its 12th year, AmCham's BOP seeks to develop future business leaders and make them aware of the contributions of multinational businesses to the country's development. It also provides a venue for constructive and competitive exchange of ideas among young leaders from various universities through lessons from AmCham member-companies.
During the BOP week, participants are exposed to the intricacies of doing business in the country, through company visits, lectures, business projects, business meetings, and the test of English for international communication (TOEIC).
Participants will be divided into teams, applying their skills and knowledge, to work together on a project and prepare a business plan. The teams will present their outputs to a panel at the end of the week and the three best projects and best individual presenter will be recognized during the closing awards dinner.
AmCham is a private, independent and nonprofit association founded in 1902.