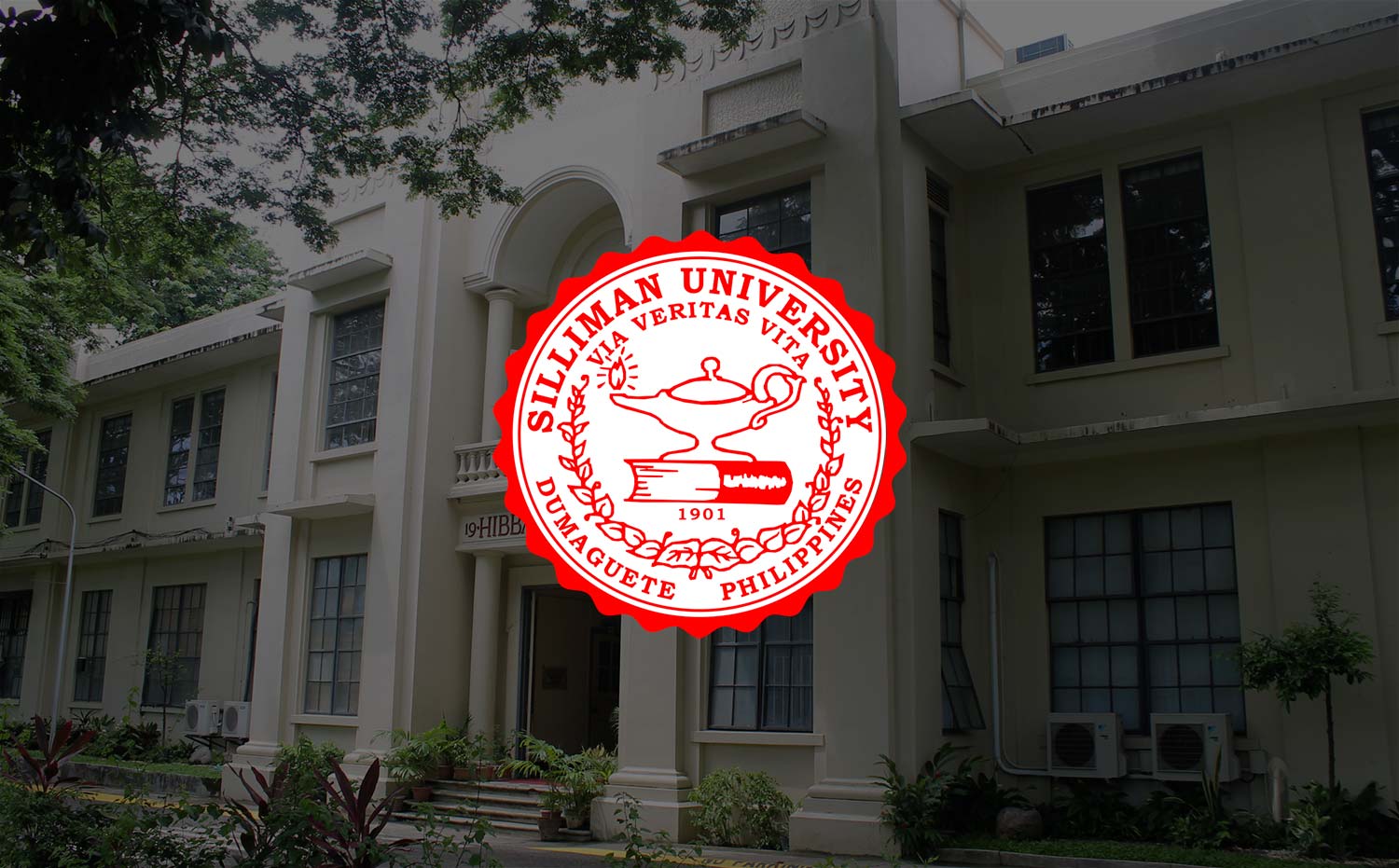 VPs Explore Tie-Ups in US; President Speaks in San Diego
Vice President for Academic Affairs Dr. Betsy Joy B. Tan and Vice President for Development Prof. Jane Annette L. Belarmino are in the United States to meet with officials of some 15 top US universities.
Their meetings seek to enter into formal agreements with more US universities in the areas of research collaboration, resource sharing, and faculty and student exchange.
At the moment, Silliman has over 50 partner organizations in the US. Its network of linkages also covers Asia, Africa and Europe.
The visit of the Vice Presidents is being organized by the Silliman Alumni in New England, led by its president Prof. Priscilla Lasmarias-Kelso, an Outstanding Sillimanian, and her immediate predecessor, Dr. Richard Elphick, a professor of history at the Wesleyan University.
Silliman's continuing initiative to expand its linkages is in line with its eight-year Strategic Plan and preparations for ASEAN 2015 integration. On top of this trip, Silliman has also visited foreign diplomatic posts in Manila on its plans of pursuing student recruitment abroad.
Every year, Silliman receives around 200 foreign students from close to 30 countries.
Meanwhile, Silliman President Dr. Ben S. Malayang III was invited as the speaker of the international conference of the Asian American Pacific Islander Nurses Association in San Diego, California on March 28. He delivers a presentation on "Vulnerable Populations and Higher Education in the Asia-Pacific Region".
In April, he will speak at George Mason University in Virginia and attend a gathering in Washington, DC on preparations for an important event among historians that is being considered to be held in the Philippines.
Dr. Malayang is hosted by the Silliman University College of Nursing Alumni Association International, Inc.