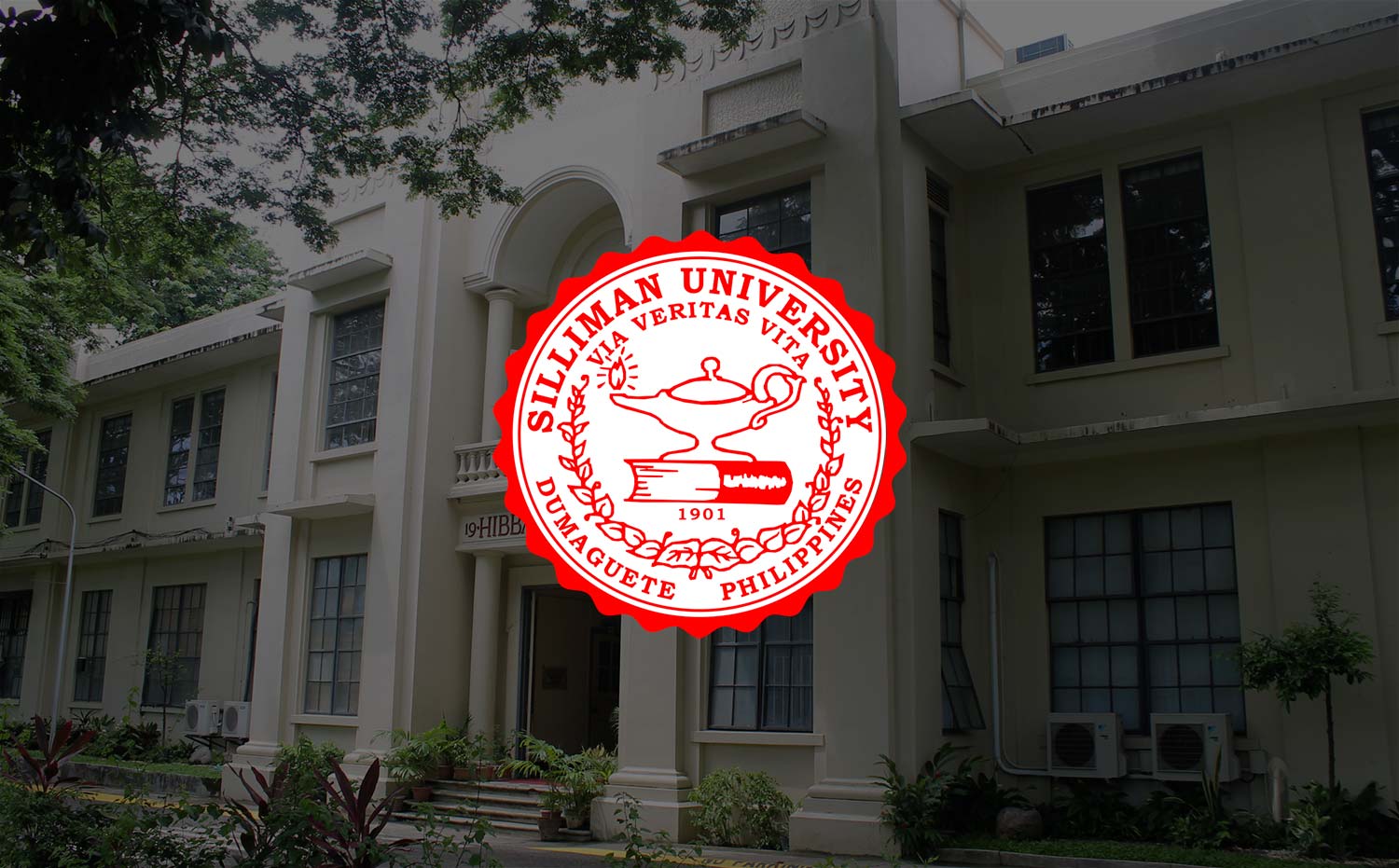 2 SU Officials Engaged in Review of World Bank Project Report
Director of Extension Dr. Nichol Elman and Director of the Office of Information and Publications Mr. Mark Raygan Garcia were among six university officials invited by the World Bank (WB) to review the initial report on a project that it initiated involving academic institutions' knowledge exchange and community engagement.
The two-day validation workshop on the "Approaches to Community Engagement by Universities" (ACE-U) project, conducted April 4 to 5 in Cebu, sought a critique of the framework under which the project was operationalized and the presentation of inputs from four of the WB's partner universities.
Silliman is one of four partner universities that participated in the ACE-U project. The other three are: Central Philippine University of Iloilo, Notre Dame University of Cotabato and University of Southeastern Philippines in Davao.
During the validation workshop, the participants discussed how ACE-U moves from being a project to a tool that assists universities in viewing community engagements as vital in its overall institutional strategic planning. They also discussed how results of the project point to the role of community engagement in knowledge gathering, knowledge sharing and knowledge application.
Later this month, the final results of the project will be discussed to a larger audience during the Knowledge for Development Network (KDC) Annual Meeting in Manila, which includes WB Country Director Motoo Konishi and Commission on Higher Education Chairperson Dr. Patricia Licuanan.
Every year, the WB gathers its partner universities and civil society organizations (CSO) that comprise the KDC. It is in this annual gathering where universities, other CSO representatives, key government agencies, and international organizations interface and discuss common development issues that can potentially be pursued under a partnership.