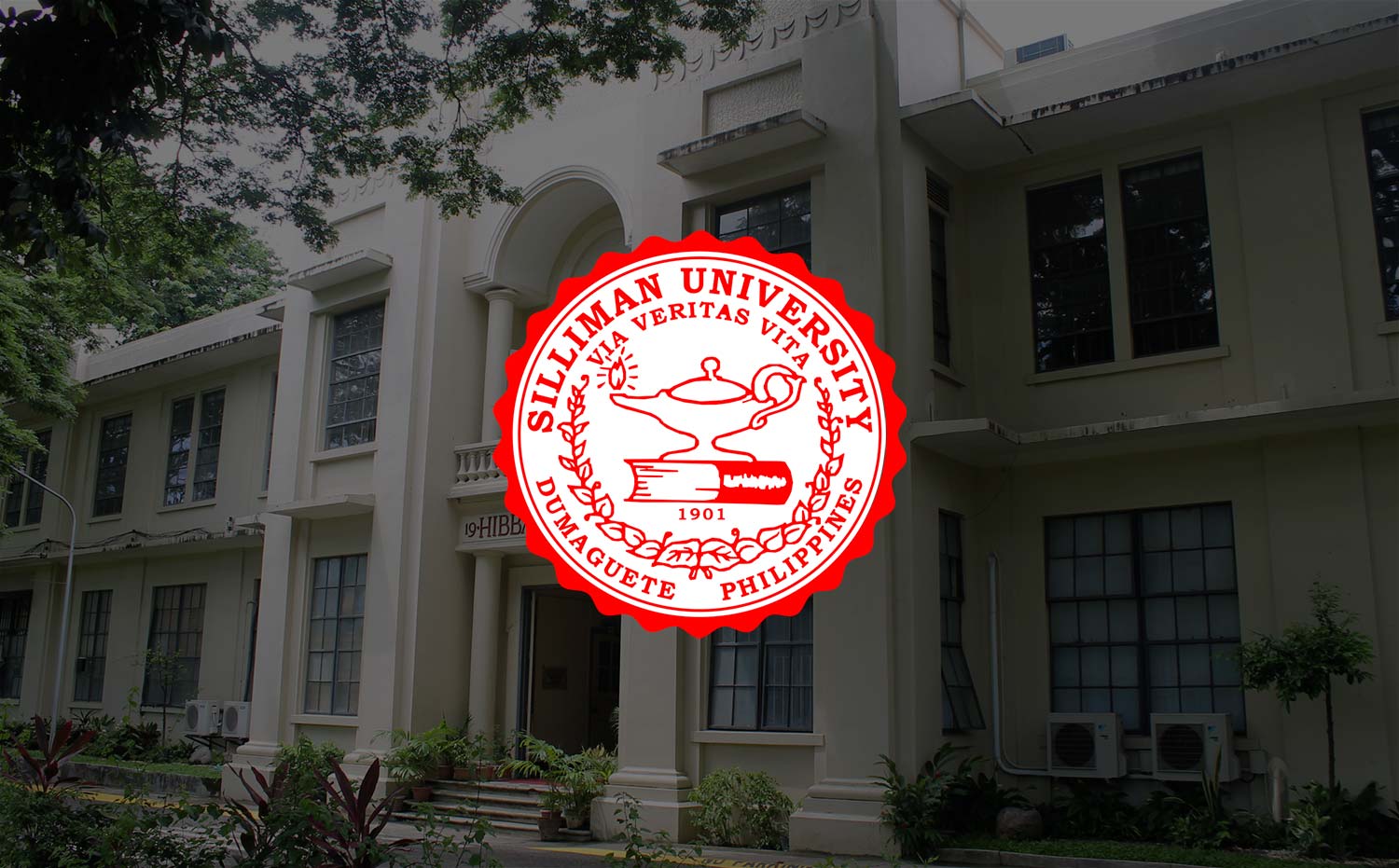 Dr. Malayang to Speak at Johns Hopkins on Education Reforms
Silliman President Dr. Ben S. Malayang III will speak at the Philippines Roundtable under the Southeast Asia Studies Program of the Paul H. Nitze School of Advanced International Studies (SAIS) at the Johns Hopkins University in Washington, DC on April 17.
Dr. Malayang will discuss challenges that confront the Philippine educational system, with his talk titled "Education Reforms in the Philippines and Imperatives for Schools like Silliman University".
His talk is being sponsored by the US Philippines Society, a private sector initiative organized to facilitate interaction and a mutual understanding among Filipinos and the American public on issues in the areas of security, trade, investments, tourism, environment, history, education and culture.
An expert in environmental policy, Dr. Malayang is among active university leaders in the Philippines who engage the Commission on Higher Education on its programs related to ASEAN 2015 and the implementation of the K+12 education reforms.
In the invitation that it issued online, the US Philippines Society and SAIS offer an idea on the level of discussion during the roundtable: "Join us as Dr. Malayang lays out the complex institutional and pedagogical terrain of these reforms and how Silliman University, one of the leading universities in the Philippines, is involved at both the level of setting policy directions and in helping shape a model of a comprehensive response to these reforms."
The routable is open to SAIS students, alumni and invited guests.