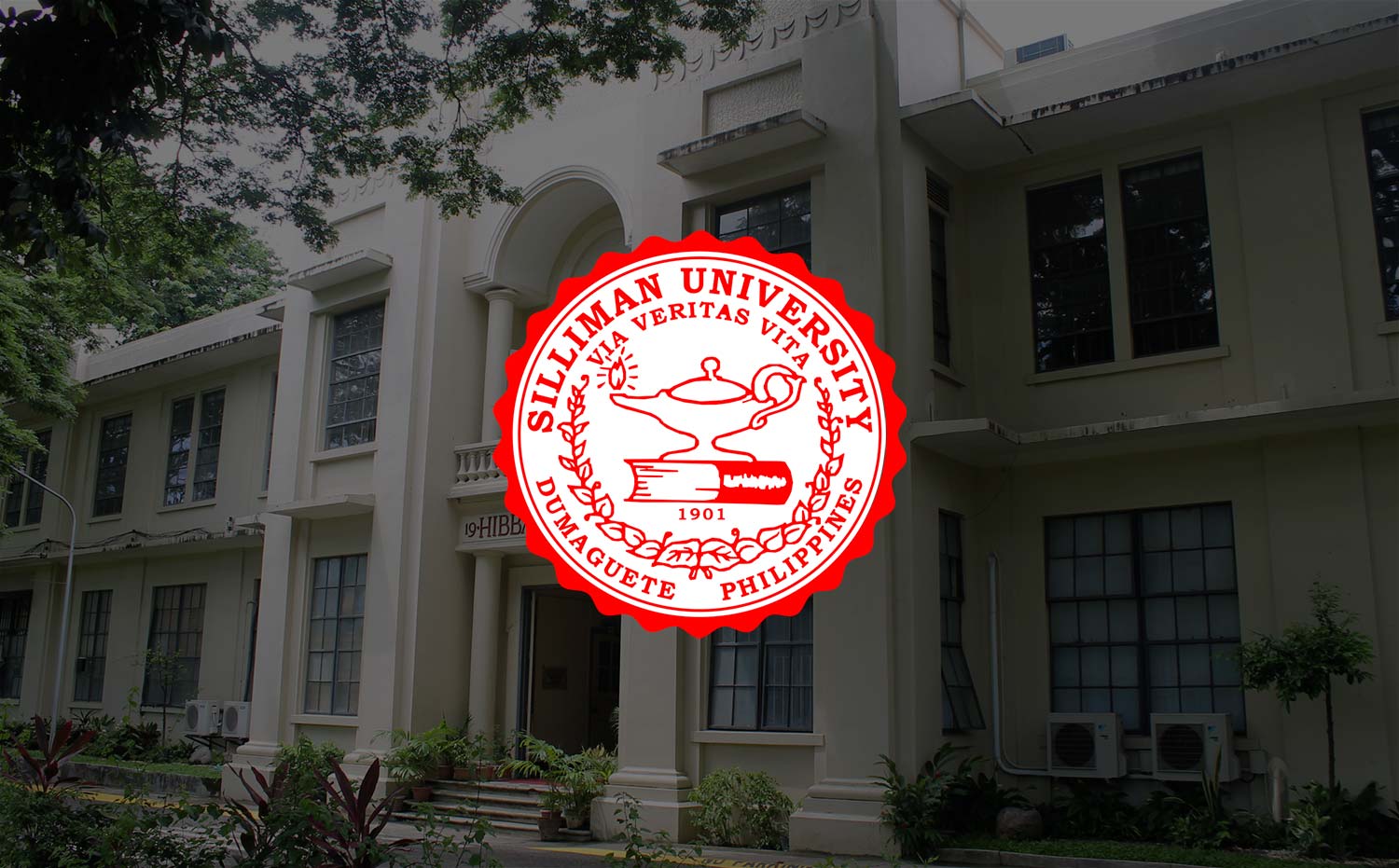 Prof. Joan C. Generoso
She turned her back on glitz and glamour to heed the call of a nobler cause. She shed the trappings of high living for a chance to find a better reason for living. These days, she may still be searching for answers to some of her questions, but she has found meaning – and her niche in the overall scheme of things – in doing what she loves most.
Born Joan Valle Ciervo in Cagayan de Oro City, she was raised to also walk the glamorous mile. Indeed, she won beauty titles by the dozen, including a major one in college. But in the end, after basking in the flashing lights of the catwalk and the adulation of Aphrodite's minions, she opted to pursue a different path, one that is reserved for those whose passion to mold impressionable minds and willingness to bear challenges and workloads are as deep as a mother's love. She became a teacher.
Joan graduated Bachelor in Secondary Education from Lourdes College and got her MA in English from Xavier University, both in Cagayan de Oro City. She started teaching at 19, right after graduation, when her alma mater asked her to live up to her training. Seven years later, she moved to Xavier University after finishing her master's degree and taught there for ten years. But destiny beckoned from across the sea – and Cupid led her to the shores of Negros Oriental, straight into the arms of Nido Fontelo Generoso, the love of her life – and she eventually decided to practice her profession for good in the City of Gentle People. For two years she taught high school kids in a popular Catholic school in Banilad, then moved to Silliman University when she could no longer resist the insistent prodding of former colleagues who had transferred earlier. In this school beside the sea she finally found her true calling: imparting higher learning.
As a college student, Joan dipped her fingers in a myriad of things. She was a member of the dance troupe from first year to fourth year, managed the business affairs of their school paper since she was a sophomore, joined speech choirs and won oratorical contests, dabbled in student politics, and was elected president of their College of Education organization. While still a newbie teacher, she coached winning oratorical teams and guided a student-orator all the way to the national finals. In Silliman, she mentors the members of the English Society and plays proxy mom-friend to the foreign students of the English Orientation Class and the Special English Program of the English department.
Aside from teaching her students the nuances of the English language, Joan sees to it that they learn to be creative and resourceful in the way they acquire new knowledge. She instills in them due diligence and a sense of responsibility so they no longer rely on the outdated spoon-fed method of learning. Her mission as a teacher is to always be an example to her students of the way we all should live as faithful followers of the Via, Veritas, Vita. As a teacher, she wants to be remembered as a friend by her students.
At the English Department, Joan is a Juana of all trades. She handles a wide gamut of English subjects – from basic English in English Orientation to advanced lessons in graduate courses. She also lends a hand in the Department's outside engagements and outreach programs. She even helps choreograph the moves of the English Deep sirens whenever the College of Arts or the university itself requests their fabulous stage presence. Off-campus, she devotes her life to Christian ministry with the Calvary Chapel Dumaguete. Her Christian endeavors brought her opportunities to travel to many places, including countries abroad, which expanded her horizon and further informed her lesson instructions and class discussions. She considers ending up teaching in Silliman as one of the best blessings that she's ever had.
Joan may not be a true-blue Sillimanian, but in her day-to-day existence she lives and exemplifies the way, the truth, and the life – the very things that lie in the heart of Silliman.
Describe yourself in three words.
Genero[u]s(o). Vivacious. Scrupulous.
What is your mantra in life?
All things work together for good for those who love the Lord.
What makes you laugh?
Kids, esp. the ones that I teach in Sunday school at Calvary Chapel Dumaguete.
What makes you cry?
Sad things that are nice (and kilig), such as sad scenes in great movies and sad lines in songs.
What's your favorite time of the day?
Early morning, because that's my quiet moment with my maker.
What is your favorite day of the week?
Friday, because the next day is Saturday.
What do you love doing when not working?
Watching movies or reading.
What is your favorite hangout in the University?
The Canteen at the Nutrition and Dietetics Department, where I often have lunch with close colleagues.
What makes you blush?
Getting recognized in public, when attention is focused on me – just like most of us, I suppose.
If you were an actor/actress, who would you be?
Sandra Bullock
Tell us something not so ordinary about yourself.
I'm a fitness buff: I do "regular" brisk walking, Zumba at least 4 times a week, and cycling on weekends and holidays.
What was your favorite game growing up?
Tubig-tubig, dakop-dakop.
What is your idea of a relaxing day?
Staying at home, passing time snoozing or watching TV (and sometimes checking my social media accounts).
What one thing would people be interested to know about you?
I'm an active member of the Missions Committee of the Calvary Chapel Dumaguete (not to mention a former beauty title holder in Cagayan de Oro City).
What song best describes the YOU and the life you have now?
The worship song "Who Am I?" because I relate with its message that without the Lord we are nothing.
What is the first thing you do right after waking up in the morning?
I pray, then I blend my fruit and vegetable juices for the day (pure ha, no ice and sugar).
What's your idea of a family?
Family is a group of people who care for each other and are centered in Christ.