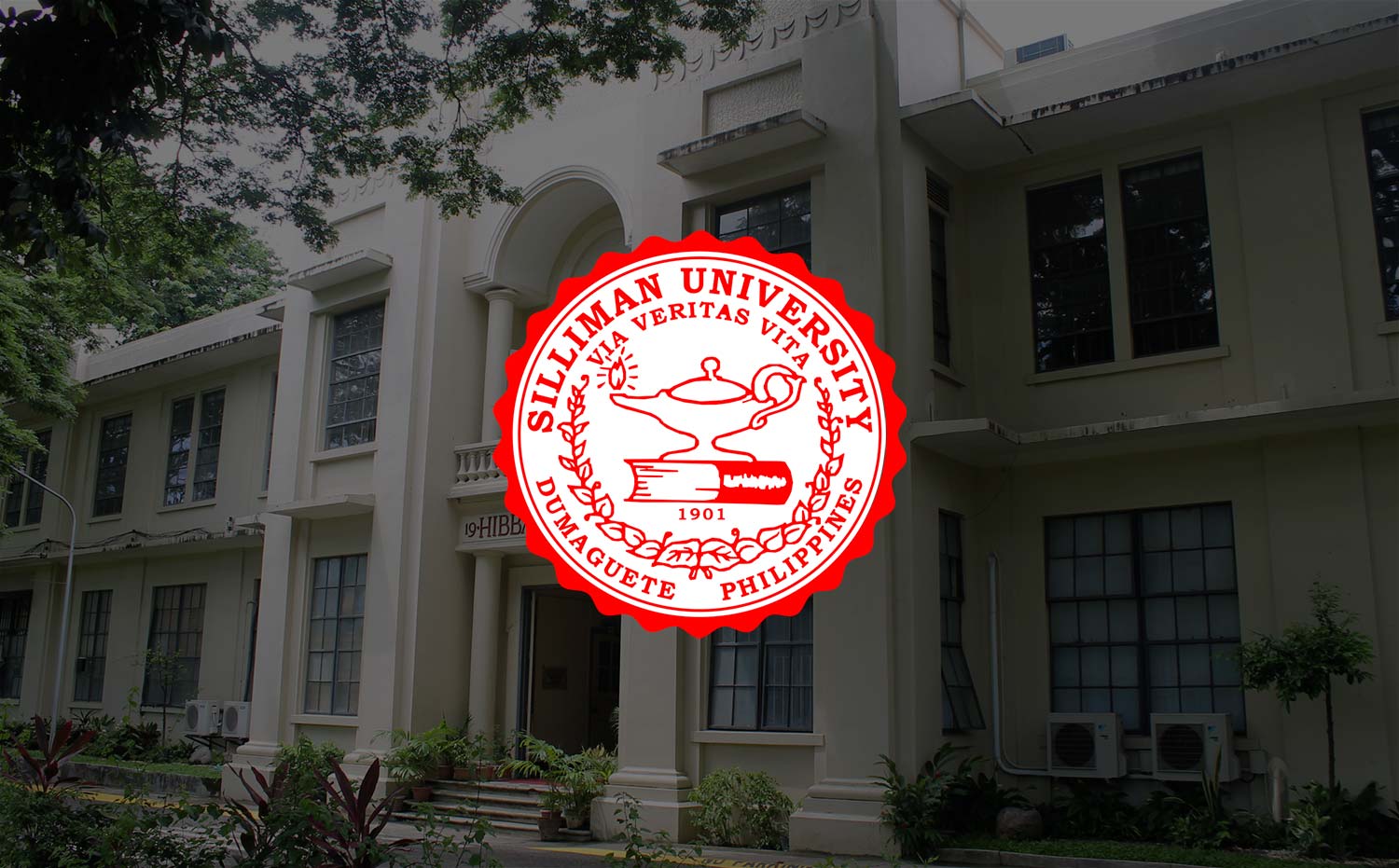 ND Dep't Spearheads 120-Day Supplementary Feeding for Kids
About 20 preschoolers of Barangay 8 in Dumaguete City who suffer from malnutrition are benefiting from the supplementary feeding program initiated by the Nutrition and Dietetics Department.
This program is aimed at promoting good nutrition through the provision of protein- and carbohydrate-rich foods that cover half of the children's total daily caloric requirement for a total of 120 days.
Faculty and students of the Department administer the program on-site in partnership with the City Nutrition Office, local government unit of Barangay 8, and the mothers themselves who have been trained in the preparation of the needed food supplements.
Funding the program as its corporate social responsibility project is the Silliman University Community Cooperative.
The feeding program started on February 17. It runs 7 days a week for a period of 17 weeks.
Prior to the implementation of the program, the team led by Prof. Michelle A. Naranjo conducted an orientation with stakeholders and carried out a nutrition assessment of families of the targeted malnourished preschool children.
Last year, a similar program was undertaken by the ND Department in Barangay Looc.