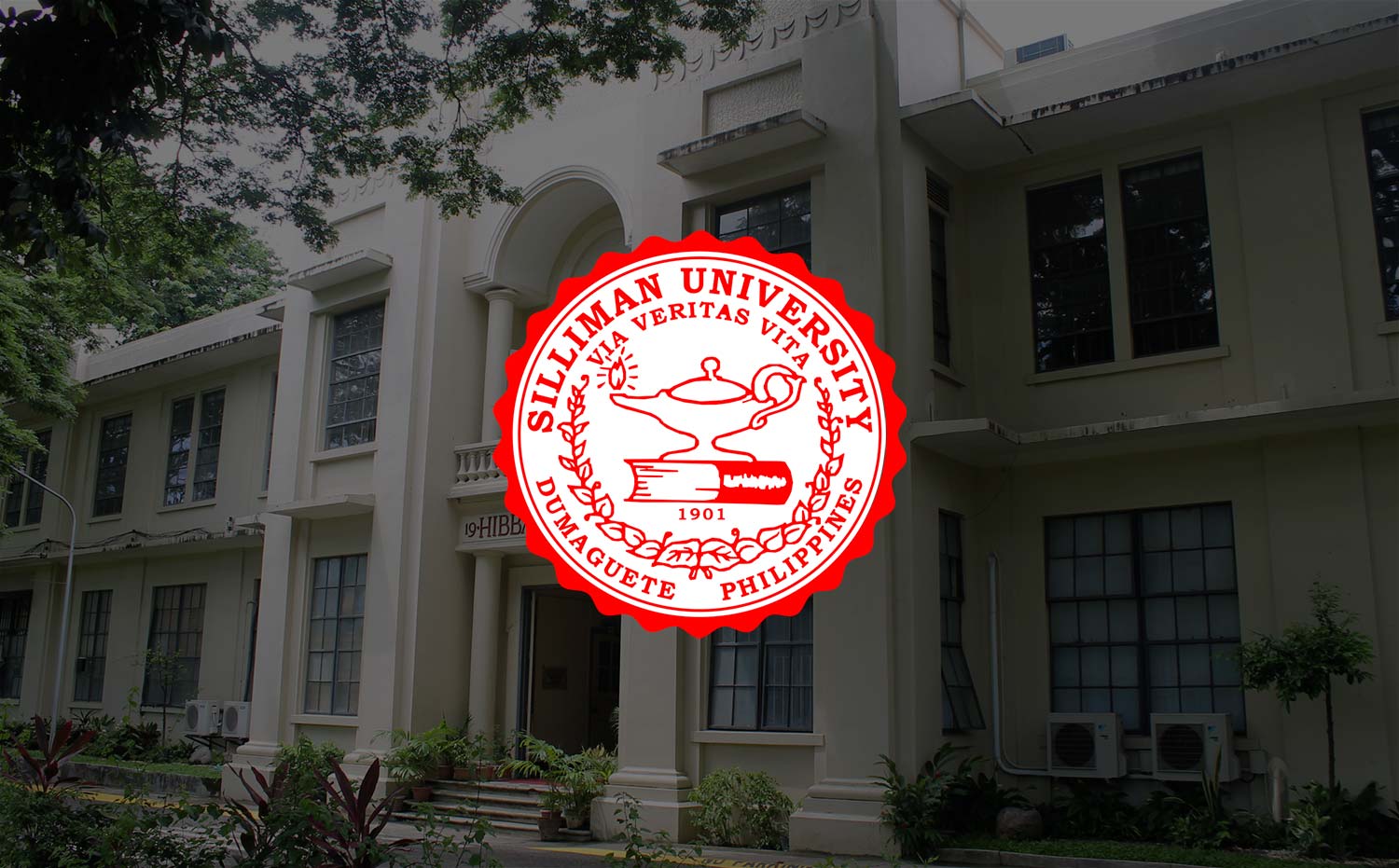 CBA Team Ranks 3rd in HSBC Business Case Competition
A team from the College of Business Administration bagged third place in the 2014 HSBC Philippines Business Case Competition held recently in Manila.
Dayle Danielle Casianan (BS Accountancy), Evince Earl Columnas (BS Accountancy), Zevie Marquez (BBA Management) and Khristian Rei Rivera (BS Economics) competed against teams from other top business schools in the country. They underwent two rounds of case problem solving, and were tested for sharpness of business strategy and effectiveness of presentation skills.
Each round featured a unique business case and required the students to defend their case analysis to a panel of executives assigned by HSBC. Teams were given 2.5 hours to prepare for each round, and a limit of 25 minutes for case presentation and another 20 minutes for panel interaction.
The teams from the University of the Philippines-Diliman and Ateneo de Manila University garnered first and second places, respectively. The winning team will represent the Philippines in the HSBC Asia Pacific in Hong Kong.
CBA faculty Mr. Leonidas A. Cañete served as the head coach of the Silliman team.
(L-R: Dayle Danielle Casianan, Mr. Leonidas A. Cañete, Khristian Rei Rivera, Zevie Marquez and Evince Earl Columnas)