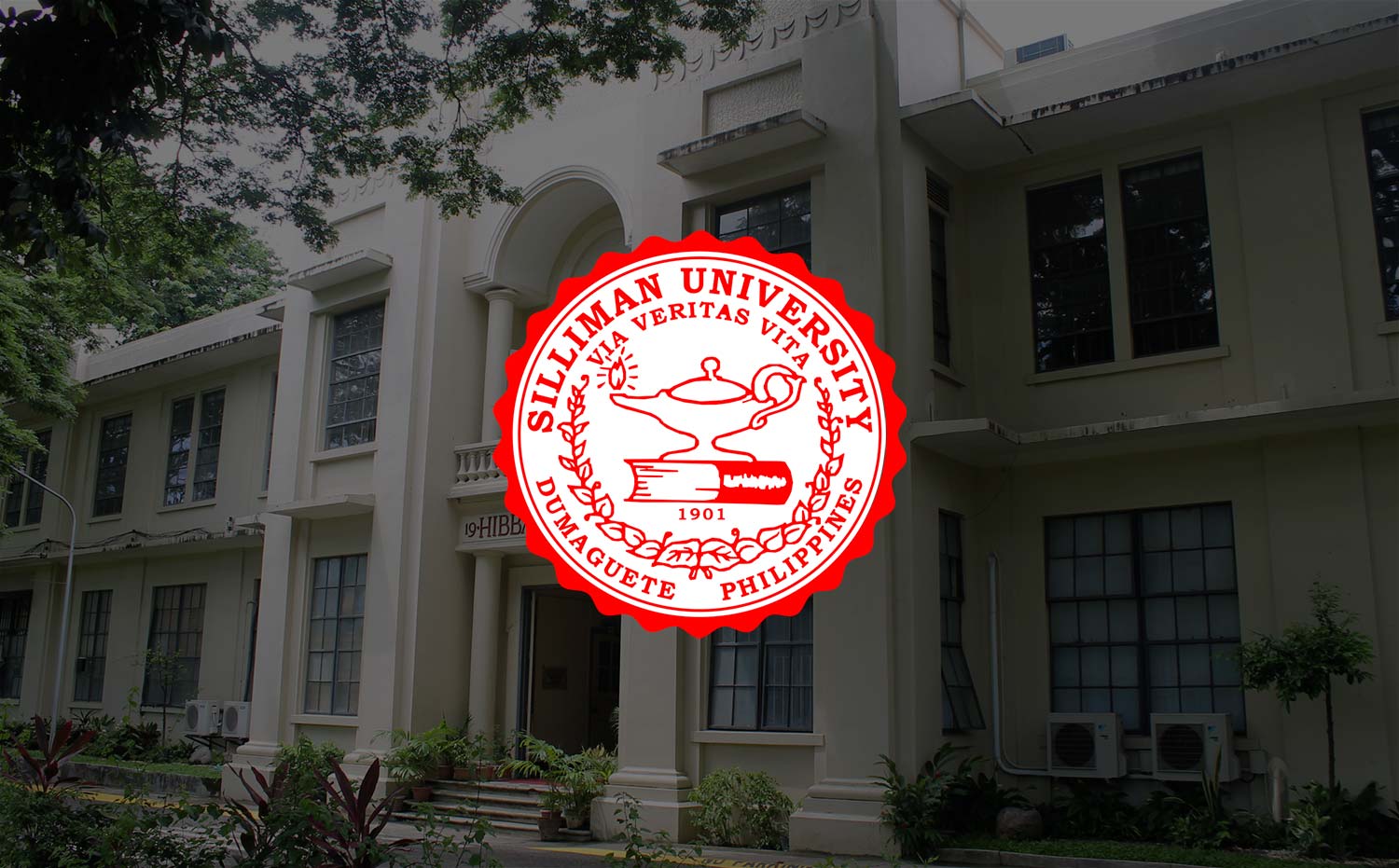 Silliman Observes Holy Week
Silliman University joins the Christian community around the world in observing Holy Week.
Activities have been lined up by the Silliman University Church for everyone to take part in, in congregational worship and fellowship.
Maundy Thursday (April 17)
6:00 PM Worship Service
Good Friday (April 18)
3:00 PM Worship Service
Holy Saturday (April 19)
6:30 AM All-Cluster Potluck
9:00 AM Egg Painting
Resurrection Sunday (April 20)
5:00 AM Sunrise Service
9:00 AM Resurrection Sunday Egg Hunt
9:30 AM Communicants Class Confirmation
Last Friday, April 11, the Communicants Class awaiting confirmation had their retreat at the University House with Mr. Leonel de Jesus taking the lead as Retreat Coordinator.